Mediaballs
Issue 1416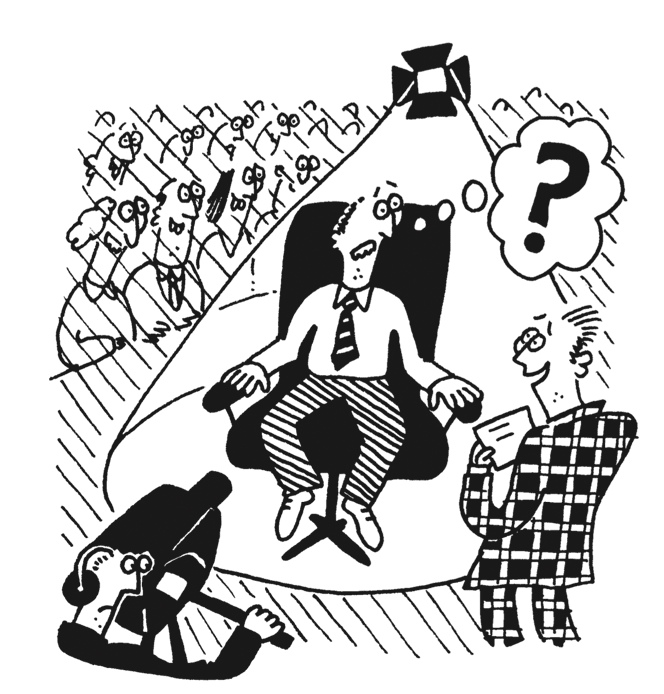 Radio Ulster
Presenter:
What European capital city is named after the Greek goddess Athena?
Caller:
Er... Rome?
Walsh: The body of which monk was exhumed and burnt during the Russian Revolution?
Contestant: Joan of Arc.


Think Tank, BBC1
Bill Turnbull: Which politician won his sixth Parliamentary Beard of the Year award in 2015?
Panellist: Diane Abbott.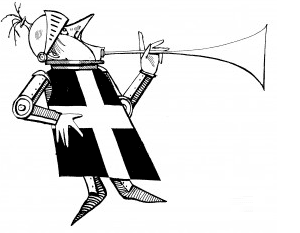 Please email your entries to dumb@private-eye.co.uk