COLUMNISTS
Issue 1495

With Bio-Waste Spreader: "
Environment secretary Michael Gove led the chastened response to claims by 16-year-old Swedish climate activist Greta Thunberg that the UK had cooked the books on reducing its greenhouse gas emissions. He feels 'responsibility and guilt' for not having done 'nearly enough to address climate change'. So what policy initiatives can we expect to address his self-confessed neglect of global warming?…"

With M.D.: "
'Whistleblowers perform a vital and courageous service for the NHS. I'm determined to end the injustice of making NHS staff choose between the job they love and speaking the truth to keep patients safe.' So tweeted health secretary Matt Hancock last week. But who really benefits from endless whistleblowing wars?…"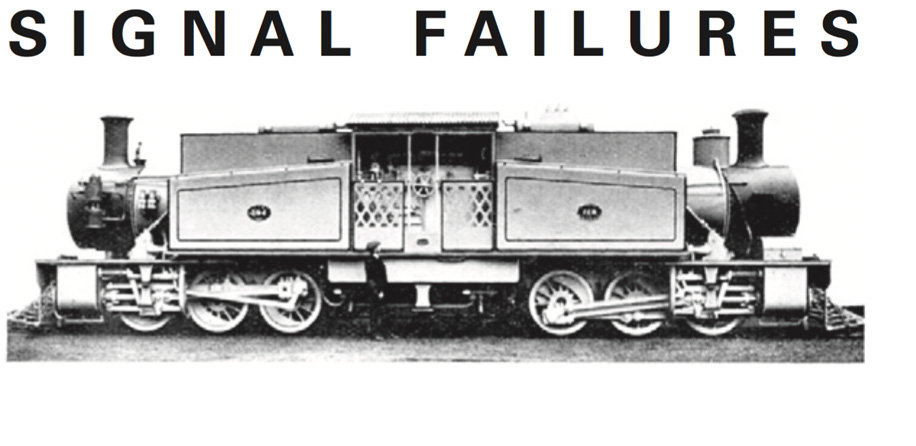 With Dr B Ching: "
Transport secretary Chris Grayling's recent decision to hand the East Midlands franchise to Abellio has already been plunged into doubt, with his department delaying the final sign-off amid concerns over the legality of the competition. Grayling's bizarre awarding of the franchise without waiting for the review he commissioned into the broken franchising model (see last Eye) also surfaced in the Commons last week – drawing an equally bizarre explanation…"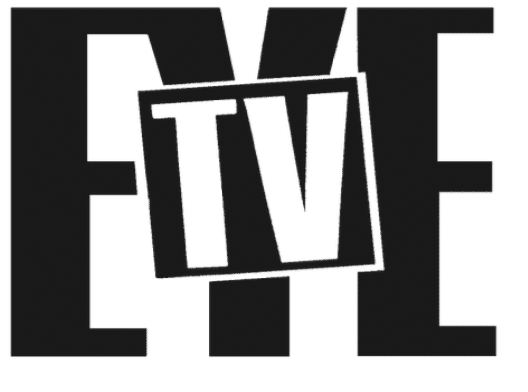 With Remote Controller: "
One of the biggest frustrations for traditional UK-based TV broadcasters is remaining subject to heavy regulation while online streamers hungrily exploit digital liberation. This is especially true of sex. Where the newer producers, with the prophylactic of 'I am over 18' tick-boxes, reach top-certificate cinematic levels of shagging and beyond, the veteran networks remain corseted by Ofcom, editorial policy units and the fear of the Daily Telegraph letters page. They can't show actual shagging, and even have to be careful over what is said about it. The solution, found by ITV2's Love Island, was the undulating duvet, in which a couple ruts, with a soundtrack of authentic-sounding grunts but visuals restricted to a couple of humps (appropriately) under covers that look like a very lumpy ghost…
[reviews of Sex Tape (C4) and Sex on the Couch (BBC1/BBC3)]."

With Old Sparky: "
GCHQ has been boasting of the vital cyber-security help it gives government departments and industry. But it has its work cut out on one of its trickiest responsibilities: securing Britain's vast 'smart energy metering' programme. Thanks to the incompetence of the main players involved, it is hard-wired to be a long-term cyber-security nightmare…"

With Lunchtime O'Boulez: "
You would expect Arts Council England (ACE) to be careful with its use of the English language, given that it funds the celebration of our mother tongue. But it got into a right mess last month when deputy chief executive Simon Mellor made some loose comments, forcing his boss to step in with a messy attempt at damage limitation. Mellor became carried away at an 'ideas summit' when he told everyone that ACE's forthcoming ten-year strategy would involve a major policy shift, and excellence 'will no longer be enough' to justify funding. 'Relevance,' he said, 'will be the new litmus test…'

With Slicker: "
It is not surprising that eyebrows have been raised over the appointment of Luke Johnson to the three-man Patisserie Holdings creditors committee – along with his PR man Neil Bennett. There was already concern that administrator KPMG is audited by Grant Thornton, which is likely to be the largest deep-pocket target for legal action, given its failure to spot a £94m black hole in the Patisserie Valerie owners' accounts built up over several years…"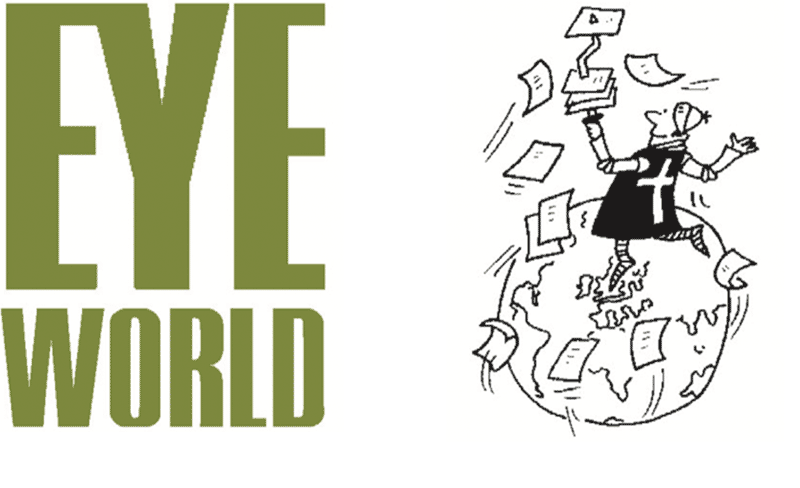 Letter from Ashgebat
From Our Own Correspondent: "
If anyone still harbours doubts as to what kind of a central Asian republic glorious Turkmenistan might be, they were dispelled last year when we planted our first ever crop of bananas. We are already known, with good reason, as an economic basket case. Rich beyond measure in oil and gas, the Motherland has not been able to provide even basic necessities. Our citizens queue for bread from dawn to dusk. Flour, cooking oil, sugar and other staples are also in short supply. Scenes we thought we had left behind with the collapse of the Soviet Union in 1991 have returned to haunt us…"