Singapore fling
James Dyson, Issue 1489
WHAT is it that so attracts billionaire inventor, entrepreneur and avid Brexiteer Sir James Dyson to Singapore?
Last month he announced that his privately owned Dyson group was switching legal residence to the Far East city state for "commercial reasons" and "future-proofing". This followed the decision to produce the Dyson electric car in Singapore from 2020.
The Dyson party line is that the imminent move is nothing to do with Brexit or tax – it will still pay UK tax on UK operations – but all to do with Singapore being a lot closer to China, its main market, than Wiltshire. Who knew? Dyson's £2bn move from hairdryers and bagless vacuum cleaners into cars is his biggest gamble. So what does Singapore have over a "no deal" Brexit Britain – which Dyson welcomed? What about:
A recent free trade agreement with the EU, to go with ones with China and the United States, plus the Singapore Freeport;


International companies who headquarter themselves in Singapore can see corporation tax (currently 17 percent, compared with 19 percent in the UK) fall to 10 or 5 percent or even zero, thanks to lengthy tax breaks and generous incentives, especially for those who create jobs;


No tax on dividends – the Dyson family could have paid 38 percent on the £86m dividends for 2017 (down from £111m) from the parent Weybourne Group;


No capital gains tax on a future sale or inheritance tax (IHT) (Dyson is 71);


Less stringent corporate disclosure and governance requirements for private companies (a Dyson moan);


Finally, no risk from a Corbyn government targeting the rich.
Dyson moved control offshore once before – to Malta in 2009 – then returned in 2013. He has also legitimately taken advantage of film tax schemes and IHT-efficient investments in agricultural land. Still, Singapore tax and access attractions clearly played no role in the move east by this latter-day Stamford Raffles, who assured Leave voters that no deal with the EU was no problem because "they'll come to us". Now it seems Dyson has decided to go to them.
COLUMNISTS
Issue 1489

With Bio-Waste Spreader:
"With only weeks to go until a potential 'no-deal Brexit' and the expected gridlock of lorries at Dover (Britain imports more than 18m tonnes of food a year through its sea ports), short-term food shortages are now a distinct possibility. But since the EU referendum, how much progress have the UK governments and national assemblies made in developing policies to address our growing dependence on food imports? Over the past 30 years food produced in the UK, as a percentage of the total needed to feed the population, has declined from 74 to 60 percent. This has been a direct result of the way the common agricultural policy (CAP) has subsidised farmers..."

With M.D.:
"In July 2018, the Department of Health and Social Care promised an NHS App would be available to every English patient in December 2018, allowing them to make GP appointments, order repeat prescriptions, manage long-term conditions and access 111 online for urgent medical queries. So how's that going? The NHS App was indeed launched, via the Apple App Store and Google Play in December, but only connected to 30 pilot GP practices, with full roll out now 'promised' by 1 July. You can still download the app, but unless your practice is connected (7,118 aren't) it only allows you to check your symptoms, much like the existing NHS and NHS 111 websites. Given the NHS App is currently fairly useless to most patients, perhaps not surprisingly it has garnered some poor reviews on Google Play…"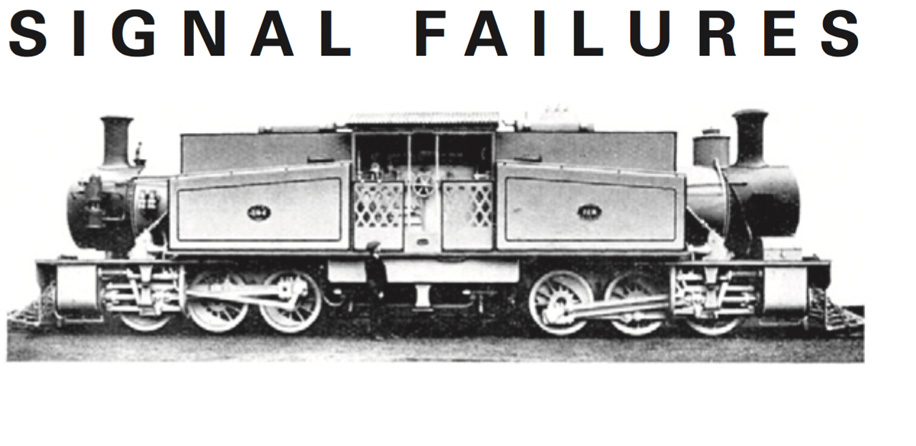 With Dr B Ching:
"Fees to use the privately financed 'SuperExpress' trains are eye-watering, and now the government has explained why it also costs a lot not to use them. The Hitachi-built trains were procured by the Department for Transport (DafT), where mandarins shunned manufacturers' existing products in favour of something cooked up to order – and thus dearer. The proposed private finance initiative-type deal for the trains was heading for the bin when the Japanese government lobbied Downing Street. The deal was signed, condemning taxpayers and passengers to repaying the Agility Trains consortium over 27.5 years (starting once the trains were ready to use)…"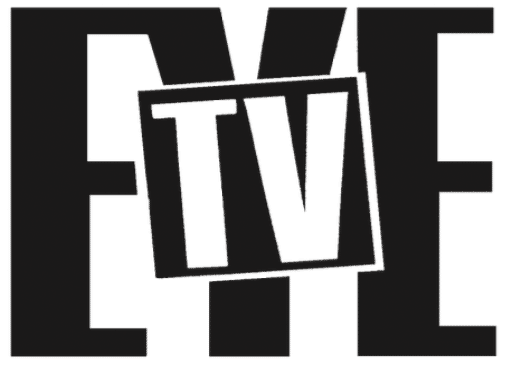 With Remote Controller:
"After Sir Winston Churchill unexpectedly crashed out at the semi-final stage of BBC2's historical popularity contest Icons, his canine avatar, the British bulldog, rocked barkmakers' odds by finishing only 59th in ITV's Britain's Top 100 Dogs Live. At least UK patriots, however, had the consolation that the pet poll was won by a British bulldog-wannabe, a sort of canine Boris Johnson, with lower-hanging bollocks and less sexual continence – the Staffordshire bull terrier…
[reviews of Britain's Top 100 Dogs Live and Small Fortune (both ITV)]

With Old Sparky:
"Small energy supply companies are dropping like flies, the result of Theresa May's price cap and Ofgem's reckless licensing of underfunded suppliers. In Eye 1478 we noted: 'An experiment on which the jury is still out, is local authorities entering the [energy] market' – and now the verdict is emerging on that too…"

With Lunchtime O'Boulez:
"The lobbyists for a new London concert hall – effectively the Barbican, the London Symphony Orchestra and Sir Simon Rattle – have suddenly resurfaced with speculative visual impressions of what the hall might look like. It undoubtedly looks amazing, which may explain why the UK press was bamboozled into writing it up as though the project were a done deal. In fact, it's still all smoke and mirrors. The likelihood of the project ever proving practically viable, politically acceptable and financially possible is so remote it's a pipe-dream…"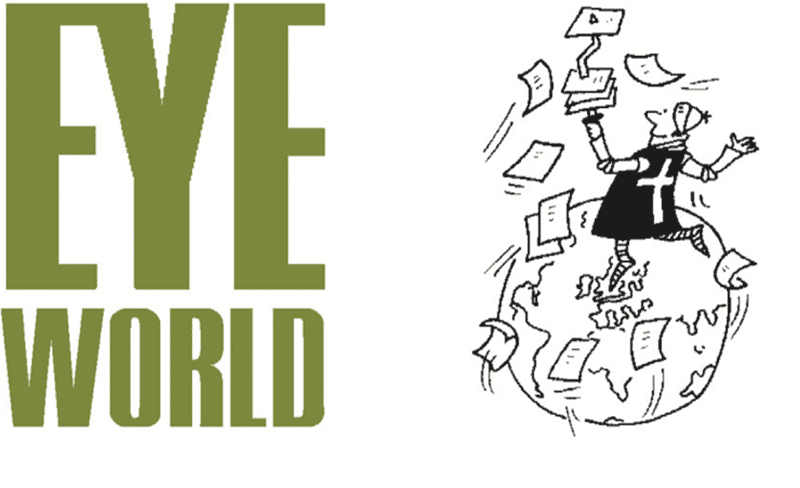 Letter from West Papua
From Our Own Correspondent:
"As Jakarta denies that it recently used a banned chemical weapon against the pro-independence movement in occupied West Papua, one British company [BP] is hoping to carry on quietly exploiting a massive gas field there without being drawn into the escalating human rights quagmire seen by many as 'slow-motion genocide' on the indigenous Melanesian population…"