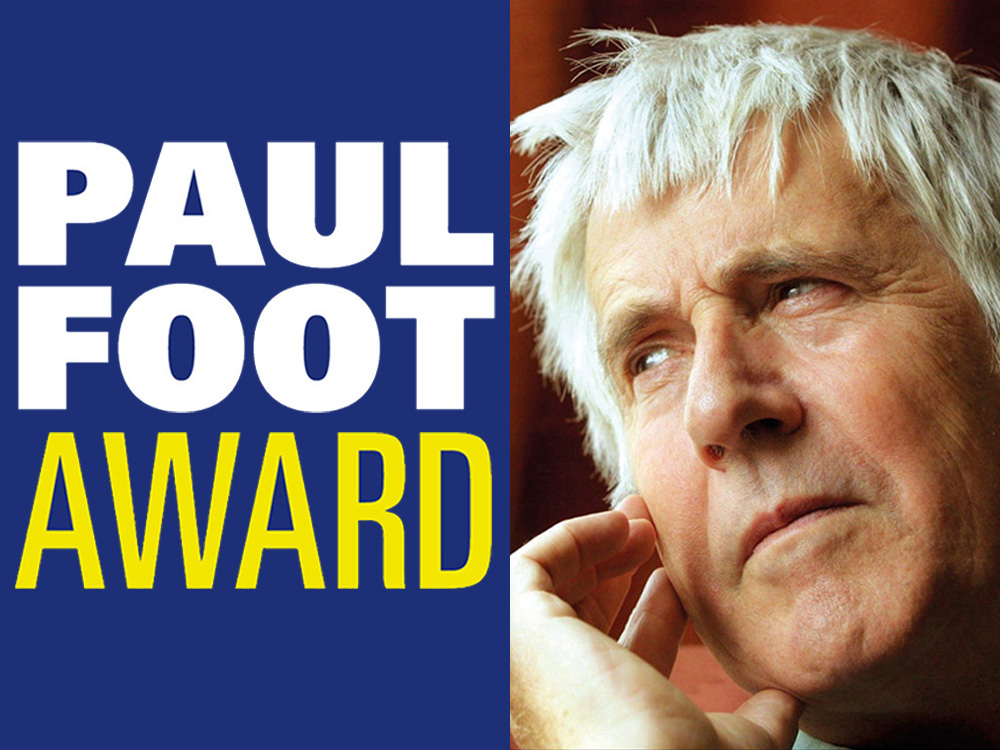 The Paul Foot Award 2019
PRIVATE EYE is pleased to announce the final shortlist for the 2019 Paul Foot Award for investigative and campaigning journalism.
With more entries than ever, selecting from the longlist announced in the last issue was a challenge. The judges were delighted to note that whatever else is going on in the country, British journalism and journalists are in excellent health.
The winner of the competition, named in honour of the great journalist and campaigner who died in 2004, will be announced at a ceremony in London on 18 June.

Emily Dugan
Buzzfeed UK
Access to justice
Emily Dugan's persistence in reporting the human cost of degrading England's justice and legal aid system won the admiration of the judges and the hostility of government spin doctors, who derided Dugan as "crazy". Reports of defendants left without lawyers, and apparently malicious withdrawal of legal aid, created a picture of a cornerstone of democracy on the brink of disintegration.

Tom Kelly
Daily Mail
Fleeced by the fake tax men
Tom Kelly sought out the fraudsters terrifying innocent people in the UK with fake tax payment demands. The Daily Mail's investigation spoke to some who had paid thousands into fake HMRC accounts after intimidating phone calls, and tracked the perpetrators all the way to Ahmedabad in India.

Claire Newell & the Telegraph investigations team
Daily Telegraph
MeToo businessman scandal
The Daily Telegraph's investigation into allegations of sexual misconduct against Sir Philip Green ignited a national outcry about the use of non-disclosure agreements to silence whistleblowers in the workplace, with 250,000 subsequently signing a petition demanding an end to NDAs being used to hide abuse and illegality.

Ian Birrell
Mail On Sunday
Autistic youngsters locked up
Ian Birrell told the devastating stories of young people with autism and learning difficulties held in unsuitable psychiatric facilities for years on end. Judges praised Birrell's reporting of a scandal that saw society's most vulnerable people abused and exploited while multi-million pound corporations profited.

Phil Coleman
News & Star (Cumbria)
Psychiatric fraud
Phil Coleman told the strange story of fake NHS psychiatrist Zholia Alemi, who deceived patients as well as national and local health services for decades. Alemi, who had no qualification in psychiatry, even had a recruitment contract with her local NHS trust. Coleman's reporting exposed a lifetime of deceit.

Richard Brooks
Private Eye
Conservative Party treasurer investigation
Richard Brooks' investigation of Ehud Sheleg, the Conservative Party treasurer and director of the Halcyon art gallery, revealed a world of bizarre art deals, unpaid bills, dodgy Russian connections and shady dealings that led all the way to Buckingham Palace. Judges praised Brooks' deep dive into the unknown but influential figure's complicated financial arrangements.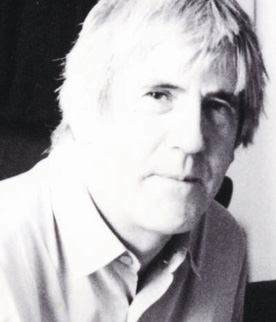 The Paul Foot Award was set up in memory of revered investigative journalist Paul Foot, who died in 2004.
Paul Foot, an investigative journalist, editor and left-wing campaigner, worked variously for the Daily Record, the Daily Mirror, The Guardian and Private Eye. He was involved in many high-profile campaigns throughout his illustrious career, including the Birmingham Six, the Bridgewater Four and the John Poulson scandal. His accolades include the Journalist of the Year, the Campaigning Journalist of the Year, the George Orwell Prize for Journalism and in 2000 he was honoured as the Campaigning Journalist of the Decade.
Paul Foot died in 2004 at the age of 66.
MORE FROM PRIVATE EYE
ONLY IN THE MAGAZINE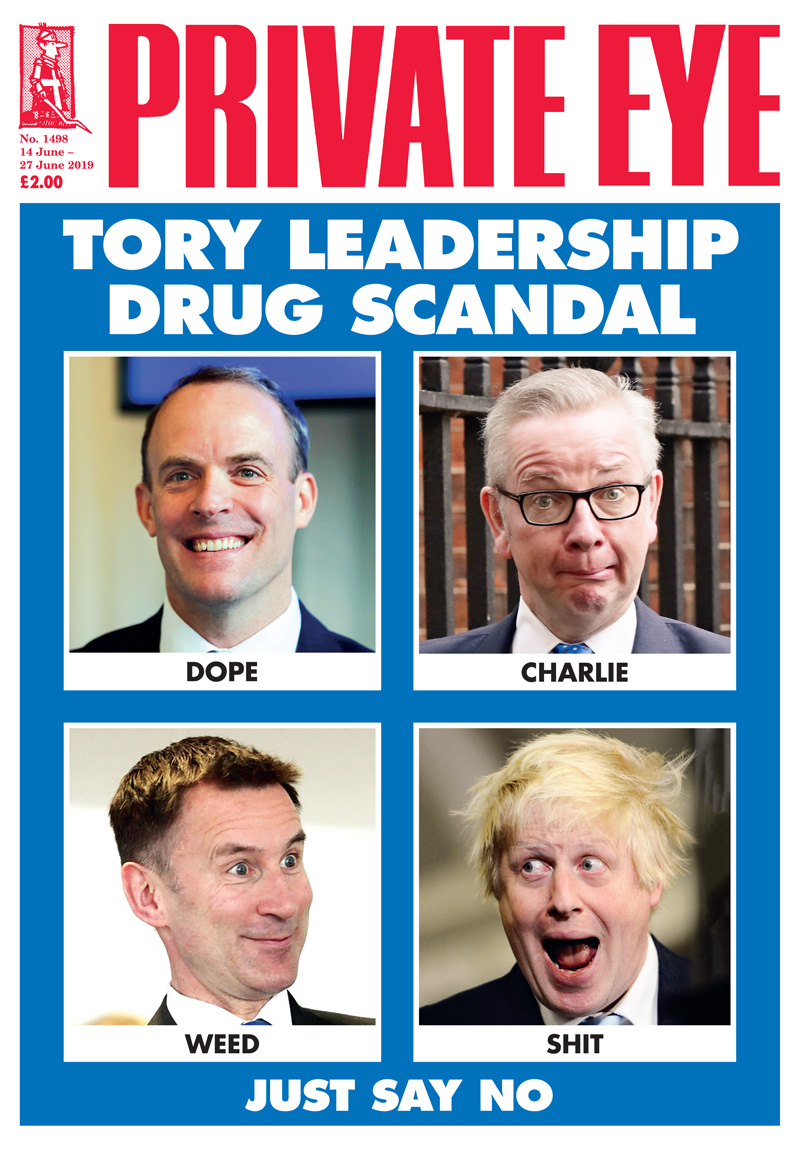 In This Issue
Mr Devil and Mr Deepbluesea Now Favourites for Number 10…From Dressed Grab to Fake Booze: That Trump State Banquet in Full… Love Island Contestants Demand Tory Leadership Meat Market is Axed… Headline Writers 'Addicted to Stories About Michael Gove's Cocaine Use'… Jeremy Corbyn Sparks Fury by Making People Feel Sorry for Alastair Campbell… China Sends Delegation of Tanks to Meet Protest Leaders… English Football Brought into Disrepute in France by Small Group of Women Giving Displays of Good Sportsmanship… Germaine Greer's History of Art A-Z, as told to Craig Brown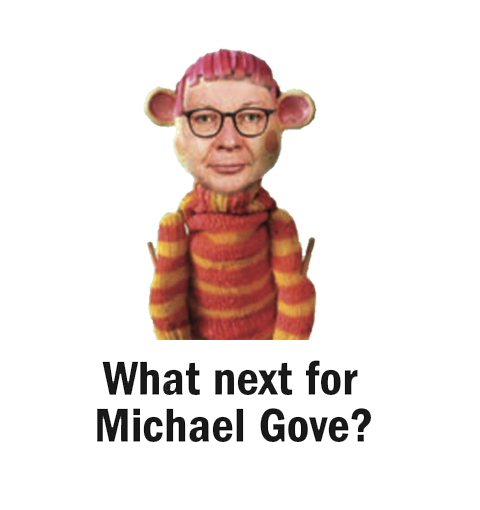 Spent farce
The millions blown on Brexit
Help the needy
Tory cash crisis latest
Farage horizon
The EU's far-right at war
Read these stories and much more - only in the magazine. Subscribe here to get delivery direct to your home and never miss an issue!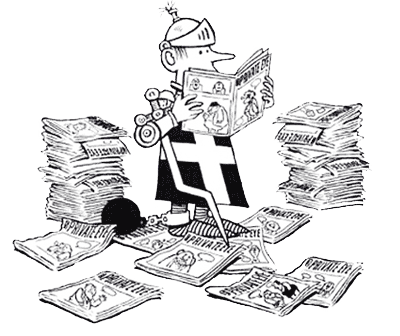 ONLY £2.00
SUBSCRIBE HERE
NEXT ISSUE ON SALE
25th June 2019
WHY SUBSCRIBE?