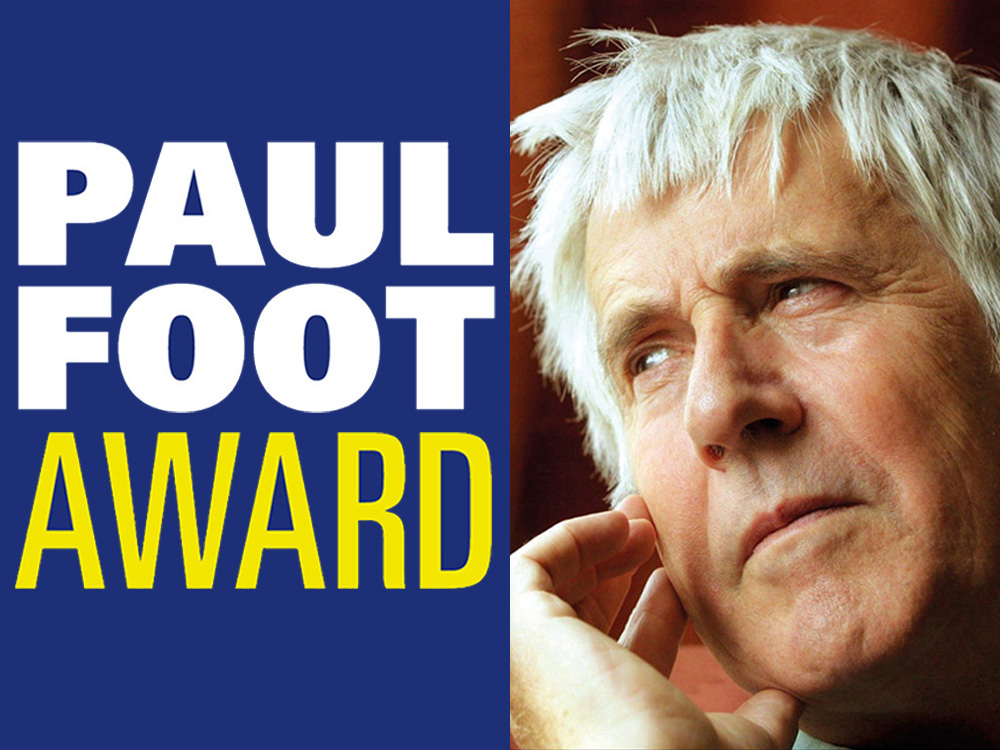 The Paul Foot Award 2021
And the winner is...
ROBERT SMITH AND TEAM, FINANCIAL TIMES, for The Unravelling Of Lex Greensill

The Private Eye Paul Foot Award for Investigative and Campaigning Journalism has been awarded to ROBERT SMITH AND TEAM, FINANCIAL TIMES for their entry on The Unravelling of Lex Greensill. The competition was so close this year that Jack Shenker, Tortoise, was also Highly Commended by the judges for his report Death at the Ministry.
The Financial Times's compelling reporting brought the revolving doors of politics and finance to life and documented former prime minister David Cameron's dubious role lobbying for financier Lex Greensill to have access to Treasury Covid relief schemes.
Ian Hislop, the Editor of Private Eye, said: "Great winner. I certainly didn't lobby for it, and I never rang any of the judges at home or on their mobiles, and if I did it certainly wasn't more than ten times a day."
Padraig Reidy, Chair of Judges, The Private Eye Paul Foot Award, said: "This year's judging meeting was perhaps more keenly argued than ever, with close-run votes and even demands for recounts. The judges in the end decided that Robert Smith and his colleagues at the Financial Times had uncovered an undeniable scoop that says so much about politics and finance in modern Britain - making them worthy winners. But we felt it was also imperative to acknowledge Jack Shenker's meticulous and compassionate reporting on the plight of migrant workers during the pandemic. The stories reflected, in different ways, Paul Foot's beliefs about the methods and purpose of journalism."
As the traditional awards ceremony at BAFTA was unable to take place due Covid-19 restrictions, the awards presentation was broadcast online and can be viewed on our EyePlayer, the Private Eye YouTube Channel and the Private Eye Facebook page. A piece on the winner will run in print issue 1550 of Private Eye, out on Wednesday 23rd June. Interviews with the winner and all the shortlist will also be available to listen to on the Private Eye Page 94 podcast.



The Shortlist
Robert Smith and team
Financial Times
The unravelling of Lex Greensill
The Financial Times's compelling reporting brought the revolving doors of politics and finance to life and documented former prime minister David Cameron's dubious role lobbying for financier Lex Greensill to have access to Treasury Covid relief schemes.


Matthew Weaver, Pippa Crerar & Jeremy Armstrong
Mirror/Guardian
Dominic Cummings/Barnard Castle
A joint entry by the Mirror and the Guardian, the discovery that Dominic Cummings had travelled the length of England in contravention of lockdown rules dominated the news agenda for days and exposed a double standard at the heart of government.


Guardian Investigations Team, with lead reporters Felicity Lawrence and David Conn
Guardian
Covid and the Conservative chumocracy
The Guardian team's detailed investigation into the Covid-19 procurement practices exposed a chaotic system where cronyism appeared to trump experience in the awarding of millions of pounds of government money.


Harriet Clugston and team
JPIMedia
Modern slavery in the UK
Johnston Press's investigations team created a series of stories for local media highlighting the disturbing shortfalls in application of modern slavery legislation, bringing the story home to local newspaper readers across the UK.


Jack Shenker
Tortoise
Death at the Ministry
Focusing on the death due to Covid-19 of Ministry of Justice cleaner Emanuel Gomes, Jack Shenker crafted a compelling story of how government outsourcing and the gig economy combined to condemn migrant workers to suffer some of the worst effects of the pandemic.


Peter Geoghegan, Jenna Corderoy & Lucas Amin
openDemocracy
How the UK government is undermining FoI
OpenDemocracy discovered the government's secret Freedom of Information request "clearing house", which singled out unwanted requests from "nuisance" reporters, undermining the free press, government accountability and the entire FoI system.


Jonathan Calvert & George Arbuthnott
Sunday Times
Failures of State: Britain's coronavirus scandal
The Sunday Times's Insight team pulled together a devastating account of how the government overlooked warnings and ignored advice in the first weeks of the pandemic, with catastrophic consequences.


* * * * * * * * * * * * * *


Among this year's record number of entries, the following successfully made it on to the judges' longlist for the Private Eye Paul Foot Award 2021:


The Longlist


Mirren Gidda
Liberty Investigates
BAME people disproportionately targeted by coronavirus fines
Liberty Investigates dived into the data to reveal how enforcement of lockdown laws disproportionately affected members of ethnic minority groups.


Louise Tickle
Tortoise
Young lives in lockdown
Louise Tickle spoke to social workers, teachers and carers to uncover the terrible toll lockdown has taken on the UK's most vulnerable children.


Cahal Milmo & Chris Green
i news
Pontins' travellers blacklist
After a tip from a call centre whistleblower, i news revealed that holiday camp company Pontins kept a secret blacklist of "traveller names" to be discouraged or prevented from making reservations. The Equality and Human Rights Commission ruled that Pontins had broken the law.


Emma Howard
Unearthed
The oil lobby's plan to push plastics across Africa
As revenues from fuel oil look set to decrease, Unearthed told the story of how the global oil industry has identified plastics as the next great battleground, with a global lobbying effort to prevent any restrictions on plastic production.





Queries
Queries should be directed to:
Amelia Knight
Midas PR
Tel: 020 7361 7860
Email: amelia.knight@midaspr.co.uk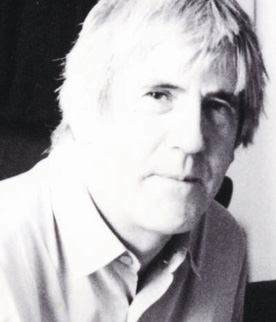 The Paul Foot Award was set up in memory of revered investigative journalist Paul Foot, who died in 2004.
Paul Foot, an investigative journalist, editor and left-wing campaigner, worked variously for the Daily Record, the Daily Mirror, The Guardian and Private Eye. He was involved in many high-profile campaigns throughout his illustrious career, including the Birmingham Six, the Bridgewater Four and the John Poulson scandal. His accolades include the Journalist of the Year, the Campaigning Journalist of the Year, the George Orwell Prize for Journalism and in 2000 he was honoured as the Campaigning Journalist of the Decade.
Paul Foot died in 2004 at the age of 66.
ONLY IN THE MAGAZINE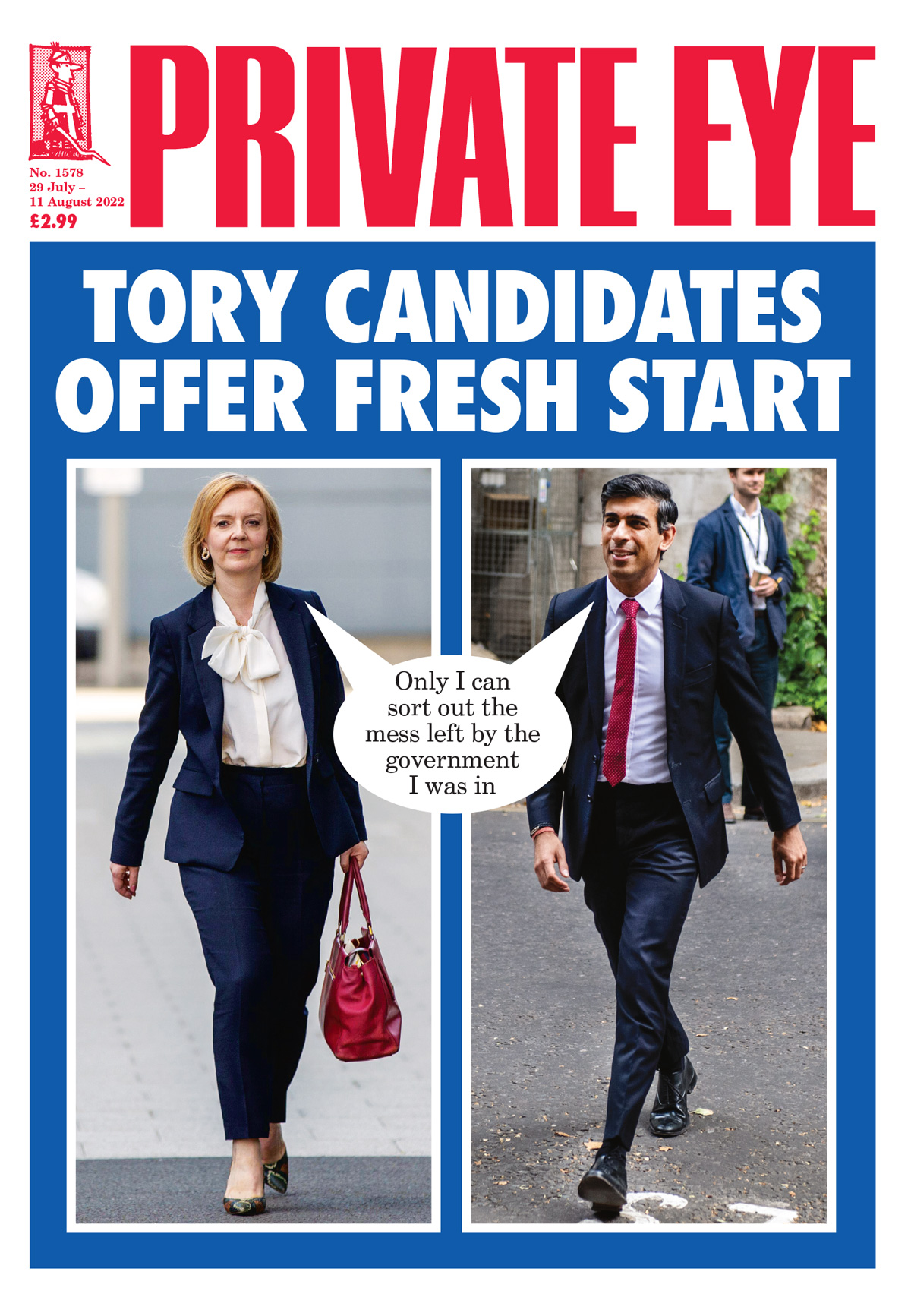 In This Issue
Vote Liz Truss or it'll be this hot every day – Doolally Mail Exclusive… Now it's cooled down, stop worrying about climate crisis until next heatwave, advises Met Office… Joy as Britain gets to host cheesy spanglefest of Tory Party Anti-Eurovision Contest… Viewers shocked twentysomething hook-up show Love Island turns out to be sexist and misogynistic… EuroMillions jackpot winner to splash out on some groceries and then fill the car up with petrol… Gullible pensioners warned of doorstep scam artists claiming to be Mrs Thatcher… Netflix will have to be more like Netflix if it's to survive against Netflix, says Nadine Dorries… Public dismay as Tom Cruise fails to show up for birthday party of Tooting toddler… Tom Bower's Meghan Markle, as told to Craig Brown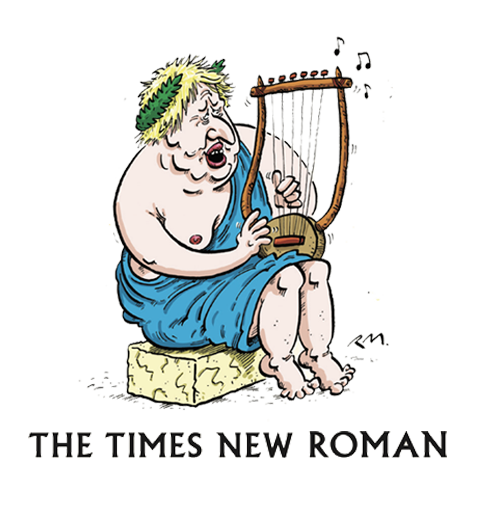 Nukes bulletin
More security failings at Sellafield
City breaks
Chancellor's post-Brexit financial free-for-all
Bang to rights
A lockdown leaving do at the Mail on Sunday
Read these stories and much more - only in the magazine. Subscribe here to get delivery direct to your home and never miss an issue!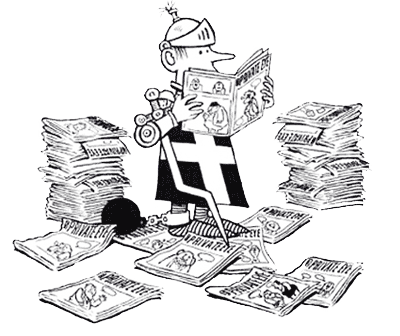 ONLY £2.99
SUBSCRIBE HERE
NEXT ISSUE ON SALE
10th August 2022
WHY SUBSCRIBE?