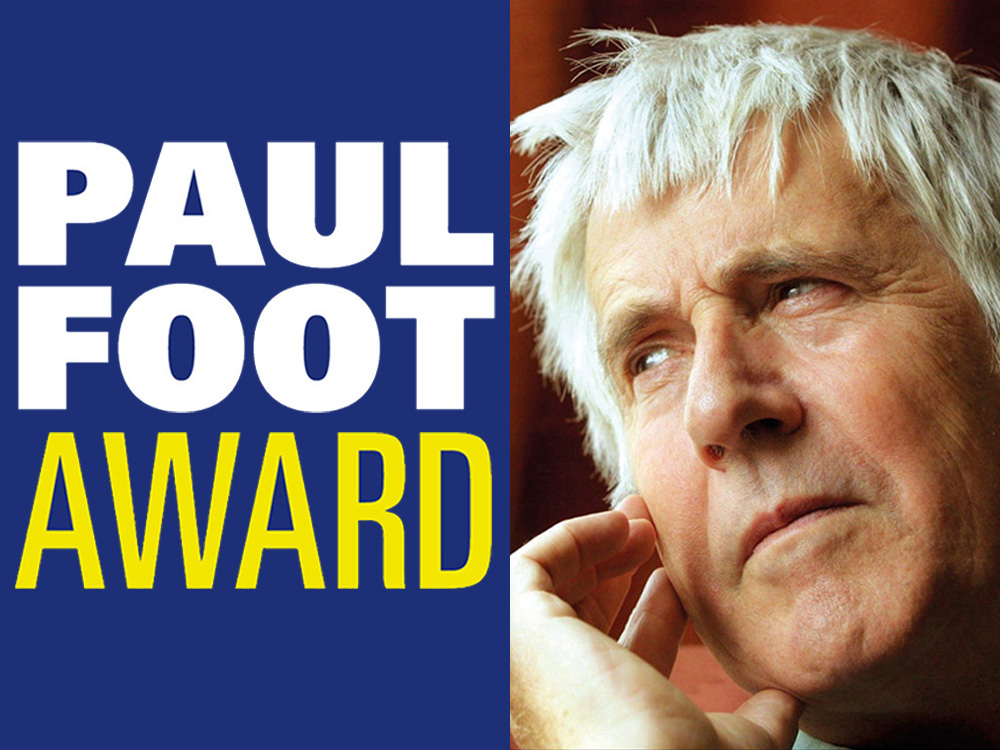 The Paul Foot Award 2021
The Private Eye Paul Foot Award for Investigative and Campaigning Journalism is no longer accepting entries for this year's award.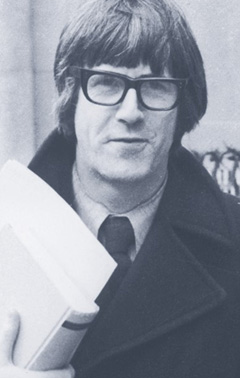 Set up in memory of revered journalist Paul Foot, who died in 2004, the award honours the UK's most brilliant, talented and determined journalists working in the fields of investigative and campaigning journalism today.
The winning entry will be awarded £5,000 at this year's Awards Ceremony on 15th June 2021.

Queries
Queries should be directed to:
Amelia Knight
Midas PR
Tel: 020 7361 7860
Email: amelia.knight@midaspr.co.uk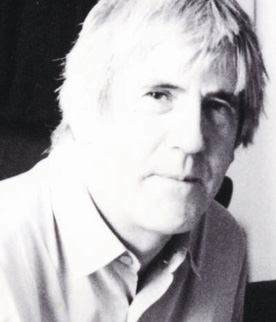 The Paul Foot Award was set up in memory of revered investigative journalist Paul Foot, who died in 2004.
Paul Foot, an investigative journalist, editor and left-wing campaigner, worked variously for the Daily Record, the Daily Mirror, The Guardian and Private Eye. He was involved in many high-profile campaigns throughout his illustrious career, including the Birmingham Six, the Bridgewater Four and the John Poulson scandal. His accolades include the Journalist of the Year, the Campaigning Journalist of the Year, the George Orwell Prize for Journalism and in 2000 he was honoured as the Campaigning Journalist of the Decade.
Paul Foot died in 2004 at the age of 66.
ONLY IN THE MAGAZINE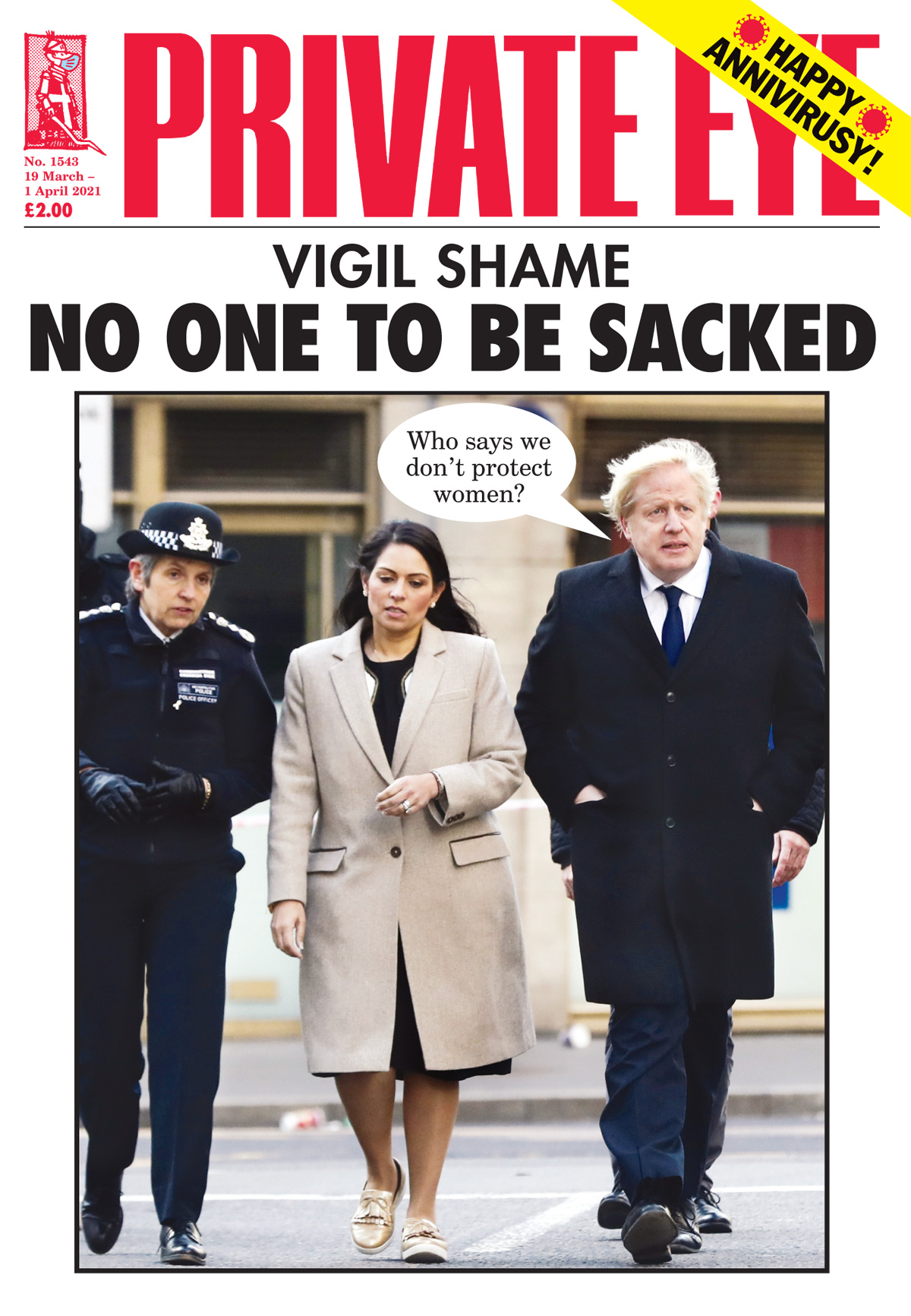 In This Issue
Peaceful vigil turns violent when group of men described as 'the police' turn up… Spot the logical fallacy! The Eye's Grand Royal Interview Quiz… Families allowed to dream up excuses again not to visit Granny as care homes reopen… Senior TV royal gives up public service role at Good Morning Britain… Syria misery intensifies as coronavirus tests positive for Assad-19… Only way to avoid a new lockdown is to maintain current one, insists Prof Chris Whitty… NHS Test & Trace unable to track down any member of the public who thinks it's wasted £37bn… Jordan B Peterson's Rules for Life, as told to Craig Brown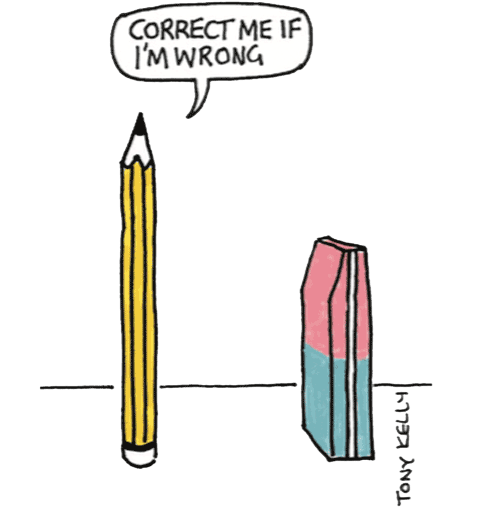 Protocol error
Food export fiasco and a major diplomatic row
Fringe politics
Lockdown sceptics look to the right
Royal Special
The Street of Shame's Paper Tigers
Read these stories and much more - only in the magazine. Subscribe here to get delivery direct to your home and never miss an issue!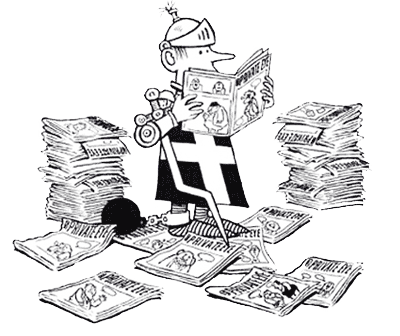 ONLY £2.00
SUBSCRIBE HERE
NEXT ISSUE ON SALE
28th April 2021
WHY SUBSCRIBE?