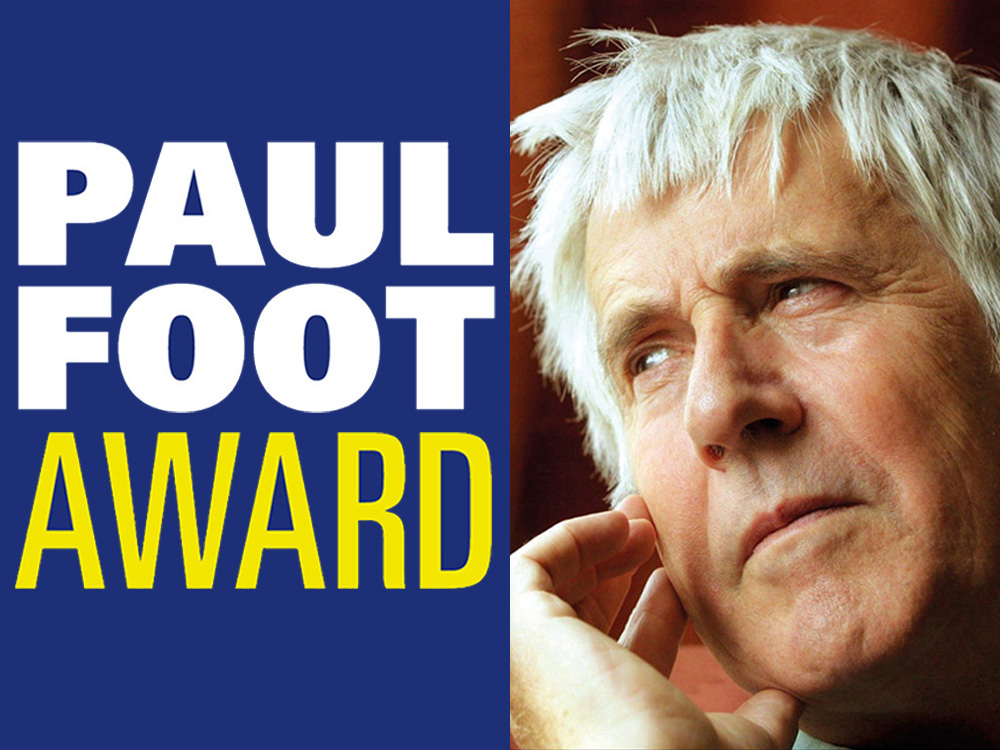 The Paul Foot Award 2021
The Private Eye Paul Foot Award for Investigative and Campaigning Journalism is now accepting entries.
Set up in memory of revered journalist Paul Foot, who died in 2004, the award honours the UK's most brilliant, talented and determined journalists working in the fields of investigative and campaigning journalism today. The winning entry will be awarded £5,000 at an Awards Ceremony on 15th June 2021.

Download the Entry Form here »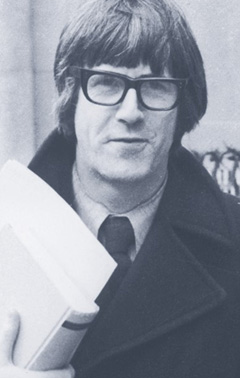 Entry Details
Submissions will be accepted for material that has been published in a newspaper or magazine in the UK, or on a website, between 1st April 2020 and 31st March 2021. No broadcast material is eligible. Individual journalists, teams of journalists or entire publications may enter and entries will be considered for anything from single pieces to entire campaigns. Journalists are welcome to enter more than one campaign, but each campaign needs to be submitted using a separate entry form. Maximum of 2 entries.

Queries
Queries should be directed to:
Amelia Knight
Midas PR
Tel: 020 7361 7860
Email: amelia.knight@midaspr.co.uk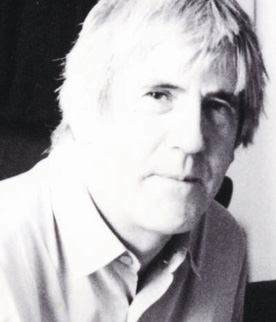 The Paul Foot Award was set up in memory of revered investigative journalist Paul Foot, who died in 2004.
Paul Foot, an investigative journalist, editor and left-wing campaigner, worked variously for the Daily Record, the Daily Mirror, The Guardian and Private Eye. He was involved in many high-profile campaigns throughout his illustrious career, including the Birmingham Six, the Bridgewater Four and the John Poulson scandal. His accolades include the Journalist of the Year, the Campaigning Journalist of the Year, the George Orwell Prize for Journalism and in 2000 he was honoured as the Campaigning Journalist of the Decade.
Paul Foot died in 2004 at the age of 66.
ONLY IN THE MAGAZINE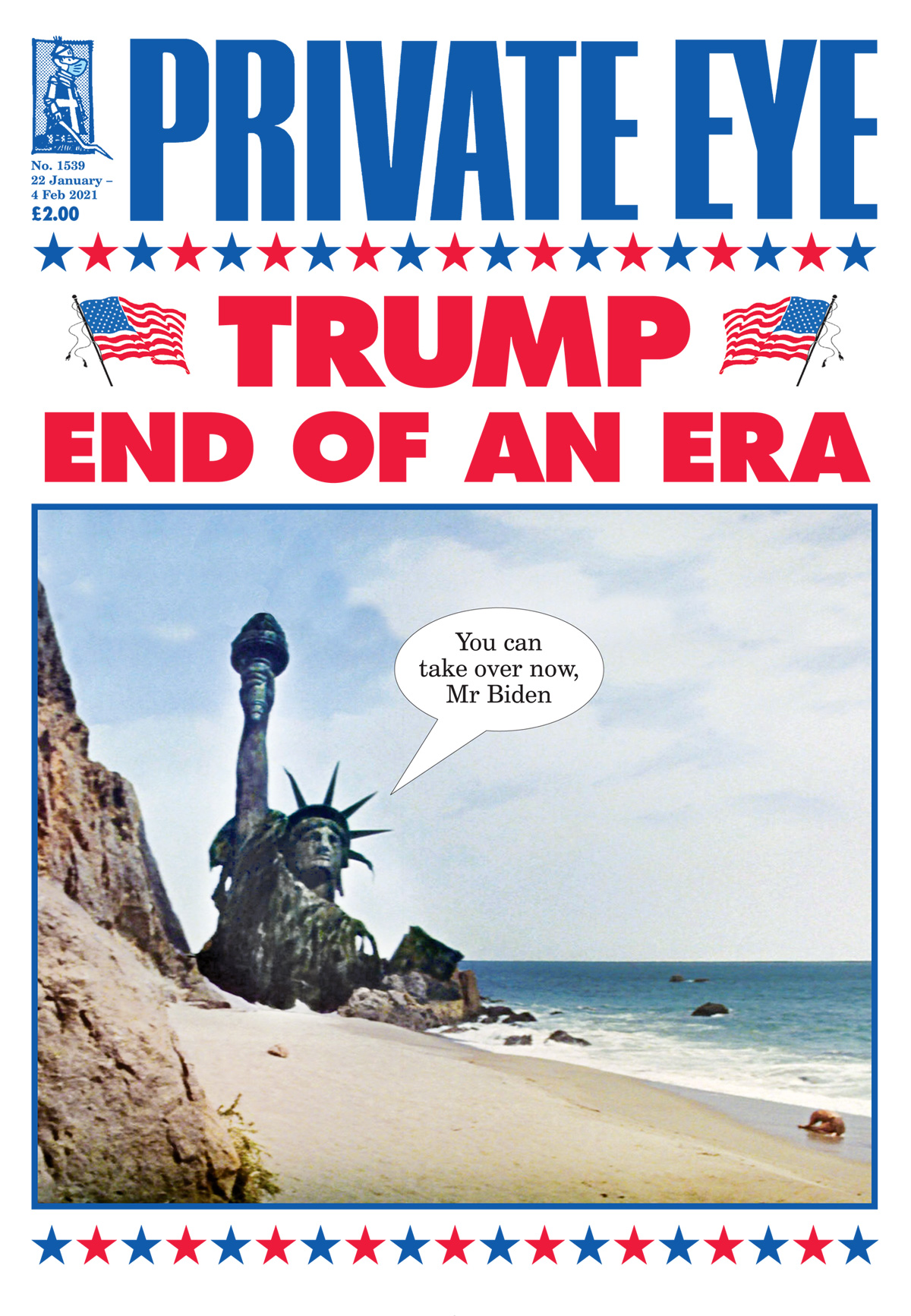 In This Issue
Nation in shock as vaccine roll-out goes quite well… UK government shuts stable door at border 10 months after horse has bolted… Mr Bumble 'defends workhouse food rations'… Afghanistan offers peace-keeping troops to Washington to save failed state… Opening soon near Vegas – The Trump Presidential Library, Casino & Strip Club… Only real Daleks can play Daleks, insists Doctor Who creator… The Rt Hon Michael Gove, as told to Craig Brown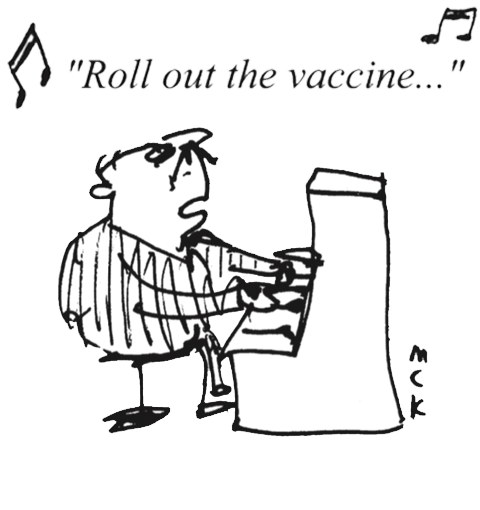 EU jabs
Now Brussels feels the needle
Bloody cheek
The tainted blood cover-up continues
RIP-off
Slicker's tribute to the late Sir David Barclay
Read these stories and much more - only in the magazine. Subscribe here to get delivery direct to your home and never miss an issue!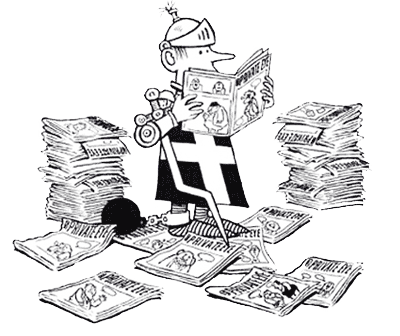 ONLY £2.00
SUBSCRIBE HERE
NEXT ISSUE ON SALE
3rd March 2021
WHY SUBSCRIBE?