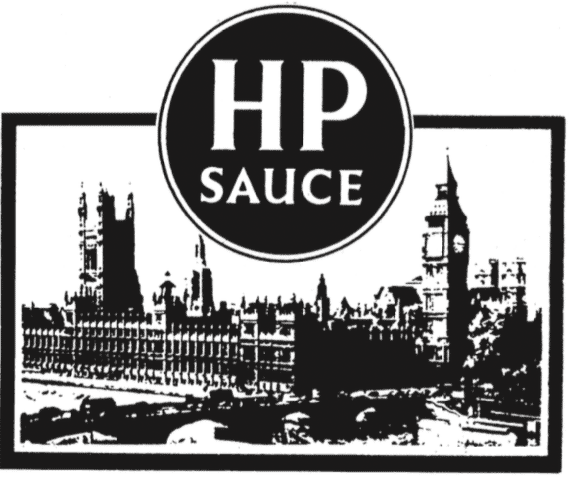 Keeping mum over family interests
Andrea Leadsom, Issue 1449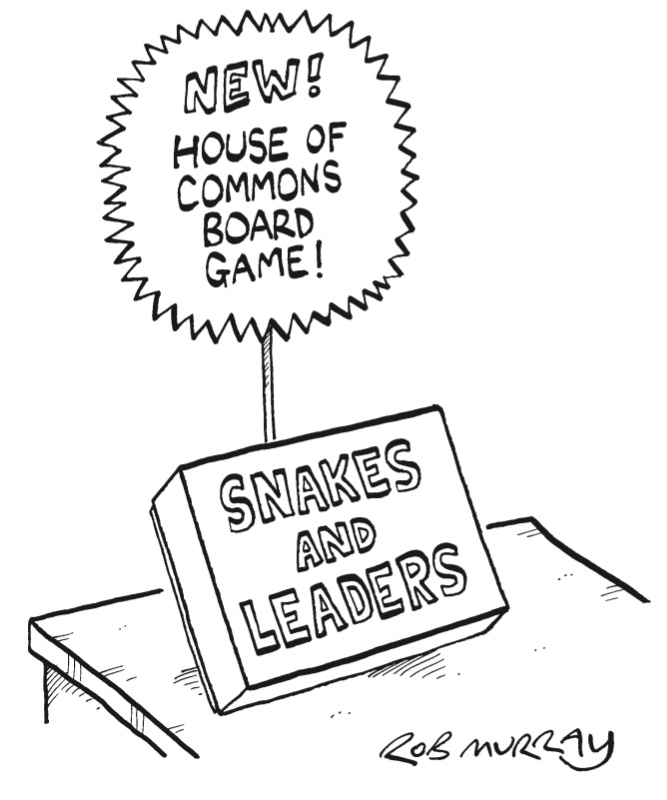 LEADER of the House of Commons Andrea Leadsom might be expected to uphold the standards of government better than most, but when it comes to openness about her interests she's some way behind.

The ministerial code demands disclosure of interests to the top civil servant in the relevant department, which "should also cover interests of the minister's spouse or partner and close family which might be thought to give rise to a conflict". The details are then published by the Cabinet Office. When it comes to corporate interests, they are not, as several ministers' entries show, limited to directorships and shareholdings. So Theresa May's list of published interests, for example, includes "Mr May works for [fund manager] Capital Group".

Leadsom's declaration simply reveals that her husband, Ben, is director of Wirth Research, which specialises in hi-tech engineering for the motor-racing industry. What is not mentioned is his more relevant, and almost certainly more remunerative work.

Wannabe prime minister
Until November 2014 Ben Leadsom was a director of the London arm of the Guernsey hedge fund owned by his wife's brother-in-law Peter de Putron, now operating as G-Research. This is the trading name of a company called Trenchant, which itself is owned through a British Virgin Islands company. Ben resigned as a director a few months after Andrea became a junior minister and the Eye began drawing attention to the funding of her office (and the Conservative party centrally) by de Putron's companies as the wannabe prime minister climbed the greasy political pole.

Since then, nothing to do with G-Research or de Putron has appeared on Leadsom's register of ministerial interests. But, according to a contract of employment that G-Research offered recently, in fact Ben remains a key figure at the firm. It states that "'Senior Officer' means any director of the Company, Ben Leadsom and [one other]".

Inside political track
As G-Research makes money by trying to predict the markets using various strategies, this might be thought a relevant interest for someone with such an inside political track as the leader of the Commons managing the government's programme. Similar concerns apply to her time until last month first as a City minister, then energy minister and finally environment secretary up to the last election. What can be gleaned from the US filings shows that the Guernsey company that holds de Putron's hedge fund's investments, Airain Ltd, is heavily committed to the fossil fuel sector.

Leadsom's register of interests also doesn't declare the family property business, sitting on £2m worth of rented housing, presumably because this is now entirely in her husband's and children's hands. With housing a high-profile part of the government's programme, again, this might be something the leader of the house might want to mention. Ms Leadsom clearly has more important matters on her mind.
More top stories in the latest issue:
BREXIT BRIEFING
EU negotiators are agog at the 'seat of the pants' approach to talks from David Davis and his team, as both sides try to call the other's bluff.
A FAREWELL TO FREEBIES
Labour's Lord Soley calls for the creation of a UK-EU parliamentary assembly so peers and MPs can still enjoy European jollies after Brexit.
WISE COUNCIL?
There's nothing very new about the 'new business council' set up to brief the PM and others on what business thinks of the UK's EU withdrawal process.
DON'T TAKE THEIR ADVICE
Recent research concludes awkwardly that consulting the National Careers Service for advice actually, er, hinders young people's job prospects. Oops!
CENTRE PARTING
Why so little has been heard about Tony Blair's proposed new pro-EU 'Centre Party' in the weeks since the general election.
WOMAN IN THE EYE
Helen Whately, Tory MP for Faversham and Mid-Kent, scoops Gavel Basher's Most Shameless Toady Award for her antics in the last parliamentary term.
HOUSING NEWS
More bad news for the Tories, who persist in believing their political fortunes depend on reversing the decline in home ownership.