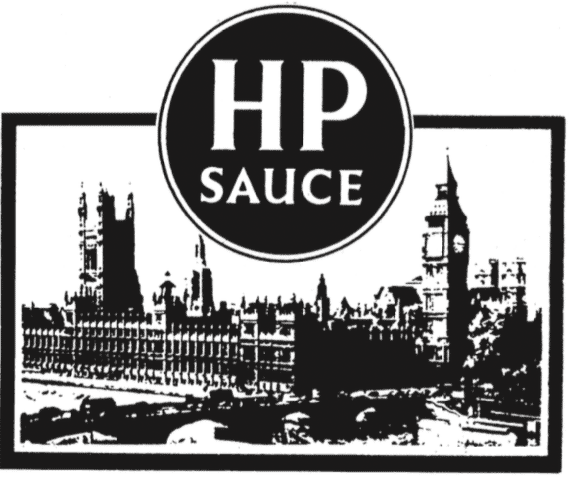 Coup what a stinker!
Lib Dems, Issue 1447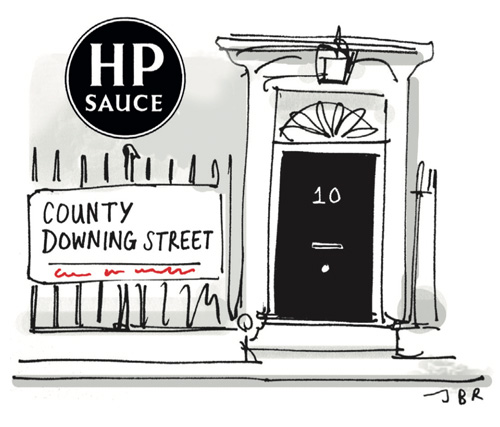 LORD ASHDOWN was categorical about the plotters who undermined the Lib Dem leader: "I have got a very clear message for the party: Anything you do now which is not campaigning in the context of the general election behind a fine leader and, I think, a fine record, is a distraction, and a dangerous distraction – stop it now." He continued that efforts to unseat the leader were a "plot of deep malice" and would "make a bad situation worse". The year was 2014, and the leader was Nick Clegg.

Fast forward to 2017 and multiple party sources say that Ashdown saw no problem in joining a secretive cabal of Lib Dem peers who pressured leader Tim Farron to step down. This was despite Farron having been in the job for less than two years; and it came only six days after Farron had seen the party's MPs increase by half, having also presided over a doubling of party membership.

A coup against Farron had long been plotted by the party's right wing, who favoured a return for Ashdown's protégé Nick Clegg, and they had been discreetly canvassing members for months to "bring back Nick" (Eye 1422), despite no evidence Clegg had given the slightest indication of wanting his old job back.

Peers break cover
That plan was marred by the loss of Clegg's seat at the general election. However, the return to parliament of two close Clegg acolytes – Sir Ed Davey and Jo Swinson – gave his supporters two viable proxy candidates. (Norman Lamb enjoyed the backing of the Cleggites in 2015, but one supporter confesses, "Norman was never meant to be the continuity candidate for the coalition – he was just the only one left who held his seat [in 2015] after all the others had gone.")

The days after this month's general election saw various peers breaking cover, as Baroness Barker and Lord Lester both tweeted that they favoured a new leader. Wednesday 14 June was a rollercoaster day for Farron, while most of the world focused on the Grenfell Tower disaster. He was reportedly "relaxed" that morning, despite the sustained sniping against him from the party's right. But at midday he abruptly announced that he was triggering a deputy leadership contest, in what was widely seen as a concession to his critics.

At 2pm, it was announced that Lord Paddick had resigned as home affairs spokesperson, citing "concerns about the leader's views on various issues" – although he later clarified, "I am happy to go on the record that I did not resign over Tim's Christian views", saying he did not believe Farron to be homophobic.

'Exceptional pressure'
Later that afternoon, a delegation of peers – the size and composition of which still remains unknown, but with Lord Pantsdown and Lord Newby, the Lib Dems' leader in the Lords, reportedly among them – went to see Farron. Various versions of the meeting exist, with some sources insisting that "exceptional pressure" was placed on Farron.

The upshot was that at 6pm Farron gave a hurried, last-minute resignation statement, read from a flapping sheet of paper, delivered in the front lobby of party HQ, with party workers and MPs looking deeply uncomfortable and sweaty in the background. So unprepared was the statement that journalists only had 15 minutes' notice of it; and as Farron asked the rhetorical question, "Imagine how proud I am to lead my party, and then imagine what would lead me to relinquish that honour?", the telephone rang for dramatic effect.

What was the sensational leverage that the Lib Dem peers put on Farron to force his departure? No one would answer Lord Gnome's queries, and the Lib Dem press office insisted the whole story of the peers' visit was "just not true" – though a significant number of well-placed sources in the party beg to differ.

And the result? A leadership election where the potential field is made up of seven MPs tainted by the coalition, and four MPs who were only elected this month. If this doesn't all work out for the best, no doubt Lord Pantsdown will eat his hat again!


Jo-Jo, no-no

ONE surprise of the Lib Dem leadership race was the non-candidacy of Jo Swinson. The East Dunbartonshire MP was the early runaway favourite, with a poll of party members putting her on 57 percent and her nearest rival on less than 15 percent. Yet she declined to even stand, opting for the deputy leadership instead.

Swinson's decision may spare the Lib Dems some embarrassment. During the Lord Rennard saga, it emerged that as the party's women and equalities spokesperson Swinson had met with several complainants against Rennard, who alleged sexual harassment by the peer. One of them, Dr Alison Smith of Oxford University, recalls a meeting in 2007 with Swinson and the then chief whip Paul Burstow: "It very quickly became quite Kafkaesque. They were saying, 'No one wants to make a formal complaint', and I was saying, 'I'll make a formal complaint', and they were saying, 'That's a shame because no one wants to make a formal complaint'."

Denied any wrongdoing
When the Rennard scandal erupted in public in 2013, a source close to Jo-Jo – who was by then equalities minister in the coalition – insisted it was "absolutely, categorically not the case that she knew in 2004, it was years later, and she did not know in 2007 either. It is also untrue that she asked other women to 'put up' with Rennard."

Successive inquiries into Rennard's conduct concluded that the allegations were "broadly credible", but with the party's disciplinary processes requiring a criminal burden of proof rather than the more common "balance of probabilities", Lord Rennard's membership suspension was ended. He himself has consistently denied any wrongdoing.

But the problem hasn't gone away. Nick Clegg, who first sacked him as the party's chief exec in 2009, said in 2014 it was "not appropriate" for him to return to a frontline post, and a 2015 attempt by the peer to make a comeback on the party's ruling federal executive was blocked by Tim Farron. Rennard is reportedly still keen to play a more active role in the Lib Dems. Quite how that would have played out in a Swinson-led party is anybody's guess. By declining to stand for the leadership, Jo-Jo may at least have spared herself renewed tough questions on what she knew and when.
More top stories in the latest issue:
BRENDA'S BIRTHDAY GONGS
Full round-up of the Queen's Birthday Honours, which the Cabinet Office insists are the 'most diverse ever'. Yeah, right.
BELFAST BULLETIN
Emma Little Pengelly, the new DUP MP for South Belfast, seems to have a relaxed attitude to flag-waving by the banned loyalist group, the UVF.
KIWI FRUITS
Crawford Falconer, the New Zealander advising the UK on global trade deals, is ever so optimistic – but history suggests securing any will be painfully slow.
TUC NEWS
How Len McCluskey and chums in Unite exercised brute power in the election for general secretary (victor: one L. McCluskey).