Columnists
Issue 1438

With Bio-Waste Spreader: "
Thousands of UK farmers are facing a far more imminent threat to their livelihoods than even the economic fallout from leaving the EU. The replacement of tax credits by the government's new universal credit is forecast to have a devastating impact on many of the UK's most economically vulnerable family farms…"

With M.D.: "
Health secretary Jeremy Hunt believes, rightly for once, that the NHS can survive only if more clinical staff become leaders. Yet most clinical staff don't want to be led by Hunt or implement dangerous £22bn austerity cuts, departmental closures and the government's private outsourcing policy. Leading an organisation where patients and staff are routinely harmed by the effects of unnecessary underfunding is thankless…"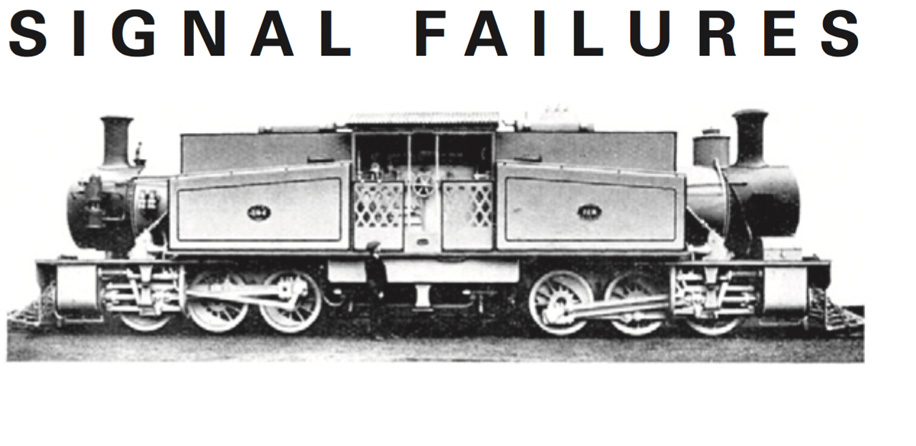 With Dr B Ching: "While rail bosses have promised again to simplify tickets, Virgin Trains is flummoxing Lancashire passengers with fares that defy logic… For passengers from Preston, the morning 'peak' at London Euston now lasts until 11.30am, before which Anytime fares apply (£175.50 single, £351 return – standard class). Passengers from Lancaster, on the same line, can use off-peak tickets (£46.60 single, £93.20 return) on any train reaching Euston after 10.05am. In effect, Virgin charges people almost four times as much if they board those same trains at Preston, which is, er, 21 miles closer to London than Lancaster..."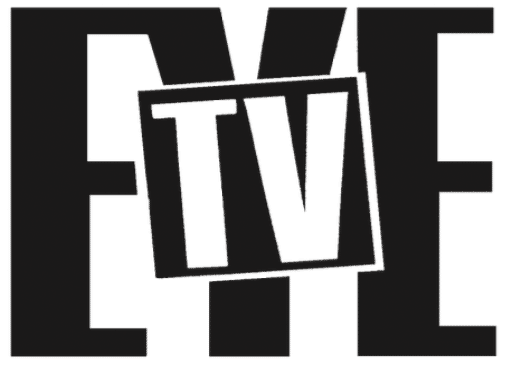 With Remote Controller: "
Everywhere you look in the schedules, there's more crime fiction – Unforgotten just finished, Broadchurch about to come back. Even the risible Death in Paradise has failed to take the hint of another main actor leaving and has found a replacement for next year. So it seemed refreshing to be offered, on Sunday nights at nine, a relief from the plod.
SS-GB
(BBC1) adapted from a novel by Len Deighton, is a what-if set in London after Nazi victory in the Battle of Britain. This is proven territory for telly… But, for whatever reason, the BBC has buried everything that might be too interesting in SS-GB beneath yet another police procedural. Maybe someone should write a what-if about a Britain in which TV drama departments have heard of other genres…"

With Old Sparky: "Spurred belatedly to action by the precarious state of electricity supplies, ministers and the National Grid have launched a two-pronged campaign: a PR offensive to deny there's a problem; and an emergency programme to throw bill-payers' cash at existing power stations that commit to sticking around next winter. That's the real measure of whether there is a problem…"

With Piloti: "
As the melancholy Lost Treasures of Europe, published in 1946, noted: 'The four great Inns of Court, which include Lincoln's Inn, Inner Temple, Middle Temple and Gray's Inn, are among the most remarkable survivals of the medieval organisation of civic life in a great modern metropolis.' They still are… [but] now the modernists are having their revenge – or is it just greed? The Honorable Society of the Inner Temple has devised an astonishingly philistine redevelopment scheme for the Hall and Library… Both are now to be enlarged and mutilated… to make an education and training facility, no doubt to cash in on the lucrative conference trade…"

With Lunchtime O'Boulez: "
The Henley Festival, a big event complete with floating stage and several thousand seats to fill, has staged everything from comedy to glam-rock. But the mix has always prominently featured classical performance – until this year when there will be nothing save some fringe events for local children. This is a consequence of losses incurred last year from hiring baritone Bryn Terfel. …"

With Slicker: "
Ukip and Brexit moneybags Arron Banks has been putting himself about large of late in the US, courtesy of his main man Nigel Farage. First Banks was photographed in November with Farage and President-elect Trump at Trump Towers, and then last month he was in Washington for the Trump inauguration with Farage and fellow offshore expert Michael Ashcroft. But Banks has been less successful with his investment in US iodine producer Iofina, which operates mainly in the Trump-friendly state of Oklahoma. …"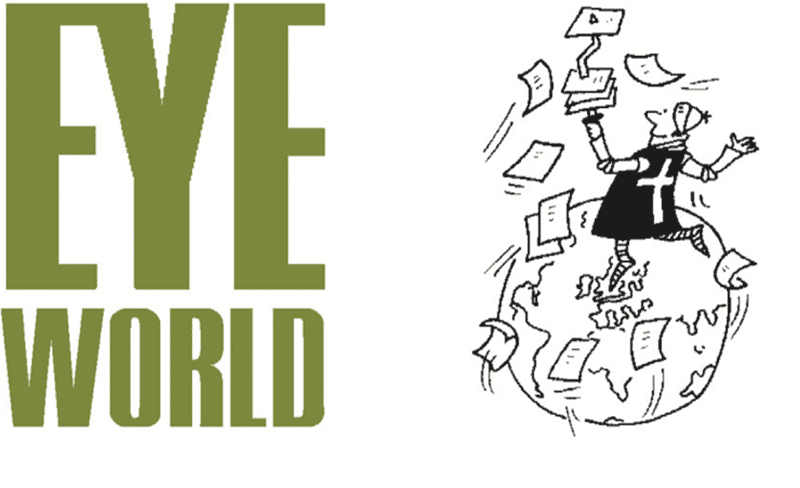 Letter from Budapest
From Our Own Correspondent: "
In the grip of an unusually cold winter, commuters on the Budapest metro escalators can take cheer from a string of government ads showing happy faces under the slogan: 'Hungary's getting stronger'. Once on the platforms, giant billboards show patriotic sportsmen in heroic poses urging support for the Hungarian capital's bid to host the 2024 Olympics. It's all positive stuff, but the populist government of prime minister Viktor Orban – facing an election in 15 months – is worried it can no longer continue to rally voters with the anti-refugee crusade of the past two years.…"