Strips & Cartoons
Issue 1469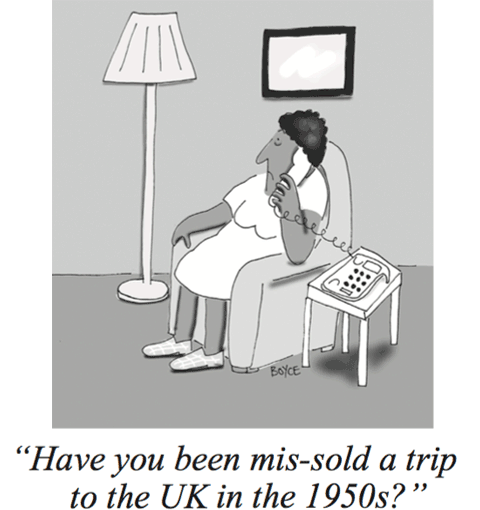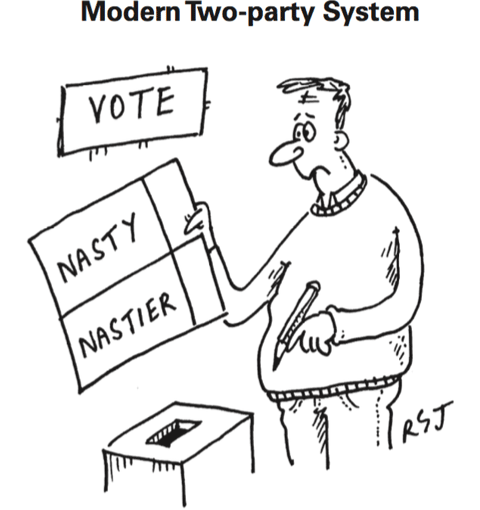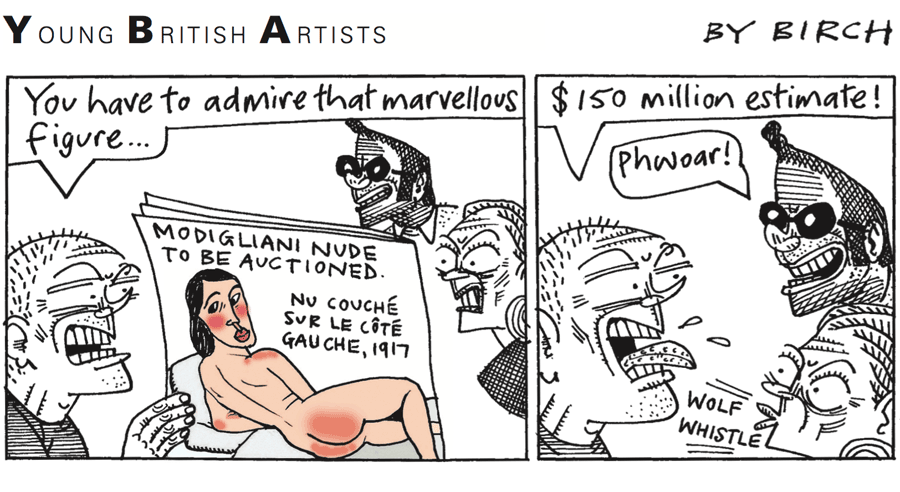 Enlarge Young British Artists
Tweet
To see many more cartoons and strips from this issue, get the latest edition of Private Eye - you can subscribe here and have the magazine delivered to your home every fortnight.
Next issue on sale:
29th May 2018.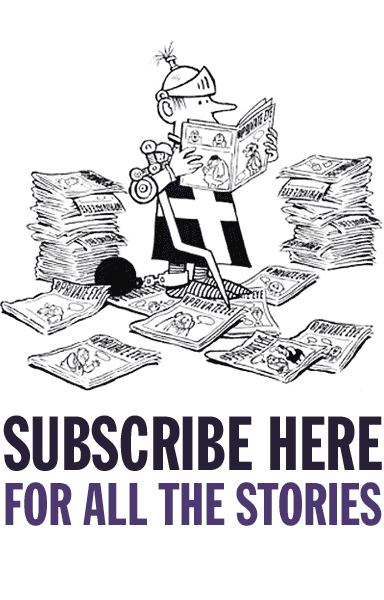 More From This Issue
More From Private Eye
Only In The Magazine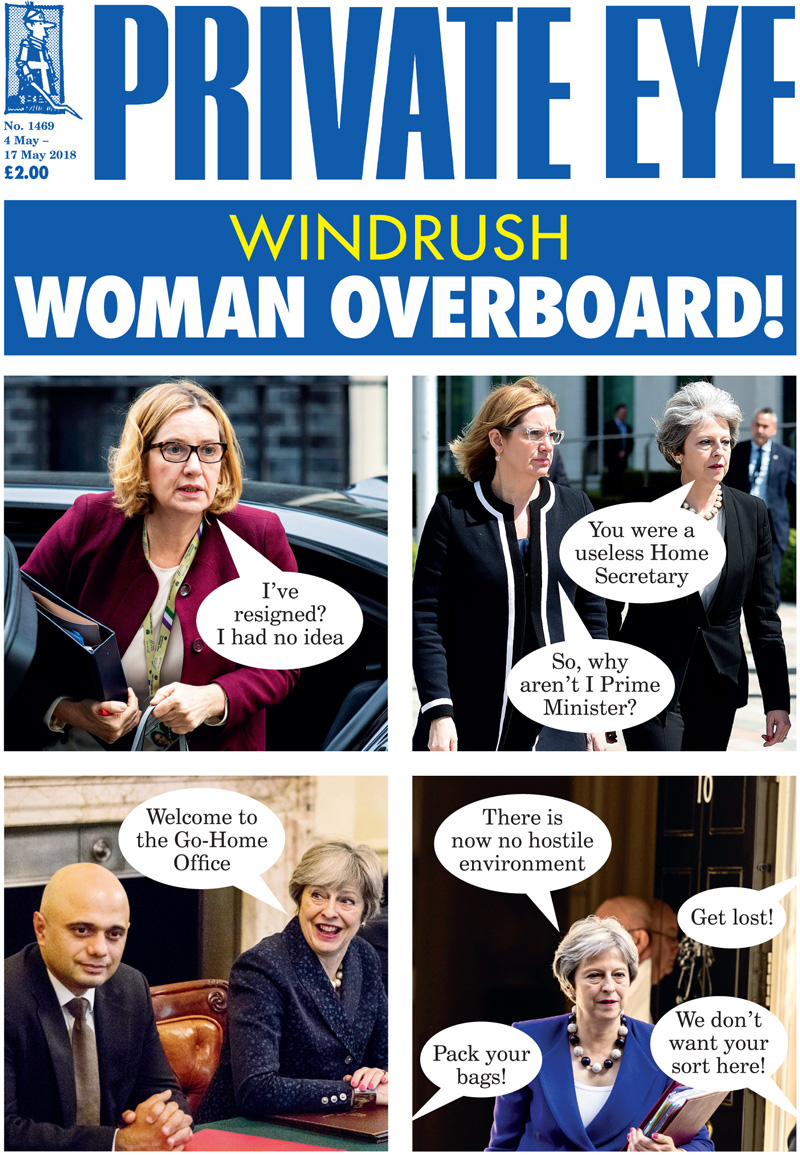 In This Issue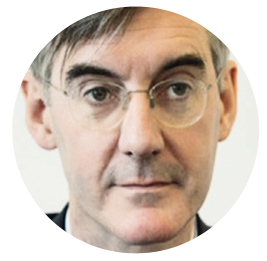 Windrush Victim 'Amber' Left Humiliated and Jobless by Home Office Officials…
Historic Korean Peace Summit Raises Hopes for Reconciliation Between Leave and Remain Voters…
Rees-Mogg Attacks 'Cretinous' Government He 'Thoroughly Supports'…
Am I a Murderer? A Doctor Writes…
Celebrations as Borrowing of £42.6bn Puts Britain Back in the Black…
Should Nigel Farage Be Allowed Home to Die? Asks Neo Natal…
Greetings, Prince Louis , as told to Craig Brown
And also...
- After birth: Street of Shame special on Royal Bouncing Baby Balls
- Bluffing to declare: Customs in a land of post-Brexit make-believe
- Robo cops: Artificial intelligence and Durham's Insp Knacker
For all these stories you can buy the magazine or subscribe here and get delivery direct to your home every fortnight.