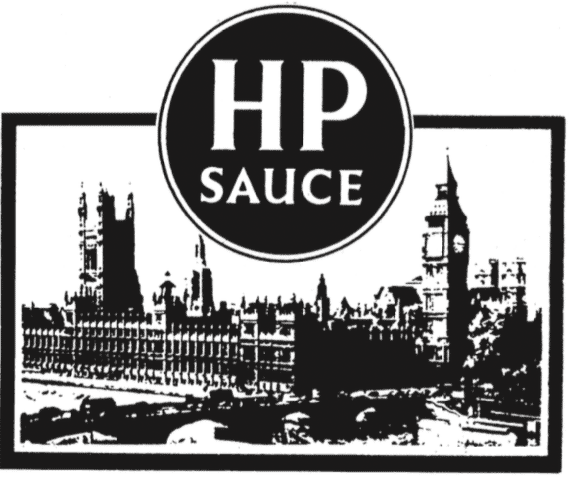 Batten Berk
Far right, Issue 1482
CRITICS once called Ukip "the BNP in blazers". Now it's swapping the blazers for leather jackets, the better to woo supporters of "Tommy Robinson" (real name Stephen Yaxley-Lennon).
The courtship of EDL co-founder Robinson by Ukip leader Gerard Batten has been so shameless even Nigel Farage warned Batten to "be careful what company he keeps". Batten indignantly denied going too far to the right: he merely wants "to restore our country's status as an independent nation in accordance with our traditional laws". But Ukip's excuses for violence suggest the last thing it cares about is upholding the law.
White powder
Two weeks ago David Parnham, 35, pleaded guilty at the Old Bailey to 15 offences. He had sent out hundreds of letters calling for a "Punish a Muslim Day". Many contained a white powder, which anti-terrorist police had to treat as anthrax. Letters to a mosque in Hull warned worshipers they would be "slaughtered very soon". Parnham urged students at Sheffield University to attack ethnic minorities, offering a £100 charity donation for every killing.
Parnham, a local government worker in Lincoln, was one of those "traditional" Ukip supporters: his name appeared on the nomination papers for Hannah Smith when she stood as a Ukip candidate for Lincolnshire county council in 2017. And the Ukip connection didn't end there. Before Parnham was arrested, Farage ally and former Ukip leadership contender Raheem Kassam claimed the threats were a false flag operation because they included appeals to "burn or tear up a Holy Quran".
"Calling BULLSHIT," Kassam told his 126,000 Twitter followers. "No one who hates Islam would call it the 'Holy Quran'. These letters are clearly hoaxes written by other Muslims." As it turned out, Kassam was blaming the victims of a racist – and a Ukip-supporting racist at that.
Egged on
Batten egged on the crowds when Tommy Robinson went to the Old Bailey last week for his retrial on contempt of court charges, and the Ukip peer Lord Pearson invited the working-class hero to lunch at the House of Lords. No matter that Robinson's long criminal record includes convictions (under "our traditional laws") for fraud, assault and threatening behaviour, needs must: Ukip is nowhere in the polls, and Batten is a leader with all the political magnetism of a junior marketing manager who has been passed over for promotion.
We have been here before. Older readers may recall that a month after Ukip's dismal performance in the 1997 general election, Farage had a mysterious lunch with Mark Deavin, a prominent member of the British National Party (Eye 988). Three years later, former Ukip leader Michael Holmes resigned from the party, taking more than 200 members with him, in protest at links between senior Ukip figures and "far right organisations" such as the BNP. "Without doubt, extremists have infiltrated," he warned.
Two decades on, in the doldrums once more, Ukip now wants to feed on Robinson's fame – and if that means giving nods and winks to violent far-right thugs, so be it. Ukip needed a new purpose after Brexit; it seems to have found one.
More top stories in the latest issue:
SHEIKH HANDS
The Saudis aren't the only wealthy, repressive autocrats wooing British politicians. Bahrain and the United Arab Emirates are at it too.
OLD PALS
Former Lib Dem Treasury secretary Danny Alexander paid a visit to the chancellor in his new role as VP of the Asian Infrastructure Investment Bank.
PALTRY FUNDS
While the UK pledges cash for foreign anti-corruption initiatives, HM Revenue & Customs and the National Crime Agency must get by on meagre funds.
PORT IN A STORM
Liam Fox's visit to Tilbury highlights the risks of Brexit to ports.
BRUSSELS SPROUTS
UK MEPs gather for a two-hour briefing... on the pensions and transition payments they will get next March.
LIFE OF RILEY
Labour's LGBTQ adviser Linda Riley's awards company had made donations to Labour MPs before she was recruited.
HOUSING NEWS
Shift in policy could be a lost opportunity to change the widely reviled leasehold system.