Columnists
Issue 1470

With Bio-Waste Spreader: "
Public consultation on Defra secretary Michael Gove's command paper – Health and harmony: the future for food, farming and the environment in a Green Brexit – has now closed, and deliberations will begin as he develops a farm policy bill for England to put before parliament this autumn. But will that policy address Britain's mushrooming £30bn annual food trade deficit?…"

With M.D.: "
Choosing whether to have breast screening is a complex decision for any woman, balancing the risks of benefit and harm. The programme was introduced 30 years ago for those aged 50-70, using three-yearly mammograms, which use x-ray imaging to find breast cancer before a lump can be felt. However, it wasn't until a review in 2012 that women were given proper information about the downside instead of the patronising 'have screening, it's good' government line. The Marmot review found that for every 1,000 women screened over 20 years, about five breast cancer deaths are prevented at the expense of around 17 women being diagnosed and treated for a cancer that would never have caused them any problem. Furthermore, more than 200 women will experience significant psychological distress, anxiety and uncertainty because of false positive findings…"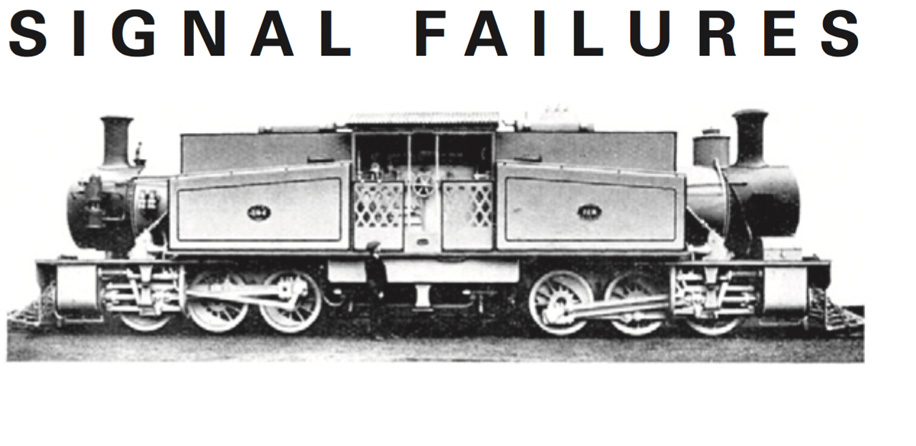 With Dr B Ching: "
Rail firms promised 'simpler' fares last week, but turkeys don't vote for Christmas. Every previous promise of simplification has been followed by yet more complexity. The byzantine system wouldn't be such a problem if the rail firms weren't so draconian in their treatment of passengers caught out by ticket rules which the firms acknowledge are confusing…"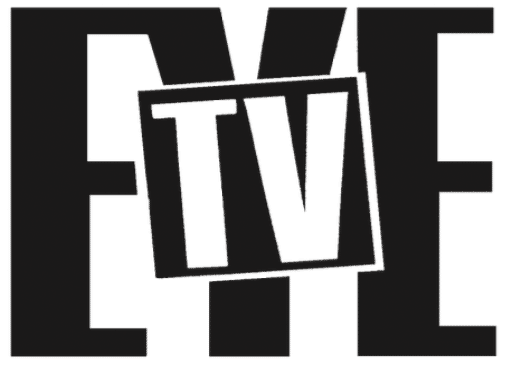 With Remote Controller: "
Channel 4's sponsorship department missed a trick in not tapping up Spudulike to back its Genderquake season of shows, juggling with the hottest potato in contemporary culture by exploring whether, as one teaser put it, 'women can have penises or men can have periods'. And, indeed, can TV executives be dicks? The joke at C4 was that the board desperately tried to argue that the programmes should tackle a subject less controversial, such as Islam or experimentation on animals…
[reviews of Genderquake (C4) and Peter Kay's Car Share Unscripted (BBC1)…"

With Lunchtime O'Boulez: "
You can tell someone's desperate when their conversation is overloaded with enthusiastic adjectives. And English National Opera's bruised and badly inexperienced artistic director Daniel Kramer was certainly desperate when he launched ENO's forthcoming season. Staring at an audience of critics who'd just shredded him in print for his inept new staging of La traviata, he assumed a waxy smile and told them everything at ENO was 'brilliant', 'wonderful', 'incredible', and he was 'SO excited' and 'VERY proud' to be announcing what was in fact a thin and unremarkable roster of productions…"

With Slicker: "
Leading Brexit campaign funder Arron Banks is not just in trouble with the Electoral Commission over illegal over-spending by Leave.EU. A potentially significant rumble looms with an old adversary, the Gibraltar Financial Services Commission (GFSC), over the latest annual accounts for his insurance company Southern Rock…"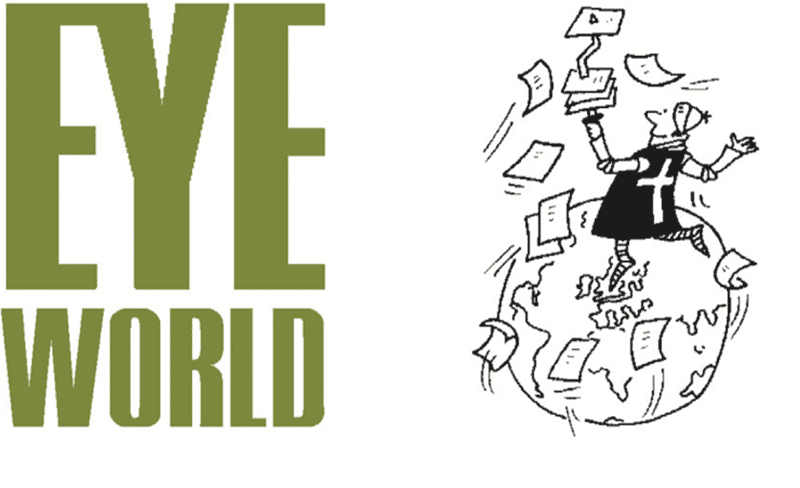 Letter from Ankara
From Our Own Correspondent: "
As our president Recep Tayyip Erdogan meets your prime minster Theresa May and even the Queen this week, some in the British press may try to spoil things by highlighting his less than spotless democratic record. Happily, he faces ever fewer such inconveniences at home. Already a world leader in jailing journalists, our government is intensifying its efforts to control Turkey's media even more rigidly…"