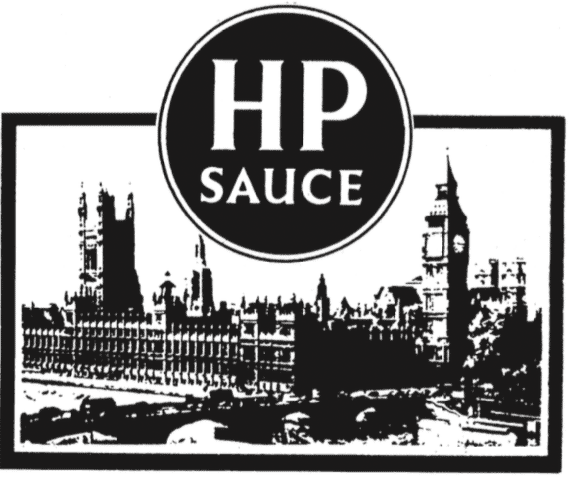 A thorn in Corbyn's side
Battle of Islington, Issue 1464
AS BEFITS a politician who took up to £20,000 from the Iranian regime's propagandists and supported Hugo Chavez as he closed down Venezuelan democracy, Jeremy Corbyn is working to turn his Islington base into a one-party state.

Corbyn already has the Islington North parliamentary seat, and his nakedly ambitious servant Emily Thornberry has Islington South. Labour controls Islington council, and its power would be complete but for one small problem. As in Asterix's Gaul, a tiny corner of the north London borough holds out. Labour must be content with just 47 of the 48 council seats because in the rebel enclave of Highbury East, a lone Green councillor, Caroline Russell, provides Islington's sole opposition voice.

Naturally, Corbyn finds her presence intolerable; and earlier this month he took to the streets of Highbury to campaign against Russell retaining her seat in the May local elections. Emma Dixon, a former Green candidate in Islington, declared on Twitter: "Wondering why the Leader of the Opposition is out canvassing in Highbury East of all places?… Is it a stronger NHS? No… Opposing Brexit? Of course not (Jeremy loves Brexit). What Jeremy Corbyn and his constituency party want more than anything else is to get rid of something they hate. Opposition."

Yuppie flats
Labour has reasons beyond simple power lust for wanting rid of Russell. She may be a lonely opposition councillor, but she has a knack of exposing the gulf between Labour's deeds and words.

Islington council is adding new flats to the Parkview Estate in Russell's ward, as part of its commitment to build "genuinely affordable homes". Nothing wrong that, of course. But Russell told the Eye that a block of private maisonettes would be built to a higher specification and receive better services than the rest of the tenants and right-to-buy owners on the estate enjoyed.

Russell and the tenants pointed out that while Corbyn's Islington was building yuppie flats, essential repairs to existing flats were already three years late and the council was saying it wouldn't be able to start them for another two. The delays had made many homes unfit to live in; long-neglected structural problems had turned balconies and walkways into "cold bridges"; condensation was filling the flats with damp and mould. Tenant Sarah Brakes told the Islington Gazette: "My son can't sleep in his own room. My daughter had been on medication, but when she moved to university she didn't need the medication any more."

Russell took the tenants through the complexities of the council bureaucracy and helped them deliver a petition to the town hall. So loud did the protests become that last week the council was forced to bow to Russell's demands and promise "remedial work".

Clearly, her removal would have its advantages. Richard Watts, Islington's Labour leader, pooh-poohed the notion that Corbyn had been doing anything other than visiting his constituents in Highbury. But when asked about Russell's claim that Labour needed a strong political opposition to keep it in check, he said that "civic groups and trade unions" could "hold Labour to account as well". So no need for a strong opposition, then. Or indeed any opposition.

'Ratbiter'
More top stories in the latest issue:
CONTRACT KILLING
The avoidable death of a prisoner reveals the Ministry of Justice ignored its own rules by allowing Carillion to work in jails without suicide prevention training.
BEST OF ENEMIES
Fear and loathing fills the room as ex-directors of the now bankrupt Carillion sit side by side and give evidence to MPs.
NOT FLYING TONIGHT
From the seat of simulator, defence secretary Gavin Williamson, of pet spider fame, makes himself look even sillier as he bigs up the RAF's F-35 jet which is overdue, overpriced and doesn't work properly yet.
CALLED TO ORDURE
Gavel Basher hears tales of asbestos poisoning, falling masonry and exploding sewers as MPs and peers discuss the restoration of the Palace of Westminster.
DExEU DESPATCHES
Officials at the Department for Exiting the EU privately concede their ministers are being totally outgunned by Michel Barnier's European Commission team.
SKINFLINT OF THE WEEK
When is an unpaid internship not an internship? When it's volunteering, says housing minister Dominic Raab, who's advertising for another 'volunteer'.
RENTAL INCOME
Iain Duncan Smith makes himself popular with Generation Rent supplementing his MP's salary with yet more work on the side for the landlords industry.
SPINNING COPS
Wiltshire's supervisory police and crime commissioner seems to have been singing from the same hymn sheet as the outgoing chief constable over the controversial investigation into former PM Ted Heath.