Columnists
Issue 1450

With Bio-Waste Spreader: "
Britain's largest farmer, vacuum cleaner tycoon Sir James Dyson, says he lost £4m farming his 33,000 acres of predominantly arable land last year – apparently even after receiving an EU farm subsidy cheque for £1.6m (also Britain's largest). But he is hardly alone among UK arable farmers in losing money producing grain. The latest Farm Business Survey (for the bumper 2016 grain harvest) shows 3,000 arable farms in England traded at a loss even after they received EU subsidies. The same survey shows the average UK wheat grower lost £29 per tonne from each tonne produced (with losses on crops like oilseed rape and barley even higher)…"

With M.D.: "
Judge Sir James Munby's outrage last week at the lack of a bed for a suicidal teenager again highlighted the state of NHS mental health services – so parlous that health secretary Jeremy Hunt's recent pledge of £1.3bn will only repair some of the damage of the last five years. The cash is unlikely to lead to 'parity of esteem and provision' between mental and physical health services, even though the two frequently occur together. Chronic physical illness can have profound psychological consequences, and those suffering severe mental illness are far more likely to die prematurely from physical illnesses. What's needed is the holistic care of properly funded GP and community services…"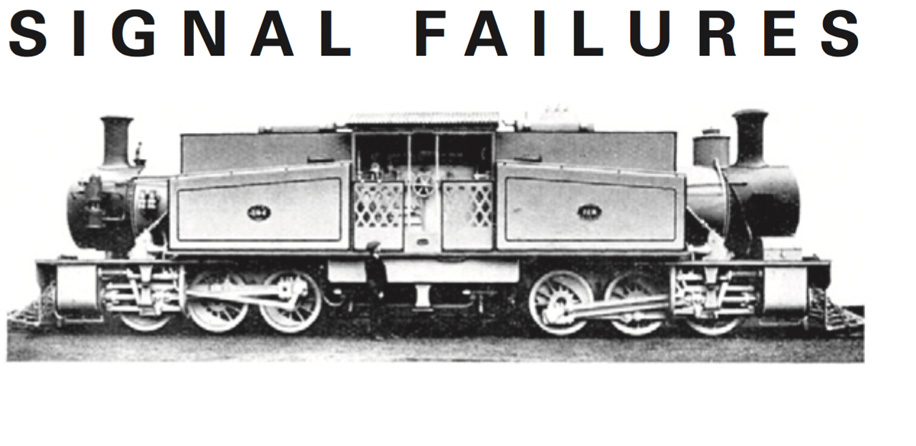 With Dr B Ching: "
'We will only electrify lines where it delivers a genuine benefit to passengers,' said transport secretary Chris Grayling last month as his Department for Transport (DafT) ditched the electrification schemes the Tories had until the election dangled before the electorate (see last Eye). But DafT, living up to its name, has never allowed 'genuine benefit to passengers' to guide its rail policies and it is not about to start…"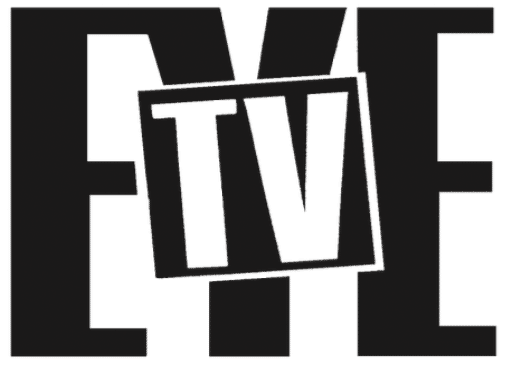 With Remote Controller: "
For someone whose considerable acting skills did not extend to professional singing, the late Diana, Princess of Wales was involved in a large number of famous recordings… Now, as American TV audiences saw years ago but UK viewers have only just discovered, it turns out that Diana was also videoed, circa 1992, by a regularly resting actor, Peter Settelen. He was supposed to be making her voice less squeaky for public speaking, but, between intercostal diaphragmatic breathing exercises, she spilled bile-fried beans on Brian, Brenda and the rest…
[review of Diana: In Her Own Words (C4)]"

With Piloti: "
The airfield at Biggin Hill in Bromley, set up by the Royal Flying Corps a century ago, was the most strategically important Royal Air Force base during the Battle of Britain: Winston Churchill described it as the 'strongest link'. Those who were killed in 1940 in the fight against the Luftwaffe, as well as the RAF in general, are now commemorated in St George's RAF Chapel of Remembrance at Biggin Hill. Dedicated in 1951, it replaced a temporary chapel in a hut, destroyed by fire in 1946; Churchill himself backed the appeal for a new building. Designed by W Wylton Todd, it is a modest red-brick structure with a tower of no great architectural sophistication – but that is not the point. It is both a working church and a war memorial honouring the 454 pilots and ground crew at Biggin Hill who died in the defence of Britain (some of those pilots, Brexiteers please note, being Polish, Dutch, French and Belgian), and is grade II listed…"

With Lunchtime O'Boulez: "
The duplicity with which the government pays lip service to music and the arts while doing its best to discourage children from studying such things was reaffirmed recently when it responded to the public consultation on introduction of the English Baccalaureate (EBacc). Music, along with all other arts, is downgraded on the EBacc syllabus… But the government is taking no notice, saying it is sticking with its intention that 90 percent of schoolchildren should eventually take the EBacc… As doctrinaire arrogance this beggars belief; and it comes as worrying statistics emerge from the Office of Qualifications and Examinations Regulation showing the falling number of candidates sitting music GCSE, AS and A level exams this summer…"

With Slicker: "
Northern Rock was the poster child for everything that was wrong with British banking and bank regulation in 2007. Its business model relied on being constantly able to access money markets rather than depositors, and to securitise and sell on an ever-expanding mortgage loan book based on declining underwriting standards… None of this was unknown to the regulators (the Bank of England and the Fundamentally Supine Authority), the Treasury or the Labour government…Yet those in charge of the City were surprised – and, listening now to the then Bank of England governor Mervyn King and chancellor Alistair Darling, they still are – that Northern Rock became Northern Wreck the moment the music stopped…"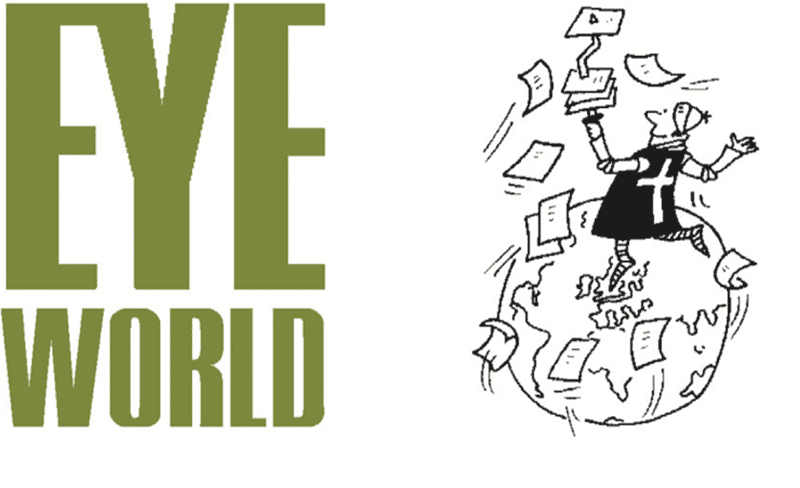 Letter from New Delhi
From Our Own Correspondent: "
An unrelenting wave of vigilante justice is sweeping across India to protect our cows, sacred to the majority Hindu community. Three years after prime minister Narendra Modi's Hindu nationalist Bharatiya Janata Party (BJP) government came to power promising change and modernity, some 23 people, mostly Muslims, have been killed by Hindu mobs across India, accused of cattle rustling or simply possessing beef. In almost all instances, the accusations were false…"