Columnists
Issue 1437

With Bio-Waste Spreader: "
Since Theresa May's Lancaster House speech last month it has become clear that the effects of Brexit on UK farming are going to be more dramatic than first thought. The PM barely mentioned agriculture in her 50-minute set piece (despite farming being uniquely vulnerable to a negative economic impact from Brexit); but her declaration that the UK will leave the EU single market, possibly without any agreement on customs and tariffs, is potentially catastrophic for farming…"

With M.D.: "
The business opportunities of a £120bn NHS market will not be lost on Donald Trump, and given the desperation to achieve a trade deal with America, it seems unlikely the UK would have the muscle to protect the NHS from an 'America First' policy and the might of their predatory private health corporations, one of whom (UnitedHealth) [NHS boss Simon] Stevens worked for. But maybe that's part of the plan. When politicians say they love the NHS, they mean they'd love it to be off the balance sheets and no longer their responsibility. Extra charges, insurance and top-up fees aren't far away…"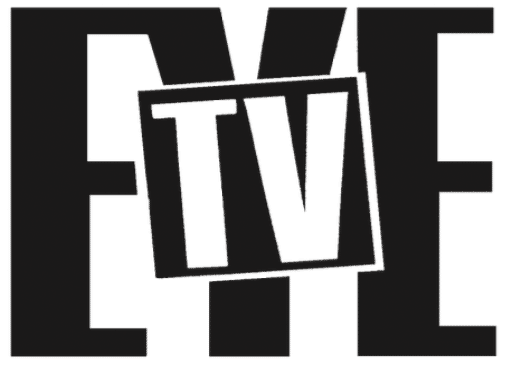 With Remote Controller: "
The digital fashion for targeted marketing – if you enjoyed A, you should try B – has a perfect opportunity in the weekend TV schedules. If you like Casualty on Saturdays on BBC1, you will love The Jump, the celebrity winter sports contest that returned to Channel 4 on Sunday night for a fourth series. Since it took off in 2014, the show has averaged a steady 2m viewers, of whom at least half are assumed to be gleeful insurance underwriters hoping to negotiate the show's next contract. Six competitors had to pull out due to serious injuries in the first season, a number that, disappointingly for ghoul-viewers, fell to two the next year, but soared to seven – an astonishing 50 percent of the original 14 contestants – last winter…
[review of The Jump (C4)]"

With Old Sparky: "
Former energy minister Charles Hendry has delivered his 'supportive' study on whether power from tidal lagoons has a role to play in Britain's electricity supply. The would-be lagoon-builders have done a great PR job on him as they pitch for billions from electricity bill-payers for the privilege of generating some of the most expensive electricity yet seen…"

With Piloti: "
The Glasgow School of Art on Garnethill, towering above Sauchiehall Street, is famous. When its custodians, through culpable incompetence, allowed it to go on fire three years ago so that the library – the masterpiece of its architect, Charles Rennie Mackintosh – was destroyed, Glasgow city council and the world rallied round, promising money to restore it. Extraordinary, therefore, that there should now be a redevelopment scheme for Sauchiehall Street which will adversely affect the setting of this grade A-listed building…"

With Lunchtime O'Boulez: "
Orchestral ensembles have never worked so hard or earned so little, according to a new survey from the Association of British Orchestras (ABO) which makes grim reading for anyone in the business. In the three years since the ABO's last research, the number of concerts rose by 7 percent, as did the number of tours and educational projects. But over the same period income fell by 5 percent, leaving many a band fearing for its future…"

With Slicker: "
The failure to hold to account the bankers responsible for the 2008 global financial crisis and the hardship it caused was a powerful driver in Brexit and the election of President Trump. So what to make of the Trumpster's decision just two weeks after his inauguration to kick-start dismantling of the Dodd-Frank reforms, aimed at preventing another meltdown and protecting consumers but loathed by the Wall Street bankers it was designed to tame? Bankers are back…"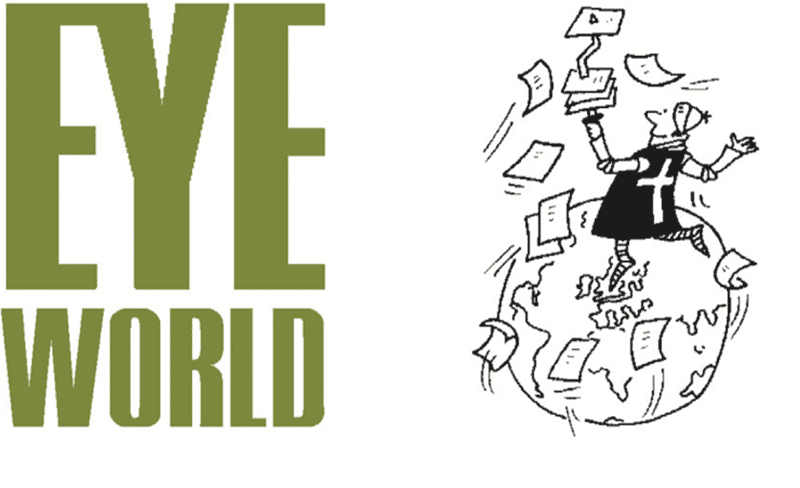 Letter from Istanbul
From Our Own Correspondent: "
With the world distracted by a US president steamrollering democratic institutions, Turkey has been able to take similar strides relatively unmolested. Votes in our parliament last month approved a forthcoming referendum on 18 constitutional changes which would replace 72 years of parliamentary democracy with an executive presidency, potentially allowing Recep Tayyip Erdogan to remain in power until 2029…"