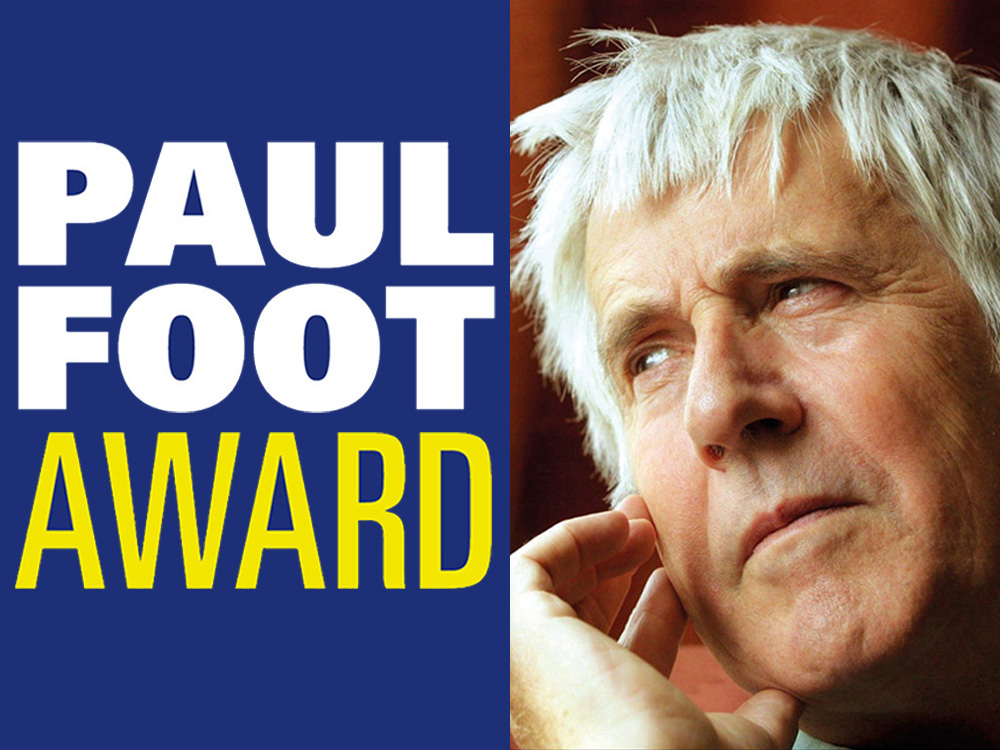 THE PRIVATE EYE PAUL FOOT AWARD 2020
The Private Eye Paul Foot Award for Investigative and Campaigning Journalism is now accepting entries.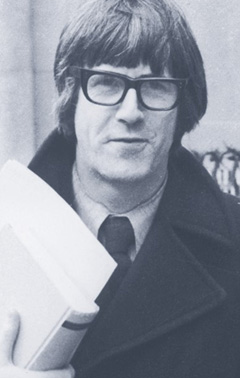 Set up in memory of revered journalist Paul Foot, who died in 2004, the award honours the UK's most brilliant, talented and determined journalists working in the fields of investigative and campaigning journalism today.

NEWS ALERT – CHANGES TO SUBMISSIONS PROCEDURE

The Private Eye Paul Foot Award 2020 is making changes to its submissions procedure. Previously entries were only accepted as hard copies and had to be submitted via post. The pressures of the current Covid-19 situation might affect journalists being able to collate physical documents, or if they are in isolation, they may not be able to physically post the submission in time. Given this, the submission process has been changed for 2020 and entries may now be submitted electronically as PDF documents.

Ian Hislop, Editor of Private Eye, said: "Everything is cancelled - but not the Foot Awards! The ultimate journalism prize is still up for grabs - or maybe not grabs but possibly for a handshake - or maybe not a handshake but just a little wave ...but the glory and the large cheque await! Enter now whilst you have a bit of time on your hands (and then wash them)."

The new guidelines are as follows:
Entries may now be made by sending all documents in PDF format to maisie.glazebrook@private-eye.co.uk


Entries may still be made by post at: THE PRIVATE EYE PAUL FOOT AWARD, Private Eye, 6 Carlisle Street, London W1D 3BN


Online-only coverage can be presented as printer-friendly versions


The deadline for submissions remains 1st April at 1pm. If Covid-19 is affecting you making the deadline, please contact amelia.knight@midaspr.co.uk for more information.

Download the Entry Form here »

Submissions will be accepted for material published in a newspaper, magazine or website between 1st April 2019 and 31st March 2020. No broadcast material is eligible. Individual journalists, teams of journalists or entire publications may enter, and entries will be considered for anything from a single piece to entire campaigns.
The judging panel is comprised of Padraig Reidy (Chair), Francis Wheen, Simon Jenkins, Helen Lewis, Emily Dugan, Janine Gibson, Julia Langdon and Matt Foot.


Queries
Queries should be directed to:
Amelia Knight
Midas PR
Tel: 020 7361 7860
Email: amelia.knight@midaspr.co.uk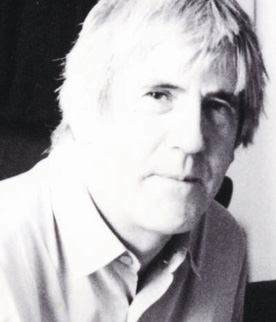 The Paul Foot Award was set up in memory of revered investigative journalist Paul Foot, who died in 2004.
Paul Foot, an investigative journalist, editor and left-wing campaigner, worked variously for the Daily Record, the Daily Mirror, The Guardian and Private Eye. He was involved in many high-profile campaigns throughout his illustrious career, including the Birmingham Six, the Bridgewater Four and the John Poulson scandal. His accolades include the Journalist of the Year, the Campaigning Journalist of the Year, the George Orwell Prize for Journalism and in 2000 he was honoured as the Campaigning Journalist of the Decade.
Paul Foot died in 2004 at the age of 66.
MORE FROM PRIVATE EYE
ONLY IN THE MAGAZINE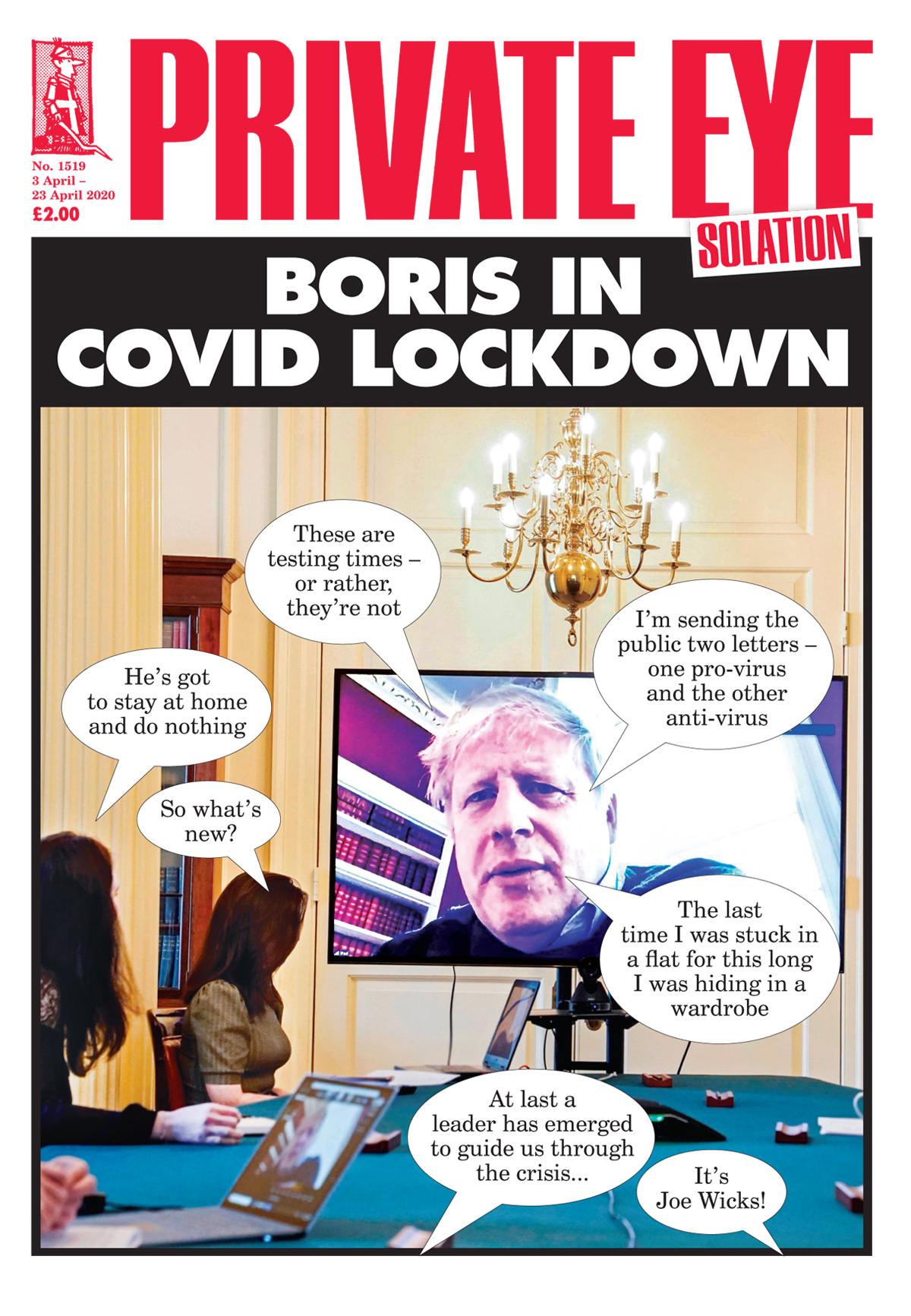 In This Issue
Crisis brings out true national spirit as Brits grass up neighbours to police… Stable Door Strategy slammed by World Horse Organisation… Britain now completely socialist, says a victorious Jeremy Corbyn… World King Cnut rethinks how long it will take to turn back tide… Love in the Time of Corona, a Sylvie Krin Royal Special… Police Urge Archers Fans not to Drive to Borsetshire… Nightmare for virus as it tests positive for Weinstein.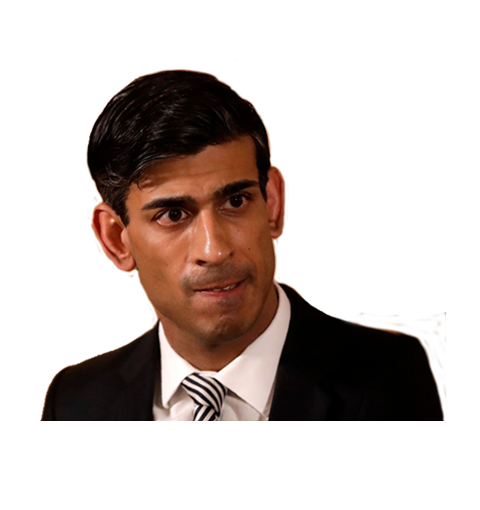 Banks a million
Slicker on Rishi's bailout
Horizon scandal
Six-page special on the Post Office pariahs
Posh tosh
Julian Fellowes' Belgravia
Read these stories and much more - only in the magazine. Subscribe here to get delivery direct to your home and never miss an issue!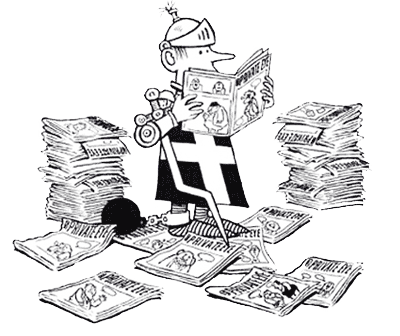 ONLY £2.00
SUBSCRIBE HERE
NEXT ISSUE ON SALE
22nd April 2020
WHY SUBSCRIBE?