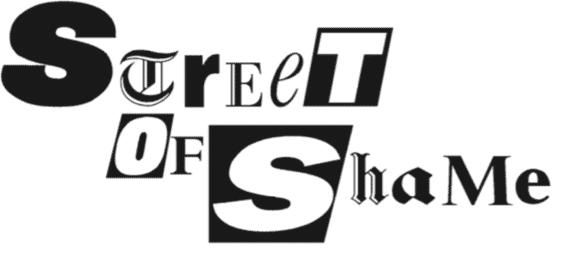 Top stories in the latest issue:
SANDS OF TIME
The Evening Standard's slavish support for defeated Zac Goldsmith in the London mayoralty fuels new rumours about the future of editor Sarah Sands.
CATCHING THE SUN…
How phone hacking claims are now being extended to cover the Sun at the time Rebekah Brooks was editor.
CANARY IN THE PIT
Canary may aim to 'disrupt the status quo' of UK journalism, but in reality it's a Corbynist clickbait site with some pretty pisspoor editorial standards.
MADDIE MEN
A new book about Madeleine McCann means 'fresh agony' for the family, says the Sunday Express – ignoring how it stoked all that old agony.
NEW DAY IS DONE
Trinity Mirror hastily removes all traces of its newly axed daily, as more redundancies are announced at the Daily and Sunday Mirror.
GOODBYE… AND GOOD RIDDANCE?
So. Farewell then 'distasteful and unpleasant' Stan Myerson, Richard Desmond's 'brother-in-arms' at Express owner Northern & Shell.
THE SUNSET TIMES…
The Sunday Times runs a fascinating tale about ownership of HMRC's Customs buildings going offshore – er, just 14 years after Private Eye!