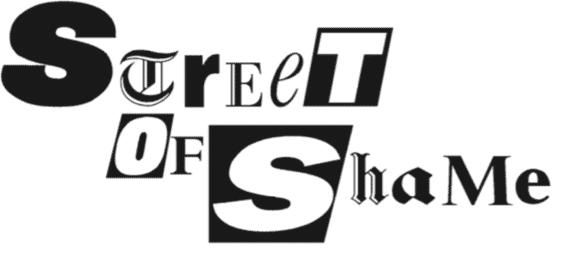 Top stories in the latest issue:
ST GEORGE LOWERS THE STANDARD…
Full round-up… from the runners and riders who didn't get the editor's job, to the charity love-in between one-time chancellor George Osborne and his new boss, Standard proprietor Evgeny Lebedev.
MAIL ORDERS
If you dish it out, you take it, insists Daily Mail editor Paul Dacre. So why did his paper get so pre-emptively agitated over a new book about life at the Mail?
ENOUGH SYED
Attacks on Team Sky's Dave Brailsford agitate Matthew Syed of the Times – but then he does have a new book out on the quest for sporting perfection.
SUN ECLIPSES ITSELF…
The Sun gives two very different views of the need for a second independence referendum in Scotland to readers north and south of the border.
DESPERATE DESMOND
Express owner Richard 'Dirty' Desmond, trying to clear the decks for a sale, showers £50 M&S vouchers on hacks he wants to leave the pension fund.
NOTHING TO SEE HERE…
Why the Archant-owned Weston, Worle & Somerset Mercury hasn't printed a word about a price-fixing cartel among dodgy local estate agents.
NEWSQUEST GOES WALKABOUT
Having cashed in creating a subbing 'hub' in South Wales for its local English newspapers, Newsquest shifts the failed operation to, er, Dorset.