The FA's bidder pills
Fifa bribery, Issue 1448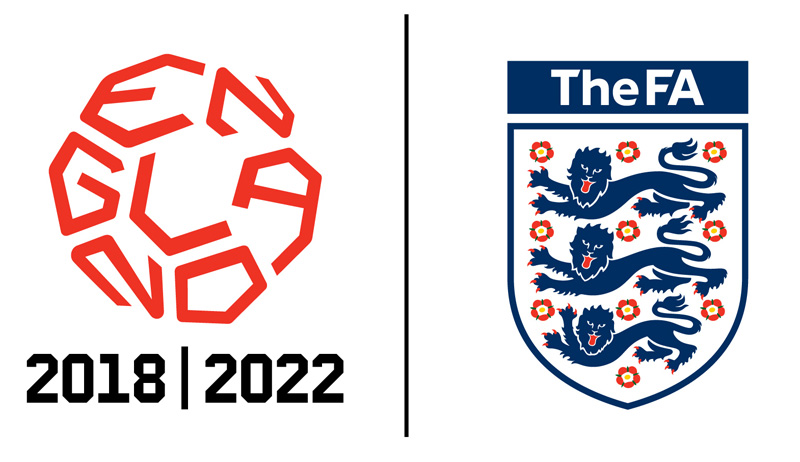 THE hitherto buried report by the former chairman of Fifa's ethics committee into the bidding for the 2018 and 2022 World Cups, now leaked to Germany's Bild magazine, makes uncomfortable reading for those behind England's dismal effort to host the 2018 event.

By the time the bidding process was under way in 2009 and 2010, it was common knowledge that a few dubious figures in the Fifa "family", as former president Sepp Blatter liked to call it, held sway. "England 2018 placed particular emphasis on winning over Jack Warner, who was then a Fifa vice-president and the [American and Caribbean] president," reported Michael Garcia.

"According to bid team CEO Andy Anson, Mr Warner was one of three executive committee members… who 'had a disproportion[ate] amount of power in terms of voting. You know, they really did control blocks of votes, and so if you didn't have them backing you, then you really didn't have much of a bid in the first place'. Warner sought to exploit that perception of his power, showering England's bid team with inappropriate requests. The bid team often accommodated his wishes, in apparent violation of bidding rules and the Fifa Code of Ethics."

Transfer deals
Among the violations was wangling plum jobs at Premier League clubs plus one with the Football Association at Wembley, for a young man whom the Trinidadian Warner described in an email to the FA as "my adopted son" and "my banker's son". As anybody inside football and plenty of people outside the game knew how corrupt Warner (since banned from the game) was, it should have been pretty clear why he would want to please the banker approving his suspect money transfers.

When Warner complained to the FA's director of campaign operations Jane Bateman (who was organising the positions) that a job was taking a while to arrange, FA chairman Lord Triesman himself emailed Warner saying he would help out, concluding: "Let me know if you feel there's a continuing problem."

Then, a few days after Warner's boy had bagged a job with Aston Villa, the "international president" of England's bid team, David Dein, wrote to Warner: "Hi Jack, I hope you are well. The pressure is mounting with only 17 days to go [to the World Cup vote]." Then, in Garcia's words, he "segued from the bidding process to Mr Warner's request for a personal benefit: "I trust [the banker's son] has told you his news."

Useless bungers
The bid team also tried to accommodate a visit by the club team Jack Warner owned, arranged a special tour for a Trinidad and Tobago under-21 team, sponsored a Caribbean Football Union dinner with gifts for guests, and sought to help on a cricket regeneration project that would lift Warner's domestic reputation. None of it worked, of course; far more valuable bribes were actually required to bag a World Cup.

None of this has harmed the prospects of the officials involved: Anson is now president of PR and consultancy company Teneo's sports division, which advises on bids for big sports events. He also sits on the board of the British Olympic Association. Bateman remains the FA's head of international relations.

England, meanwhile, is being talked of as a possible 2030 host. The lesson from the 2018 bid might be: unless you're going to pay some serious bungs, better to stay clean and lose.
More top stories in the latest issue:
DRUG MONEY
The government has had to accept the European Commission's decision that Brexit means the EU's drug licensing agency will leave the UK.
FAST BUCKS
The Welsh government has cut its losses and walked away from the plans for a Circuit of Wales motor-racing track, having already handed over nearly £10m.
RECORD BREAKERS
The National Audit Office has delivered a devastating verdict on NHS Shared Business Services (SBS) after it lost hundreds of thousands of medical records.
BERKELEY PUNT
The influential Red Tape Initiative is a little shy about who is funding its efforts to remove what it sees as unnecessary regulations (see last Eye).
SOUTHERN DISCOMFORT
Police are investigating "serious safeguarding issues" at a number of Sussex care and nursing homes, amid whistleblower claims of assault.
NEAGH CONTEMPT
The appeal court has ruled that Northern Ireland's environment minister was wrong to refuse to issue a stop notice against sand dredging in Lough Neagh.
NO-RING CIRCUS
Operation Conifer, investigating allegations of historical sex abuse, has cost more than £1.2m and may now face an independent review.