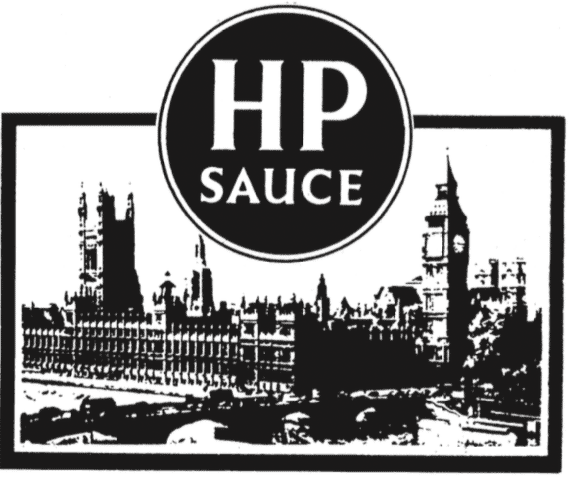 Our friends in the North
DUP, Issue 1448
NORTHERN Ireland secretary James Brokenshire declared himself a champion of "full transparency" last week when announcing that he would abolish the exemption whereby political parties in Northern Ireland can keep their donors secret: "I intend to propose legislation that will provide for the publication of all donations and loans received by Northern Ireland parties on or after 1 July 2017."

The rule change has been expected for years, but the starting date is quite a surprise. When an amendment proposed by the Alliance MP Naomi Long was incorporated into the Northern Ireland (Miscellaneous Provisions) Act 2014, parties and donors were officially put on notice that perpetual secrecy applied only to "a donation received before 1 January 2014". Anything given after that would be published retrospectively by the Electoral Commission as soon as the government ended the anomaly. In the words of Seamus Magee, former head of the commission's office in Belfast: "Every party in Northern Ireland understood that the publication of political donations over £7,500 was to be retrospective to Jan 2014."

Hush money
Now, however, Brokenshire has quietly shifted the date by three and a half years, a period that covers two general elections, two Northern Irish Assembly elections – and the EU referendum campaign, during which the DUP received £435,000 from a shadowy group in Scotland. Strangely, most of it was spent on newspaper ads and campaign merchandise in England.

Thanks to Brokenshire, and much to the DUP's relief, questions about this murky business may now never be answered. Naomi Long, author of the 2014 amendment, told the minister last week: "This was a chance to show you aren't in the DUP's pocket and publish who lines theirs. You failed to grasp it."

To forestall accusations of pandering to the DUP, he says that he consulted all the major Northern Irish parties and apart from the Alliance none wanted retrospective transparency. No surprise there: Sinn Féin benefits from the old system as much as the DUP, since it can accept hefty undeclared donations from America, channelled via Dublin, that would be illegal if accepted by an English party.

Deal or no deal?
But the suspicion remains that the government's retreat was a secret side-deal in the DUP-Tory pact. In a tweet that he later deleted, Magee wrote: "The deal on party donations and loans must be part of the DUP/Conservative deal. No other explanation." The claim was denied by Sir Jeffrey Donaldson MP of the DUP: "There is no side deal on party political donations." In which case, when Brokenshire introduces the necessary legislation, no doubt Donaldson and his colleagues will prove as much by tabling an amendment reinstating 2014 as the starting date for full transparency.
More top stories in the latest issue:
LINE DANCING
A Tory Lord takes an early lead in the cross-party race to call for the multi-billion-pound HS2 rail project to be scrapped.
DIPLOMATIC IMPUNITY
The boss of an oil services firm that is under investigation by the Serious Fraud Office is also acting as an official UK government "business ambassador".
CALLED TO ORDURE
Brexit continues to exercise the House of Lords, where peers of all parties are lamenting the referendum result and Article 50 process.
BRUSSELS SPROUTS
EU bigwigs are scratching their heads over how to fill the £10-12bn hole that Brexit will leave in their annual budget.
GEORGE'S CROSS
More than a year after George Galloway lost a libel case brought by his former aide, the former MP still hasn't paid the £100,000-plus he owes from the case.
MUG & MOGFORD
Theresa May lobbied hard for a constituent to get a taxpayer-funded loan – without checking first to see if he was a convicted fraudster.