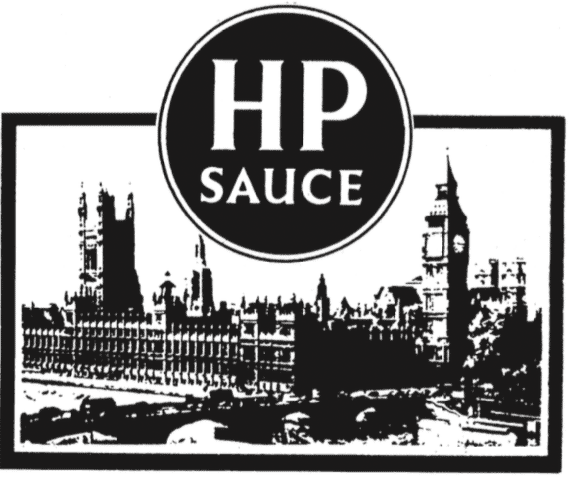 Top stories in the latest issue:
TAKING BACK CONTROL
'Green' Brexit advocate Michael Gove agrees a rise in North Sea fish quotas with Brussels which will last a full five years. Er, shome mishtake, shurely?
THE COMPANY HE KEEPS…
How Toby Young rubbed shoulders with academic racists and their followers at the secretive annual London Conference on Intelligence.
SINGHAM LOUD
Arch-Brexiteer Shanker Singham, leading light of the Legatum Institute, has been welcomed across Whitehall as he spreads the word.
RADIO SILENCE
Despite their tete-a-tete at the Ecuadorian embassy, there's still no sign of LBC's Nigel Farage broadcasting an interview with Wikileaks' Julian Assange.
PRESSING MATTERS
Things go from bad to worse at Lib Dem HQ after a mass walk-out by most of the party's press team following the resignation of press chief Jasper Gerard.
CAPITAL OFFENCE
The small print of home secretary Amber Rudd's 'extra' funding offer to police makes bleak reading –especially for the overstretched Met.
CROYDON MASSIVE
Gavin Barwell, the PM's chief of staff since losing Croydon Central, won't be lonely given how many muckers from his old constituency now have jobs in Whitehall and the Tory party.
CALLED TO ORDURE
With pressure for the Lords to be cut in size, Gavel Basher hears peers fawn over a ruse from Lord Burns which would keep many of the old duffers in ermine for the rest of their lives.