Columnists
Issue 1451

With Bio-Waste Spreader: "
Environment secretary Michael Gove has announced that all slaughterhouses in England will be fitted with CCTV to improve the welfare of farm animals as part of a drive to reinforce Britain's status as 'global leader' in animal welfare. Such measures are welcome and even long overdue; but what will happen to animal welfare legislation post-Brexit?…"

With M.D.: "
In 2014, Dr Chris Day was a junior doctor working on the intensive care unit at Queen Elizabeth hospital in Woolwich, which at night routinely did not adhere to national staffing levels, putting patients at risk and placing huge stresses on the competent and dedicated staff. Day made a protected disclosure detailing his concerns on the night of 10 January 2014, but the NHS trust and Health Education England (HEE) decided not to act on them, terminating his contract with what Day believes were false allegations and stalling his progress to consultant…"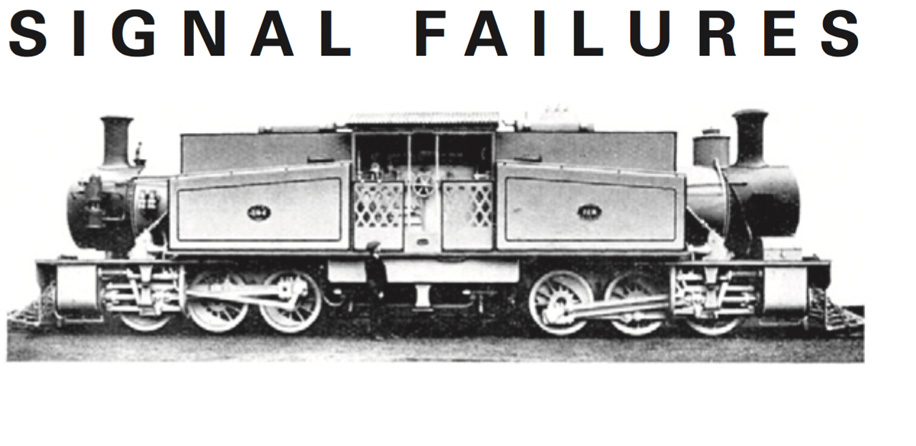 With Dr B Ching: "
The rail system is almost drowning in a tsunami of cost rises and missed deadlines, but will even that be enough to jolt MPs from their lazy acceptance of the system's needless fragmentation? On the last day before the summer recess, transport secretary Chris Grayling announced a u-turn which will leave chunks of Britain with part-finished electrification projects. Thus bi-mode trains – electric trains impaired by lugging around hefty diesel engines and fuel – will pound the Great Western (GW) and Midland (London to Sheffield and Nottingham) mainlines for decades to come…"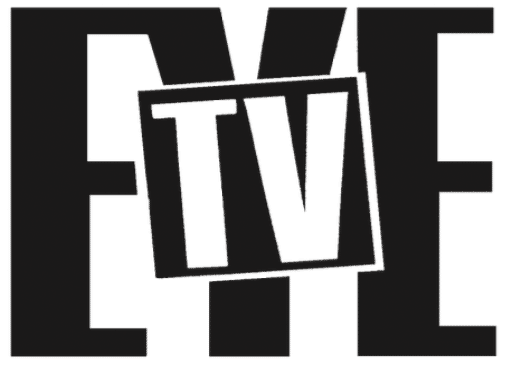 With Remote Controller: "
Having already gained media notoriety with the great eclair heist from Mary Berry's tent, Channel 4 has completed a controversy hat-trick with Diana: In Her Own Words and now The State, in which writer-director Peter Kosminsky imagines four smart young British Muslims going to Syria to become male warriors or female sex-slaves for Islamic State. Kosminsky was immediately convicted of the crimes, some of the highest on the statute books of the high Tory press, of Glamorising Terrorism and Helping Britain's Enemies. Unfortunately, even casual viewing revealed that, as the characters are deluded idealists who rapidly became disillusioned by the psychopathic murders, rapes and gender apartheid practised by IS, it was hard to accuse the show of sanitising IS or promoting Syrian jihad as an alternative to university entrance…
[reviews of The State (C4), Trust Me (BBC1), and Marvel: The Defenders (Netflix)]."

With Old Sparky: "
Mayor of London Sadiq Khan has published his long-awaited energy policy. It reads mostly like a dewy-eyed A-level student's project, and the infeasibility of its main aspirations has passed unremarked. But on the one issue that has caused controversy, Khan appears to have been taking good advice, as he backpedals from ill-considered earlier commitments to set up an energy company of his own…"

With Piloti: "
The silly season is well and truly upon us… Merton Hall in Wimbledon is a cheerful and very useful public building in Merton Park, a garden suburb laid out by local developer and philanthropist John Innes… Opened in 1899, Merton Hall was built as a combined public hall and masonic lodge… Today, it is much used – and is on the local list of buildings of historical or architectural interest. Despite that, the London borough of Merton proposes to close the building and demolish the hall behind the street front in Kingston Road so that a horrible new 'worship' hall together with a café, foyer and meeting rooms can be built instead, to be used by the Elim Pentecostal Church…"

With Lunchtime O'Boulez: "
Some interesting figures came to light recently setting out how much the chief executives of Britain's leading orchestras managed to earn in 2016. Curiously, the fattest salary went to Ian Maclay, who at that time was running the least stable and successful of the big-league London bands, the Royal Philharmonic. He made £265,000 – well above the £185,000 earned by Kathryn McDowell of the more prestigious London Symphony Orchestra, the £184,000 of Tim Walker at the London Philharmonic and the £142,000 of David Whelton, who was then running the Philharmonia…"

With Slicker: "
Philip Green may still be behaving like the King of the High Street of old, living large on his yacht and spraying champagne around beach bars on Mykonos, but post-BHS he is fast becoming yesterday's billionaire. Topshop, Burton, Dorothy Perkins and Miss Selfridge look tired, and the latest results show it. But there is a new high street billionaire, another, younger Philip, whose business trajectory uncannily mirrors that of Green 20 years ago, before he acquired BHS and Arcadia. Philip Day of the Edinburgh Woollen Mill group…"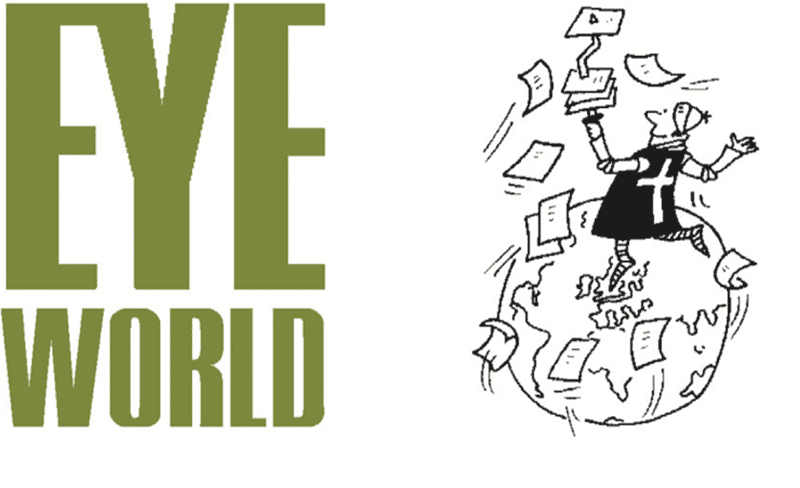 Letter from Tehran
From Our Own Correspondent: "
As the prospect of Armageddon looms over the Korean peninsula, elsewhere on the Axis of Evil our leaders in Iran are working hard to live up to a self-proclaimed image of progressive reform. We were ecstatic in May when our moderate president Hassan Rouhani was re-elected for his second and final term, defeating hardliner Ebrahim Raisi. The Glasgow-educated Rouhani, PhD, convinced us his crowning achievement – the nuclear deal with the world's major powers – was worth preserving and a gateway to ending sanctions that had stopped us selling oil and importing medicines…"