Columnists
Issue 1447

With Bio-Waste Spreader: "
The recent death of Somerset dairy farmer Derek Mead in a freak accident involving a farm loader highlights again the dangers of farm work and the increased risks to older farmers. Mr Mead, who stood for election as NFU president in 2010, was 72. In May alone, three farmers aged over 65 died in unrelated farming accidents…"

With M.D.: "
The parlous state of the NHS and social care came top, or nearly top, of many 'voter issues' polls; but Theresa May has decided on more of the same, reappointing Jeremy Hunt as health secretary to force through £22bn efficiency savings while the Brexit chaos plays out. The NHS is seven years into the most austere decade in its history. Demand rises at 4 percent a year and yet there is 'negative real per capita growth' (ie funding cuts) planned for 2018/19 and 2019/20. Cuts in adult social care have already left half a million fewer people with publicly funded social care compared to five years ago, and many are having to use the NHS as a safety net. To balance the books, the NHS will have to provide less for less…"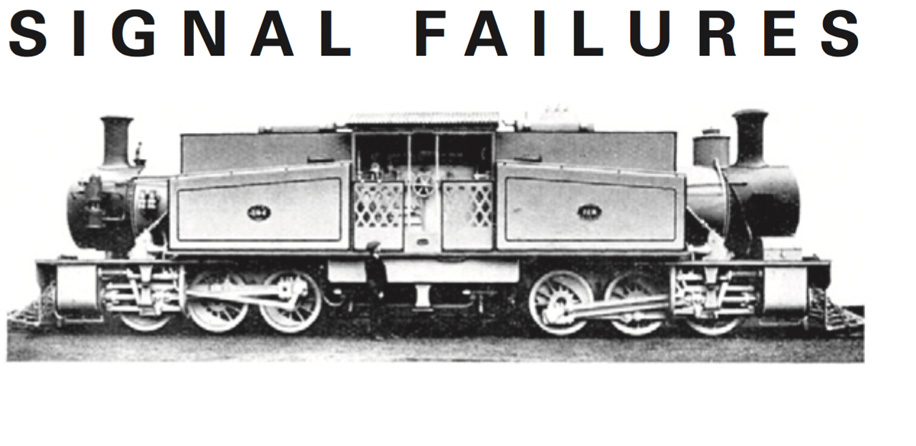 With Dr B Ching: "
The Democratic Unionist Party says its support for the minority Tory government should benefit 'everyone in the UK', so will it try to put an end to wasteful fragmentation of the mainland's rail system? History suggests not – despite unionists having ensured Northern Ireland's own railways remain in local state ownership…"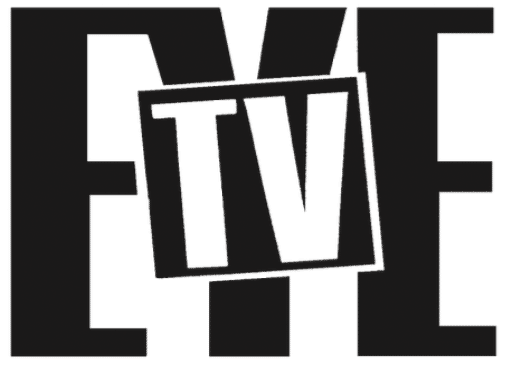 With Remote Controller: "
Although Blind Date (LWT, 1985-2003) stayed much longer in the schedules than The Crystal Maze (C4, 1990-95), the years in which they coincided happened to be those in which a Tory government was ripping itself apart over Europe while struggling with leadership speculation and the arithmetic of a minority government. Now, spookily, both shows have been revived within a week of each other to provide some light relief to whoever is prime minister by the time they reach their third episodes…
[reviews of Blind Date (C5) and The Crystal Maze (C4)]."

With Old Sparky: "
Defence secretary Sir Michael Fallon has a reputation as a safe pair of hands; but back in 2013, when he was energy minister, we reckoned he'd dropped one (Eye 1354) – and it has now hit the floor with an almighty crash. Very much against the run of normal government gullibility, Fallon bravely decided to turn down a strident request from British Gas owner Centrica for a £750m bung to build a new offshore gas storage unit. Centrica went off in a huff and its project lapsed. Brave? As we said then, the other big sources of back-up gas for the UK in cold winters were all showing their age… As foreseen, last week Centrica announced the permanent closure [of its] own giant offshore storage facility in the North Sea…"

With Piloti: "
Much has already been written about the Grenfell Tower crime, but it is instructive to recall the early satires of contemporary modernist jargon by Sir John Betjeman, founder of this column. 'Basically, London housing is a problem of the fundamental reappraisal of the conurbation which we have come to regard as the Metropolis,' he wrote in 1971 (Eye 252). 'Should the old street pattern – pavement, front door, ground floor, first floor… be allowed to continue? Essentially, it is a technological question… The street is no longer viable in this urban sense. It creates life at ground level, while ignoring the possibility of vertical progression by lifts, steps, escalators, and the constantly escalating forms of automation'…"

With Lunchtime O'Boulez: "
The scramble to ascribe blame for the tragedy at Grenfell Tower took an unlikely turn last week when the Times came up with a novel culprit: opera. In a two-page spread under the headline 'Council made a fortune out of social housing and lost it on opera', the piece suggested that while Kensington & Chelsea skimped on safety in its workers' tower blocks it was spending huge amounts on funding entertainment for the upper classes courtesy of Opera Holland Park…"

With Slicker: "
David Green has delivered either an unwelcome leaving present and/or embarrassing payback for Theresa May's long-standing wish to dismantle the Serious Farce Office with his much delayed decision to prosecute Barclays. Green, due to leave as SFO director next April, has created a new pressure point between Britain and Qatar (which is one of the largest investors in the UK and is promising to invest another £5bn), just as the emirate is under siege from its Gulf neighbours over supposed support for Islamic extremists. Wahhabi pots and Muslim Brotherhood kettles…"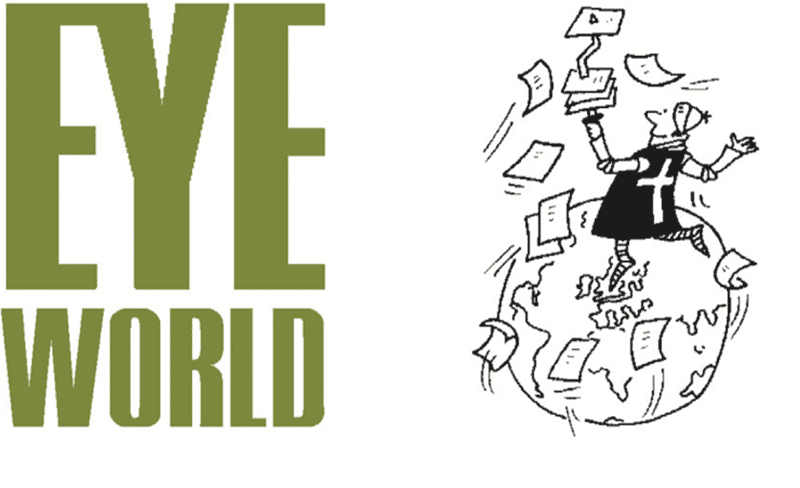 Letter from Brasilia
From Our Own Correspondent: "
Our current, unelected president, Michel Temer, is one wobble short of a fall which could take Brazil into a political crisis not seen for, well, months. Last month a recording emerged between president Temer and Joesley Batista, then boss of the world's biggest meat processing firm, JBS. It appeared to reveal the president's collusion in a hush money payment to the jailed former speaker of the House, Eduardo Cunha, in return for his silence as a potential witness over Temer's own involvement in the massive anti-corruption 'Car Wash' probe that has already put a third of our congress under investigation…