An Easter Message
Issue 1494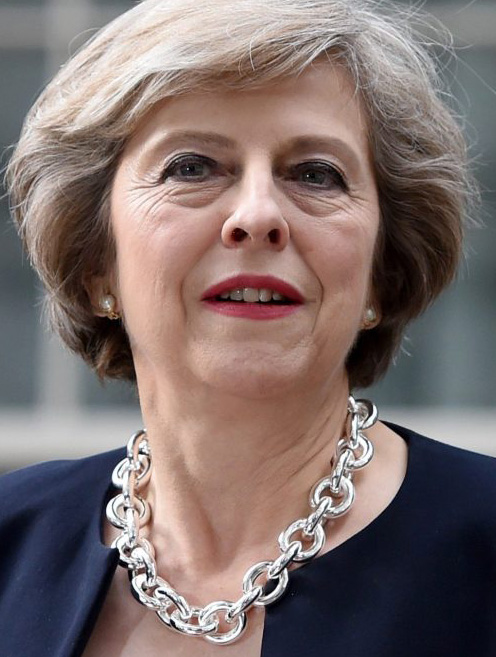 Good afternoon,
And a very Happy Easter to you all. As a vicar's daughter, I know more than anyone that Easter is a time to reflect on the true meaning of Hallowe'en.
It may seem early in the year to be talking about October 31st, but trust me, we'll be there in no time. Hallowe'en is of course the date by which the school will definitely be leaving the European Education Union, or failing that, announcing the next date by when we will definitely be leaving the EEU or asking for a new date.
Hallowe'en is when the dead rise yet again, just as everyone thought they were dead and buried. Zombie-like, the undead knock on the doors of others in the community, asking for treats and threatening serious reprisals if they don't get what they want. So, Hallowe'en could not be more different from the school's current situation, which is in no way scary and the stuff of nightmares.
Just in case you're wondering, the choice of Hallowe'en as our new departure date was not a twisted sick joke by our friends in the EEU, who had previously decided we should leave the day before April Fools' Day, which was also not a joke. Whatever anyone says, the school is definitely not a laughing stock and in fact Monsieur Drunker has promised me that, in tribute to all my efforts, our final departure date will always be known as "Mayday". So, no more surprises, what better way is there to conclude this Easter message than to say Wooooooooooh!!
Theresa May
(your Headmistress, currently on a Dead Man Walking holiday in Snowdealia)