COLUMNISTS
Issue 1479

With Bio-Waste Spreader: "
Environment secretary Michael Gove has finally published his long-awaited Agriculture Bill white paper for England. While light on initiatives to reverse the UK's rapidly declining food self-sufficiency, the bill is heavy with flimsy proposals to squander the £2.5bn a year that is currently spent on subsidising English farmers through the EU's Common Agricultural Policy. The most striking disappointment is that it is 'business as usual' with farm subsidies until 2021…"

With M.D.: "
Each suicide has a profound effect on those it leaves behind, with around 40 people severely affected, and more following celebrity deaths. A study which examined news reports covering the suicide of actor Robin Williams identified a 10 percent increase in people taking their lives in the months following his death. This places a lot of pressure on the media as to how they report suicide. My father, an academic chemist, took his life when I was seven and my brother was nine. It was not easy or painless…"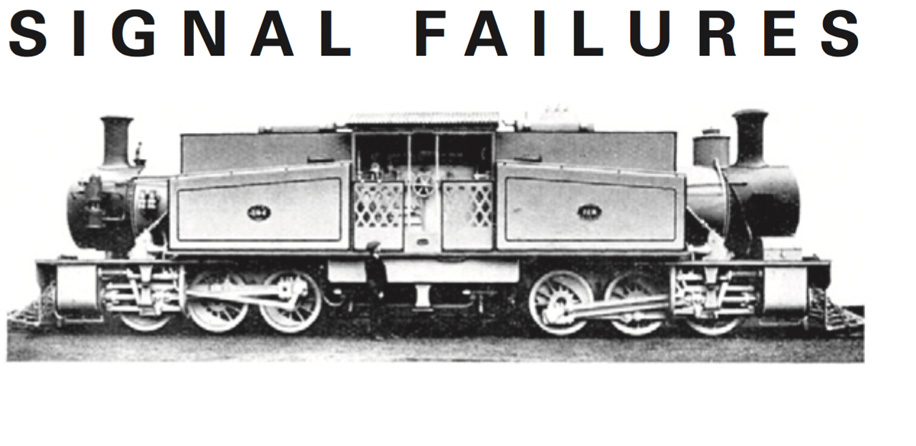 With Dr B Ching: "
At last, someone with a rail-industry background is in charge of Britain's railway infrastructure – but there are early signs that new Network Rail chief executive Andrew Haines may be too wary of upsetting ministers. The Commons transport committee quizzed him last week, on the day NR confirmed its £1.46bn sell-off of 5,200 commercial properties (which, as Eye 1477 explained, will cost taxpayer-owned NR more than it saves). After Haines admitted NR will forgo around £70m profit a year, Graham Stringer MP asked whether the Treasury had forced NR into "a financially nonsensical decision…"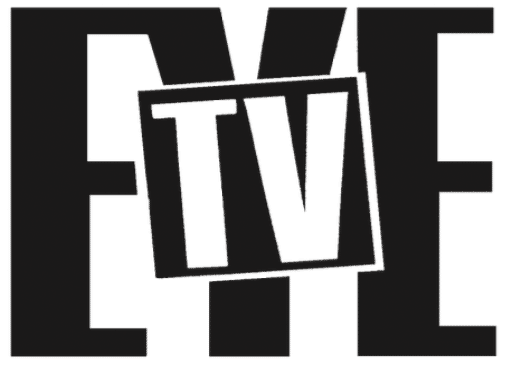 With Remote Controller: "
American TV coined the term 'shout shows' for those mid-morning topical discussion programmes featuring politicians and hacks – historically, mainly men – having the loudly contested exchanges that gave the form its nickname. Two British versions, though, were relaunched a fortnight ago, with the apparent ambition of making the product less shouty and showy, and in one case less male…"
[reviews of Politics Live (BBC2) and Jeremy Vine (C5)].

With Old Sparky: "
Back in June, ministers finally spurned the Swansea Bay Tidal Lagoon's request for a mammoth subsidy. Publicly, the project's backers claim it can be resurrected using private finance and Welsh government cash. In practice, they are keeping the DeLorean of the Deep on life-support, hoping for a gullible Corbyn government that might fall for their greedy pitch. But playing for time is proving almost as difficult as trying to wheedle a bung…"

With Lunchtime O'Boulez: "
The London Symphony Orchestra held a press launch last week for its forthcoming season with an elephant in the room that everyone involved – conductor Simon Rattle, managing director Kathryn McDowell and an extended PR team – seemed very anxious to ignore. It was the question of where things stand on the proposed new London concert hall that, if it happened, would become the orchestra's home…"

With Slicker: "
Amid coverage of the tenth anniversary of the Lehman Brothers collapse, which sparked the global financial crisis, there was no discussion of why no senior bankers went to jail (here, or in the US), no bankers were hit with boardroom bans, and only a handful were even fined by the City regulator…"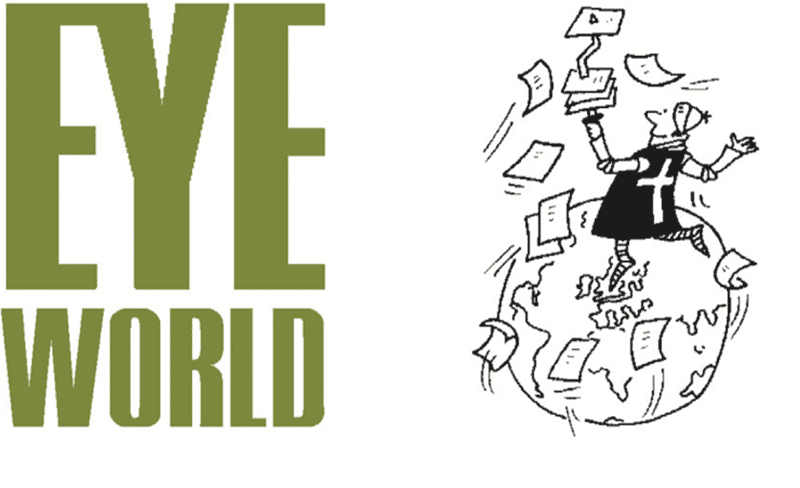 Letter from Bentiu
From Our Own Correspondent: "
Here in the capital of Unity state in our distinctly disunited federation, we are desperate to believe that the latest Revitalised Agreement on the Resolution of the Conflict in South Sudan, signed on 12 September, is going to hold. Despair and belief are, however, no match for experience. In the world's youngest country, infighting among our leaders has left one in three people displaced and two out of three desperately in need of international assistance to avert an incipient famine, of which Unity is at the epicentre. Bentiu itself is now little more than a ghost town, with only a few thousand people continuing to eke out a meagre existence among the ruins.…"