Columnists
Issue 1475

With Bio-Waste Spreader: "
A National Farmers Union survey in the north-east of England has found that only 37 percent of farmers are 'fairly confident' about their future post-Brexit (compared to 71 percent who are 'fairly confident' while the UK remains in the EU). The results, announced at the recent Great Yorkshire Show, are a warning…"

With M.D.: "
In this new era of candour and transparency in the NHS, how hard is it to expose poor practice? Very, if you're taking on a national treasure. In April this year ITV screened Great Ormond Street: the Child First and Always?, a documentary collaboration… which revealed that GOSH's department of gastroenterology had been misdiagnosing and over-treating young patients with Eosinophilic Gastrointestinal Disease (EGID). But the film left one question unasked: where was the independent regulator, the Care Quality Commission, while all this was going on? The Eye has now obtained evidence showing the extent of the CQC's failure – and GOSH's secrecy…"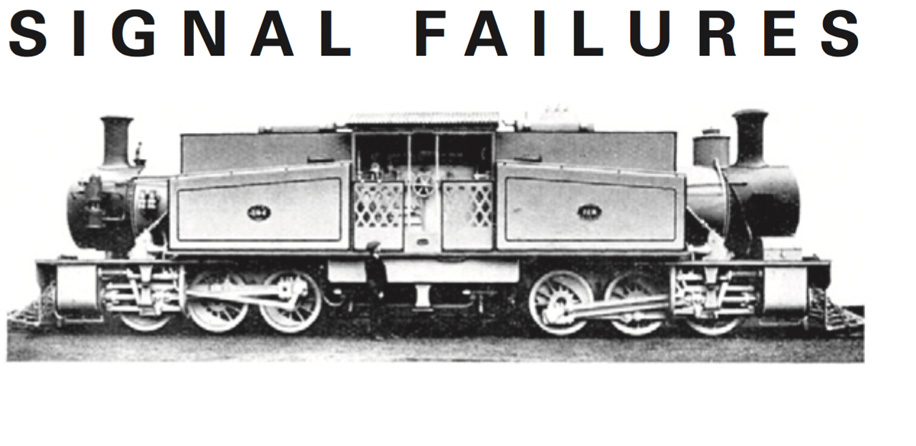 With Dr B Ching: "
The rail system's absurdity reached Kafkaesque new heights last month, with the government apparently in a compensation dispute with itself…"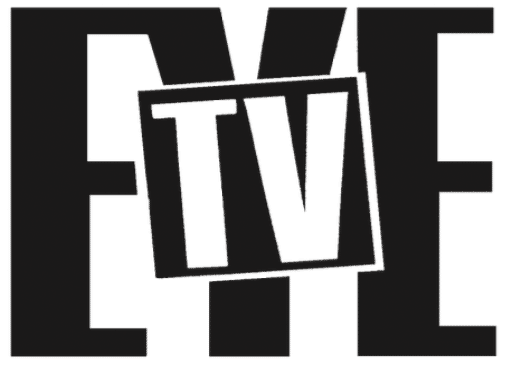 With Remote Controller: "
During the Cold War, the American satirist Tom Lehrer joked that the Americans, having entered World Wars I and II late, were desperate to be early for World War III. A journalistic version of such corrective enthusiasm is what led to the high court judgment published last week as Sir Cliff Richard OBE v BBC. Having failed to do anything to stop Sir Jimmy Savile OBE, who was exposed as a sex criminal in 2012, the BBC and South Yorkshire Police were desperate, by 2014, to get in early on the next celebrity paedophile. And so, when another famous unmarried Sir with an OBE came into their sights they lost all journalistic and legal reason…"

With Old Sparky: "
More on how the Nuclear Decommissioning Authority abused contractual processes concerning its multi-billion-pound responsibilities – the huge Sellafield radioactive waste processor and the disused Magnox nuclear plants – and allowed contractors to get away with abuses of their own… This has landed taxpayers with hundreds of millions or more in unnecessary costs, while ensuring rewards for favoured contractors – and NDA executives… Why no prosecutions?…"

With Lunchtime O'Boulez: "
By tradition at the BBC Proms, promenaders collect money for charity. Much of it usually goes to Help Musicians UK (HMUK), which supports people in the music business when they're struggling. Formerly known as the Musicians Benevolent Fund, it has the Queen as its patron and £76m in reserves, and is widely respected for its good work. However, behind HMUK's happy public face there have been serous internal problems…"

With Slicker: "
Eurasian Natural Resources Corporation (ENRC) is one of the two longest-running investigations at the Serious Farce Office where nobody has yet been charged. Along with GPT Special Project Management (another overseas corruption case), it is likely to feature in the day one in-tray for new SFO director Lisa Osofsky when she arrives in September. The absence, after a five-year investigation, of any charges has become even more puzzling with the disclosure of details of an internal investigation conducted by ENRC's then lawyers, Dechert, between 2011 and 2013…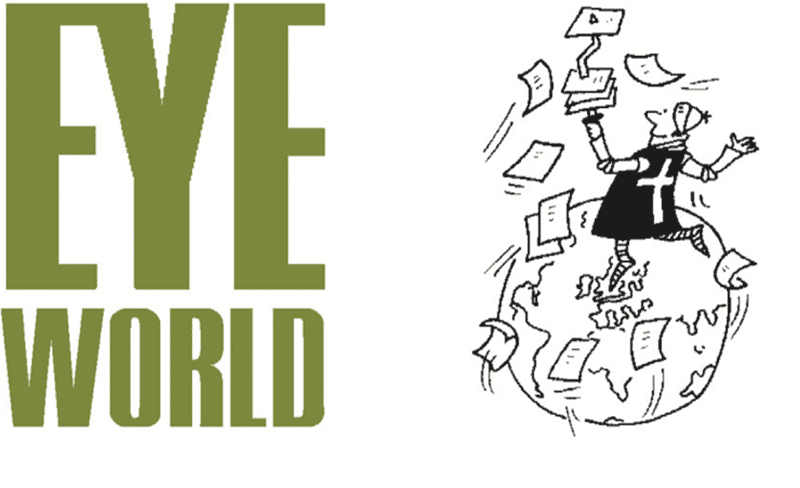 Letter from Ljubljana
From Our Own Correspondent: "
Slovenia, as the wealthiest republic in the former Yugoslavia, has a tendency to feel a cut above its neighbours, not just in terms of wealth, but in values and sophistication too. On a personal level, our nation is the sort of place where a lost wallet or a misplaced phone will usually be handed in to someone responsible. But a stream of scandals in politics, big business and the Catholic church shows that when it comes to large sums of money, Slovenes are as Balkan as any in Belgrade or Banja Luka.…"