Columnists
Issue 1473

With Bio-Waste Spreader: "
This column warned back in November 2016 that agricultural policy post-Brexit was likely to cause severe friction between the devolved governments and assemblies of the UK and central government in Westminster – and so it has proved. Earlier this month Ian Blackford, the SNP leader in the Commons, accused the government of trying to claw back farming and fisheries powers from Holyrood post-Brexit. He then orchestrated a mass walk-out of his MPs from the chamber…"

With M.D.: "
At Gosport hospital from 1989-2000, Dr Jane Barton was deviating so widely from the accepted clinical guidelines for prescribing opiate drugs via syringe drivers that it could be spotted from space. The situation may not have been helped by the use of easily confused syringe drivers, one of which discharged its contents over an hour, the other over 24 hours. Many countries replaced such drivers long before the NHS, which still operates on the CATNAP principle (Cheapest Available Technology Narrowly Avoiding Prosecution)…"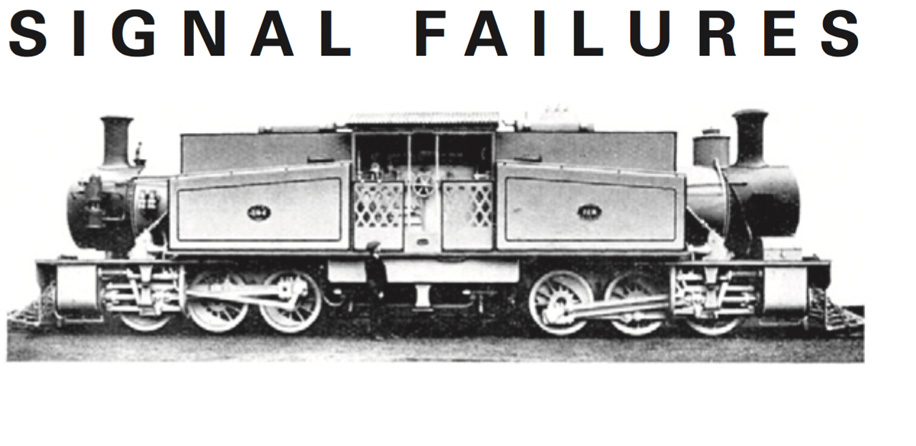 With Dr B Ching: "
The continuing shambles on the railways has triggered the resignation of Govia Thameslink Railway chief executive Charles Horton. But how many important decisions was he actually allowed to execute? The die is cast for each franchise when the bidders' accountants guestimate what it might cost to meet the specification devised by the mandarins at the Department for Transport. Once the franchise deal is signed, managers who run the trains are then boxed in by the terms of the contract, their duty to maximise short-term profits and by Whitehall's micromanagement…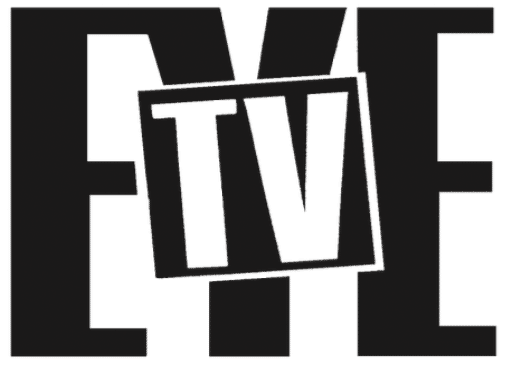 With Remote Controller: "
Few things divide TV audiences as much as a World Cup. Matches involving England can still attract Morecambe and Wise audiences of 20-25m, now unimaginable for other programming. So, as the quadrennial global football tournament is a rare remaining free-to-air major sporting event for the BBC, Lord Hall of Birkenhead's boys go crazy over it. As three of the British Broadcasting Corporation's other 'nations' – Scotland, Wales and Northern Ireland – routinely fail to qualify for the Coppa del Mondo, the Ingerland-hysterical coverage in Match of the Day Live is likely to breed resentment against the licence fee in those parts of the UK. And while those 1970s viewers who didn't like Eric & Ernie simply went down the allotment or read a book instead, non-football audiences resent not only the presence of the sport, but also the absence of regulars in other genres…
[review of World Cup coverage on BBC1 and ITV…]"

With Old Sparky: "
Science and logic are closing in on biomass-fuelled electricity generators. They've just cashed in what will probably be the last big favour they'll get from the government, which can't quite bring itself to kill off the monster its regulations have created. And they are preparing their investors for the inevitable fate which inches closer all the time…"

With Lunchtime O'Boulez: "
The Aldeburgh Festival has just been running with, as ever, several concerts taking place in Orford Church, famous as a music venue since the 1950s and 60s when it housed the premieres of Benjamin Britten's Noye's Fludde, Burning Fiery Furnace and his other 'parables' for church performance. But there's a burning issue of a different kind in Orford right now that has sparked a mini-civil war in the village…"

With Slicker: "
Arron Banks, that far from publicity-shy, self-proclaimed 'bad boy of Brexit', is clearly not so keen on his Gibraltar-based motor insurer, Southern Rock Insurance, being in the spotlight. Last month Eye 1470 disclosed that Southern Rock had still not filed its annual accounts for the year to December 2016, despite the Gibraltar requirement that insurance companies do so within nine months of their year-end. Failure to file is an offence punishable by a daily fine on the company. Within 24 hours of that report, and after Private Eye had contacted both regulator Gibraltar Financial Services Commission and Southern Rock, the long-overdue 2016 accounts arrived at the Gibraltar registry on 16 May…"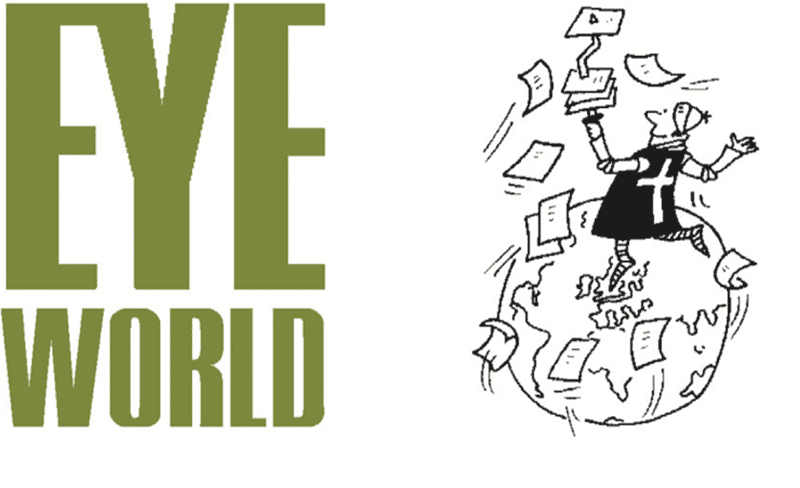 Letter from Abuja
From Our Own Correspondent: "
In the beginning, according to Genesis, Cain was a tiller of the soil, while Abel was a keeper of sheep. That didn't work out so well, and ever since, across cultures and regions, there has been beef between farmers and herders. This simple lesson in scripture and history has been lost on some of the more credulous observers of the violence currently taking place across West Africa, as competition for dwindling land resources in impoverished rural areas escalates…"