Columnists
Issue 1468

With Bio-Waste Spreader: "
Environment secretary Michael Gove's paper, Health and harmony: the future for food, farming and the environment in a Green Brexit, closes for public consultation on 8 May. Over more than 60 pages it outlines an English farm policy to replace the CAP post-Brexit. But does it make any sense?…"

With M.D.: "
Do NHS whistleblowers have any meaningful legal protection if they take safety concerns to the media? In 2012 Edwin Jesudason, a highly regarded consultant paediatric surgeon and researcher, went to the media because he believed Alder Hey Children's Hospital had failed to address serious concerns about harm and risk to children, and because of the smearing of the mental health of a fellow surgeon-whistleblower, Shiban Ahmed. Jesudason hoped he would be protected by the Public Interest Disclosure Act (1998)…"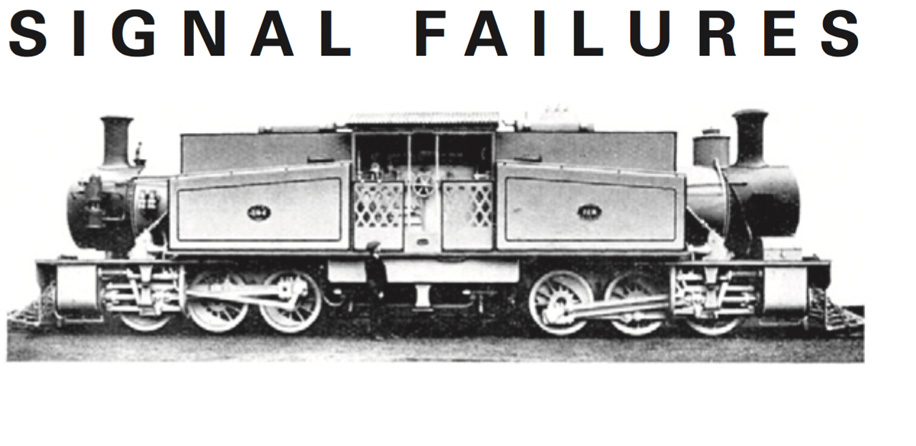 With Dr B Ching: "
New evidence from auditors confirms that transport secretary Chris Grayling is shirking his duty to 'ensure that Network Rail is guided and monitored in the public and taxpayer interest'. When the government announced Midland mainline (MML) electrification in 2012, the benefit:cost ratio ranged from 4:1 to 13:1 – better than HS2 and most other transport schemes. The £1.2bn estimated cost included Bedford-Kettering-Corby, where a £260m electrification contract is under way. When Grayling scrapped the scheme last year, his department conveniently slashed the ratio to 0.8:1 (80p benefit for every £1 spent)…"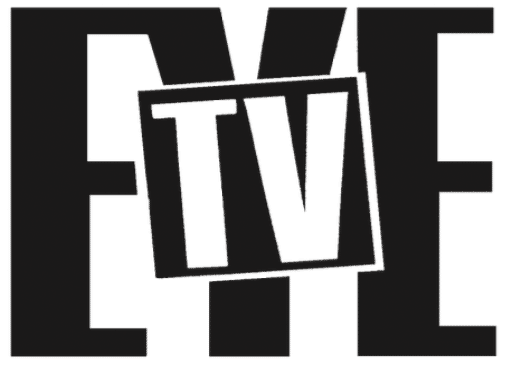 With Remote Controller: "
Reality TV shows need one of two things to succeed. If there's a prize, it must be worth having, at least to the competitors: those taking part in The X Factor and The Apprentice do really crave, respectively, the one hit record and the chance to work within shouting distance of Lord Sugar. Alternatively, the participants need to have real skin in the game: the judges in Dragons' Den are risking their own cash, the contestants in I'm a Celebrity! have to chew obscure wildlife genitalia. The problem with the latest slew of reality participation formats is that no one is risking enough…
[reviews of Give It a Year (ITV), Seven Year Switch (C4) and Secret Agent Selection: WW2 (BBC2)]"

With Old Sparky: "
With the start of the new tax year, two of the most strident seekers of public subsidy are renewing their demands. First up, French firm EDF Energy is wheedling for the next nuclear plant it wants to build, at Sizewell in Suffolk, to follow after Hinkley Point. New flaws have been found in the prototype of its Hinkley/Sizewell design, pushing it ever further behind schedule and over budget. So a Hinkley-type deal, lavish though it may be, is no longer good enough. For Sizewell, EDF wants UK taxpayers to bear more of the project's risks. Its newly minted euphemism is 'needing reassurance on a viable funding model', which is French for 'we screwed you at Hinkley and we'll do it again'. Also noisily rattling the can anew is the Swansea Bay Tidal Lagoon scheme…"

With Slicker: "
Moscow gold has the City in a world of panic. The extended scope of the latest US sanctions against the friends and business allies of Vladimir Putin has suddenly put at risk from the very long arm of the American law all those companies, banks and advisers who have grown rich doing Russian bidding with no fear of any legal downside. For the targets now include those – Americans and non-Americans alike – who 'knowingly facilitate significant transactions… for or on behalf of any person subject to US sanctions'. The Russian shares sell-off last week tells the story…"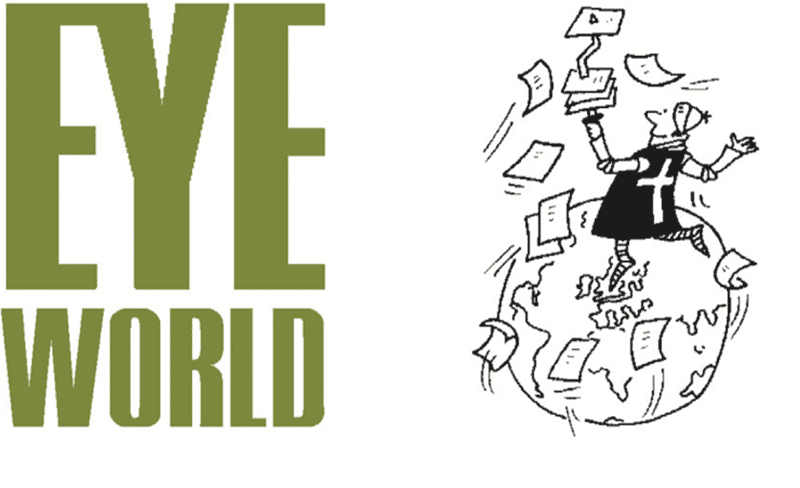 Letter from Valletta
From Our Own Correspondent: "
Malta may have a population no larger than that of Cardiff, but our crowded island has no room for any of the migrants drifting across the Mediterranean from Africa. We have, however, proved more welcoming to an influx of well-heeled Russians, attracted no doubt by our warm weather and tradition of liberal democracy. By coincidence, we also have a tradition of financial secrecy; and are in the business of selling our passports for €1m a pop, with a relaxed view on residency requirements. As an EU Schengen state, that gives our new nationals access to most of Europe and visa-free travel to many places beyond. We are even a member of the Commonwealth…"