Columnists
Issue 1466

With Bio-Waste Spreader: "
Having long advocated the introduction of CCTV cameras in abattoirs and highlighted the widespread cruelty to farm animals that regularly occurs in UK slaughterhouses, this column welcomes news that CCTV is at last to become compulsory in all English abattoirs. Legislation is proposed by May; but should the proposed bill not also make provision to give financial help towards its installation to the sort of small, local abattoirs that are rapidly disappearing due to the intense financial pressures they are under?…"

With M.D.: "
'I was sad we didn't agree on everything,' health secretary Jeremy Hunt observed in a tribute to Professor Stephen Hawking, neglecting to mention that he'd publicly accused the theoretical physicist of spreading 'pernicious falsehoods' for theorising that the NHS was being incrementally outsourced to the private sector and was moving towards a private insurance system. In December, Prof Hawking joined Prof Allyson Pollock and her colleagues in a judicial review challenge to the legality of the government's proposed accountable care organisations (ACOs) and to test if they could be a back door to further privatisation (Eye 1460). Hunt and his department dismissed the challenge as 'irresponsible scaremongering' but later accepted there must be a national public consultation on ACOs, and that no ACO contract would be signed until that's happened. Hunt then changed the name of ACOs to 'integrated care systems', in the hope they might sound less American…"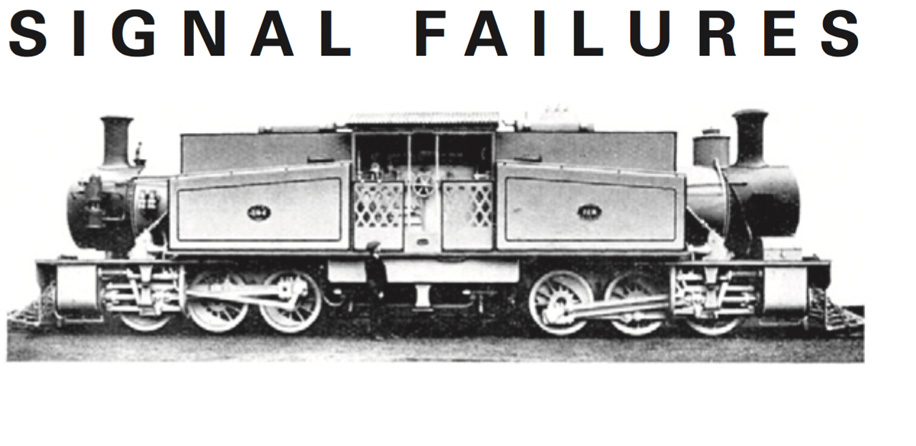 With Dr B Ching: "
Outsourcing came up chumps again this month as the National Rail journey planner tagged almost every train from 20 May with the warning: 'We cannot confirm whether this service will run.' Although timetables should be fixed far ahead, 'Network Rail is making temporary changes to the advanced availability of final timetables for up to six months from 20 May.' Network Rail explained that significant timetable change is needed in May because of 'unprecedented investment, combined with short-term changes to projects and plans'. NR outsourced that investment instead of doing the work itself – cue rising costs and sudden 'changes to projects and plans'…"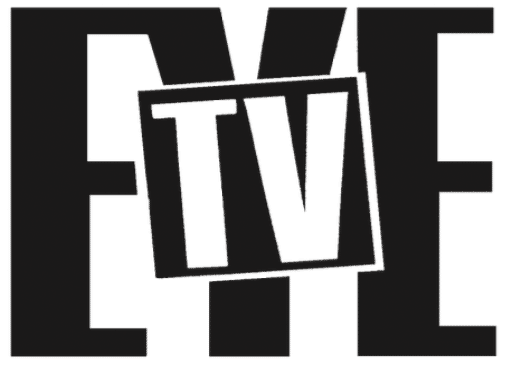 With Remote Controller: "
Since Crimewatch was given the death penalty, the genre of true crime has had a reduced presence in the UK schedules. But the unexpected success of podcasts reinvestigating old cases – Serial, S-Town, Criminal – gave British commissioners the jitters that they might be missing out, leading to a rush to green-light shows in which a reporter goes hotly on the trail of a cold case. So, in Rachel Nickell: The Untold Story (ITV), Fiona Bruce looks into the 1992 murder of a 23 year old who was walking on Wimbledon Common with her baby son. And The Ruth Ellis Files: A Very British Crime Story (BBC4) finds Gillian Pachter investigating the last woman to be hanged in Britain, after being convicted of the 1955 murder of her lover…"

With Old Sparky: "
Last year we recorded how Angus Energy made a fool of Surrey county council (SCC) and drilled a well in leafy Brockham without planning permission, telling investors that for planning purposes the work was 'considered to be' simply maintenance to an existing well that wouldn't require consent. 'Considered' by Angus itself, that is, because SCC had already told it permission was needed. We wondered then 'whether SCC has the stomach for a fight', and whether Angus might be thought to have 'misled new investors and bondholders over its permit for the well that is so significant to their prospects'. There have been developments on both fronts, and for the benefit of investors we have turned up helpful new evidence…"

With Lunchtime O'Boulez: "
Two vacancies in British opera management have just been filled with the announcement of new chief executives at English National Opera and Glyndebourne – but the jury is out on whether it's good news all round. The more imaginative appointment is that of former TV mogul Stuart Murphy, founder of BBC3, who will now run ENO. Among the virtues that commend him for the job is that he is unemployed and can begin immediately. And it's encouraging that when he left his last position, as director of Sky's entertainment channels, he said he planned to spend his newly free time playing the clarinet and listening to serious music. But there are unanswered questions about his departure from the world of TV…"

With Slicker: "
Unexplained wealth orders. Asset freezes or seizures. Cancelled visas. That will teach Putin and his billionaire cronies, even as they celebrate another election win. So runs the Downing Street narrative. But how realistic is the rhetoric? Similar noises were made four years ago after Russia annexed Crimea, only to be quietly forgotten. A 'Magnitsky-style' law will set the legal bar far too high to discomfort 'Kremlin Inc'. And those directly involved in violent crimes are unlikely to have assets here…"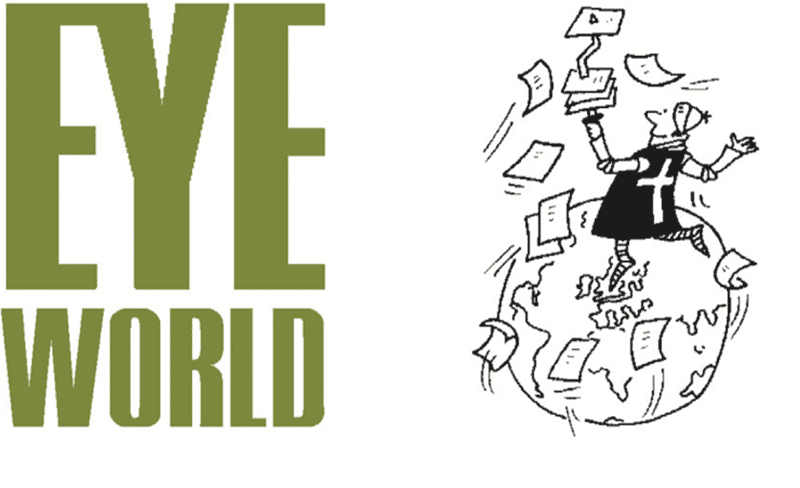 Letter from El Salvador
From Our Own Correspondent: "
Salvadoreans turned out to vote on 4 March after our most peaceful election campaign in years. It was peaceful; but mostly, alas, because so few of us bothered to vote. Even without the ludicrously complex ballot papers that blighted our 2015 contest, turnout was below 50 percent. However lacklustre the hustings might have been, more than two decades after peace accords brought an end to our bitter and long-running civil war, one of Central America's worst, our lethargic attachment to the democratic process shows how little choice today's many parties offer us. In general, Salvadoreans feel their elected representatives are far more inclined to use their positions to look after their own interests than those of the people…"