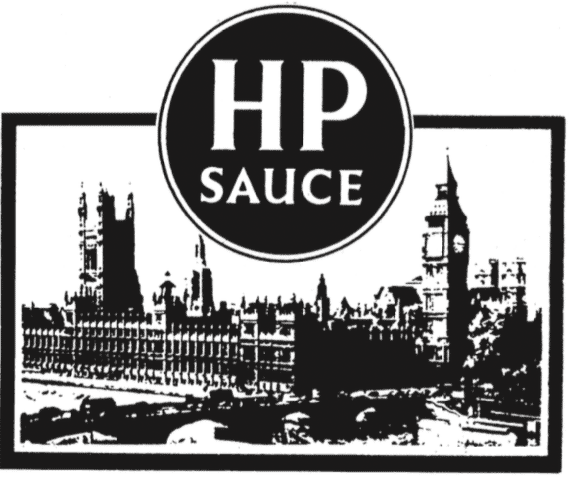 Snooping latest
Data Protection, Issue 1459
THE "right to be forgotten" does not apply if you are an immigrant. That was one of the unexpected goodies that digital minister Matt Hancock has tacked on to the Data Protection Bill.

The bill was originally promised to be a cut-and-paste job to put into UK law the EU data protection regulation – which was intended to give people greater control over their personal data held by companies and governments. One provision is to remove data protection rights from people whose data is processed for the "maintenance of effective immigration control" or "the investigation or detection of activities that would interfere with effective immigration control". This Orwellian provision will have the effect of lumping, say, nurses from Portugal or IT consultants from India in with suspected jihadis returning from Raqqa.

The Home Office insists that there is nothing sinister and that the exemption "would apply to the processing of personal data by immigration officers".

Race row
"Brazen", "shameless" and "nakedly racist" was the verdict of Martha Spurrier, director of Liberty, which warns that the move could also allow the Home Office and other government agencies to use data gathered for purposes unrelated to immigration control.

If the government's immigrant clause is brazen, it's hardly surprising. Back in 2012, when the EU bill was formulated, a handful of governments, led by the UK, sought to give the police and security services a blanket exemption, only to be beaten down by other ministers and MEPs who argued that this would render the regulation worthless.

The Lords kicked up a mild fuss over the new provision at committee stage, but ministers have thus far shown little intention of ditching the measure.

Hack attack
Meanwhile, humble hacks had also better watch out. The public interest exemption for journalists who use personal information without consent when exposing wrongdoing is also under threat.

Baroness Hollins and Lord Skidelsky are among peers to have tabled amendments aimed at further tightening the screws. Hollins proposed that publication only be allowed if the "likely interference with privacy… is outweighed by the public interest in publication", with the onus on the reporter to provide proof, while Skidelsky proposed that the exemption should be removed if news outlets don't sign up to an "approved regulator". That could basically outlaw investigative journalism such as the Paradise Papers.

Still, as one of the final pieces of EU law the UK has to apply, ministers have few remaining opportunities to blame Brussels (in this case spuriously) for bad law.
More top stories in the latest issue:
MONEY TO BURN
The UK Treasury spotted the costly problems with the Renewable Heat Incentive scheme but failed to tell anyone in Northern Ireland about it.
JACOB'S CLIQUE
Jacob Rees-Mogg's prime-ministerial ambition is showing, as he pops up to address the media with a dutiful sidekick on hand.
FLOWER SHOW
Labour MP Tulip Siddiq displayed questionable acting skills while feigning ignorance in front of the Channel 4 News cameras.
WITTY RESPONSE
Part of the government's plan after leaving the European Medicines Agency seems to be to hand the difficult business over to industry insiders.
PENNIES FROM HAVEN
The Tories' latest big-money donor has long-term offshore connections, having lived in Switzerland and Jersey and moved his firm's operations to Geneva.
PENNIES FROM HAVEN
Tory Craig Mackinlay, who won his seat by campaigning to "give back to the NHS" money sent to Brussels, is making money himself from NHS privatisers.