Columnists
Issue 1459

With Bio-Waste Spreader: "
After months of deadlock, the EU Commission appeal committee has – at the last gasp – issued a controversial new licence to allow glyphosate to continue to be used across the EU for another five years. The re-licensing had become contentious because, two years ago, a UN study by the International Agency for Research on Cancer, an agency of the World Health Organisation (WHO), suggested there was evidence that glyphosate is carcinogenic to humans…"

With M.D.: "
As MD predicted in the last Eye, the NHS England board responded bullishly to being given 40 percent of what every expert authority (apart from the Treasury) deemed necessary to keep the NHS upright for another year. While chancellor Philip Hammond and health secretary Jeremy Hunt insist the extra money be used to get waiting times back on target, NHS England declared bluntly: "NHS Constitution waiting time standards will not be fully funded and met next year…"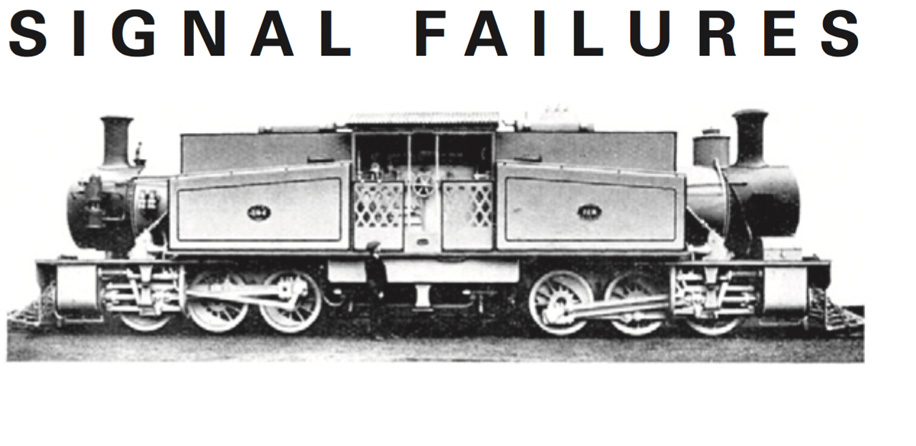 With Dr B Ching: "
The Department for Transport's latest piffle, a "strategic vision for rail", has to be taken seriously because the government now exerts more direct control over railways than ever before. Transport secretary Chris Grayling sets the tone in the document's foreword, declaring that British Rail's "attempts to stem losses and stabilise the railway… had all failed" but opening the railway to private operators "was an emphatic success". Really? BR survived swingeing subsidy cuts as governments focused instead on road building; privatisation increased the subsidy needed, not to mention the unplanned costs of Railtrack plc's rise and fall, franchise bailouts and the farcical collapse of the west-coast franchise contest in 2012…"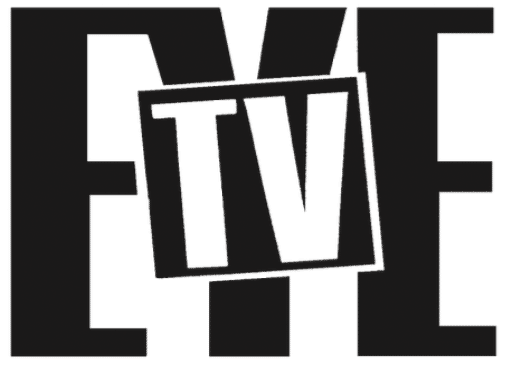 With Remote Controller: "
As the BBC's hospital soap, Holby City, marked its 900th edition with a two-part special last week, viewers returning to or discovering the show will have been surprised to note a deviation from the usual dynamics of a blood-and-scrubs drama: the doctors are also the patients! At the climax of the double episode, consultant neurosurgeon Roxanna MacMillan carried out an emergency operation to staunch a cerebral haemmorhage suffered by her husband, CT scan expert David Hopkins. Simultaneously, on the floor of the same operating theatre, two of Roxanna's colleagues were fighting to save the life of cardiothoracic surgeon Oliver Valentine, who had been shot in the frontal lobes by a crazed gunman on the loose in the corridors…"
[review of Holby City and Casualty (BBC1)]

With Old Sparky: "
Big companies buying gas and electricity don't go to comparison websites featuring meerkats or silly opera singers. Instead, many pay fees to unregulated middlemen known as third-party intermediaries (TPIs), hoping a TPI will get them the best deal. This has long been known to result in massive rip-offs (Eyes 1315 & 1338); but rip-off pricing is not the only problem: new developments loom because of the need to make the electricity system reliable, efficient and green…"

With Piloti: "
I first drew attention to the dire state of one of the greatest and most extraordinary monuments of Britain's Industrial Revolution, the Temple Mill in Holbeck in Leeds, in 2009 (Eye 1228). Part of the building had recently collapsed owing to long-term neglect. Two years later (Eye 1292), I reported that further damage had occurred but all the owners had done was to erect some scaffolding and cover the affected areas with plastic sheets. No attempt at repairing this grade I-listed building has been made since, and last month the owners announced that "Temple Works" would be sold, at auction, with a minimum guide price of £1…"

With Lunchtime O'Boulez: "
Helen Boaden's colourful career path, which progressed from working with disturbed adolescents in east London to running BBC Radio, has taken another interesting turn – she's been appointed to head an 'independent commission' on orchestral life in the Republic of Ireland. It's an odd role for someone who seems to have done everything in life except deal with the day-to-day business of orchestral management. But then this commission is a strange thing that looks like camouflage for a decision already taken to reduce the Republic's two full-time orchestras to one..."

With Slicker: "
City bankers, asset managers and lawyers are increasingly edgy as the month-long shakedown of prominent Saudi clients rolls on inside Riyadh's luxury Ritz-Carlton hotel, where some of the kingdom's richest kleptocrats and facilitators are being held until they hand over enough of their wealth to buy their liberty and freedom from prosecution for corruption. The suggested tax on corruption can be as high as 70 percent of liquid assets. A small price for a hand…"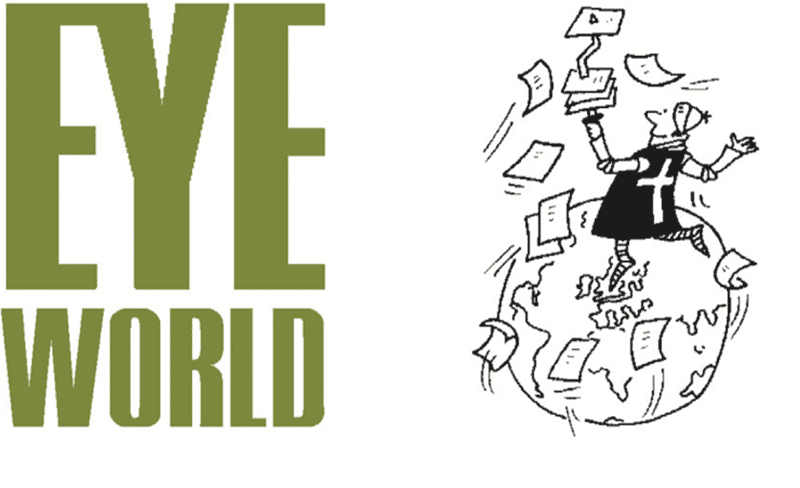 Letter from Phnom Penh
From Our Own Correspondent: "
Hun Sen, Cambodia's "Lord Prime Minister and Supreme Military Commander", is not the sort to be swayed by what passes for criticism of his less than gentle leadership style by the interfering EU and US. There has been angry criticism from Brussels and Washington ever since our leader (who's been in power for more than 30 years) had his main rival arrested and shut down the opposition party to prepare for next year's election. Happily, words come more easily than deeds, and there seems to be no move afoot to do anything more serious, such as stopping us from selling our cheap T-shirts in your countries…"