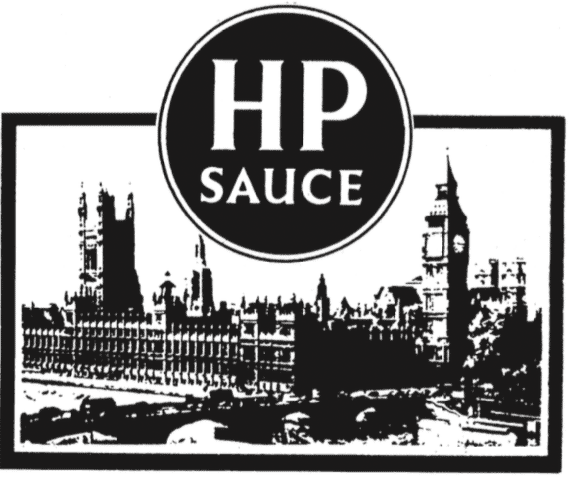 Prezza on sex pest control
Pestminster, Issue 1457
ON 5 November John Prescott devoted his Sunday Mirror column – which he still does, despite the Mirror Group having 'fessed up to more than 60 cases of phone-hacking, a crime he used to get quite het up about – to "How I'd sort MPs sex pest scandal".

Prezza noted that "for 40 years as an MP, I saw the heavy drinking culture… Late-night sessions and bars created the toxic environment for harassment to flourish." He added: "There remains a conflict that discourages staff members from making complaints against their bosses… People like Bex [Bailey] shouldn't feel the need to suffer in silence."

When it emerged days later that Prescott's son – and sometime ghostwriter of his Mirror column – David Prescott had been suspended from his job in Jeremy Corbyn's office, Prezza Snr's only comment was to point out that he had written the sex column all by himself. Which makes it only right and proper to recall a few incidents from Lord Prescott's own past.

Office door open
Tracey Temple, a senior civil servant who worked for him when he was deputy prime minister, said he kicked off their two-year affair at an office party where he "lifted up my dress jokingly to see my stockings" and spent the evening whispering "what he would like to do" to her. She said they went on to regularly have sexual encounters during the working day, often with his office door open and other staff working just feet away.

Labour party press officer Tricia McDaid then came forward to claim that at their first meeting Prescott "started to kiss me. He pulled my dress out, looked down my top and said, 'What have you got on under there?'" When she started working for the party, McDaid said Prescott's attempts to grope her were so frequent she took to wearing trousers in an attempt to avoid them. As for that "toxic environment", McDaid said Prescott "used to get really drunk on whisky and would say he had a dossier about people in the Labour party sleeping with one another".

Prescott told the Sunday Times in 2006 that McDaid's allegations were "completely and utterly untrue" – which is at least a more gallant denial than he offered after Linda McDougall, wife of fellow Labour MP Austin Mitchell, claimed "he pushed me quite forcefully against the wall and put his hand up my skirt" when visiting their house. Prescott told a Telegraph journalist: "Have you seen his wife? Built like a bloody barn door. If I threw her against the wall, the fucking house would fall down."

He also pointed out that the alleged incident was "bloody 30 years ago" and claimed McDougall had made it up "with all this thing about sex coming out". Just the sort of man we need advice from on how to clean up politics!
More top stories in the latest issue:
SALMOND POACHED
Former first minister of Scotland signs up to present a TV show on the Kremlin-backed propaganda channel RT.
ISLE OF MAN OVERBOARD
Why Theresa May is unlikely to do anything about pressing the Isle of Man to have a public register of company ownership.
GOVE'S PLAN BEE
Environment secretary Michael Gove backs a major U-turn on pesticide policy as science and expert advice on neonicotinoids can no longer be sidelined.
CLOTS & PLOTS
The government finally agrees to take over responsibility from the Department of Health for the promised public inquiry into the contaminated blood scandal.
HAIL TO THE CHIEF (OF STAFF)
Ex-Lib Dem MP Sarah Olney changes her mind and steps down as Vince Cable's chief of staff to stand for re-election in Richmond Park.
HOUSING NEWS
Will the government succeed in clamping down on housebuilders' efforts to eliminate affordable housing from their projects?
BRUSSELS SPROUTS
As a big question mark hangs over data transfer with the EU after Brexit, the snooper's charter comes back to bite Brexiteer-in-chief, and erstwhile privacy campaigner, David Davis.
WHITEHALL WHIRL
The revolving door keeps spinning furiously for civil servants leaving government to work for lobbyists and suppliers.