Mediaballs
Issue 1456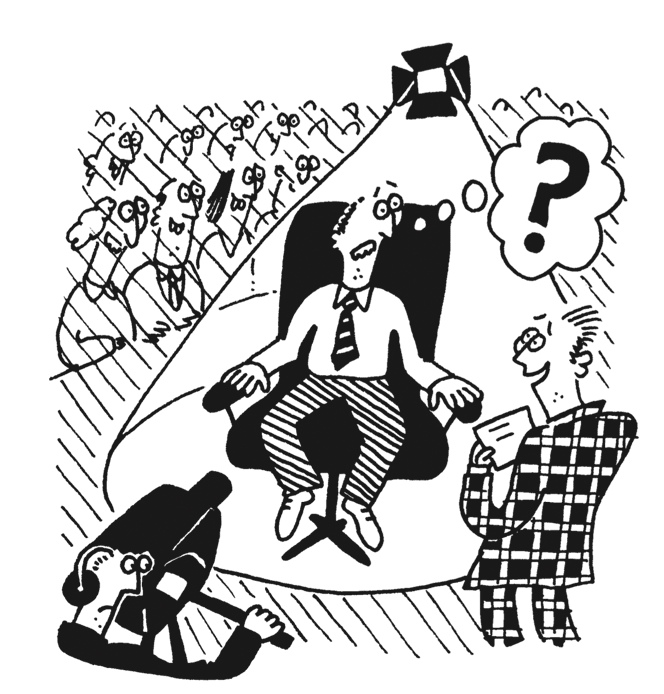 The Chase, ITV
Bradley Walsh:
Who wrote their 1653 book The Compleat Angler?
Contestant:
J R Hartley.
Bradley Walsh: "Down With Big Brother" is a quote from which George Orwell novel?
Contestant: 1986.


Tipping Point, ITV
Ben Shephard: "He was an old man who fished alone" are the opening words of which Ernest Hemingway novel?
Contestant: Moby Dick.


The Chase Celebrity Special, ITV
Bradley Walsh: In 1960, Mrs Bandaranaike became the world's first female what?
Sara Pascoe: Astronaut.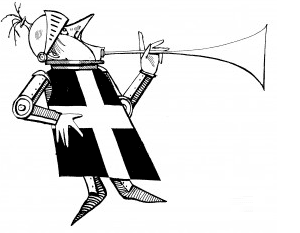 Please email your entries to dumb@private-eye.co.uk