More stories in the latest issue: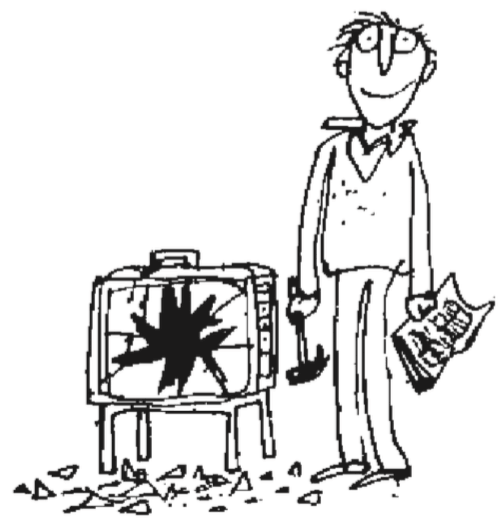 HUMPHRY DUMPTY
Why adverse comments about the Today programme and interviewer John Humphrys were excised from a Woman's Hour item on sexual harassment.
THEATRE NEWS
Max Stafford-Clark's departure from Out of Joint prompts much arslikhan in the Guardian from his protégé Barney Norris. Shame about the director's history of lewd behaviour at the company that led to his departure.
RADIO FORETASTE…
When it comes to shameless promotion of BBC output via plugs masquerading as news and features, Radio Four makes painful listening.
PANINI PANIC
The sometime Dalek operator at Doctor Who Magazine, published by Panini on licence from BBC Worldwide, who thinks both organisations are, er, cunts and has written to say so.
PLUS: Anti-Social Media, Ad Nauseam, Dumb Britain, Desperate Marketing, Malgorithms & more.