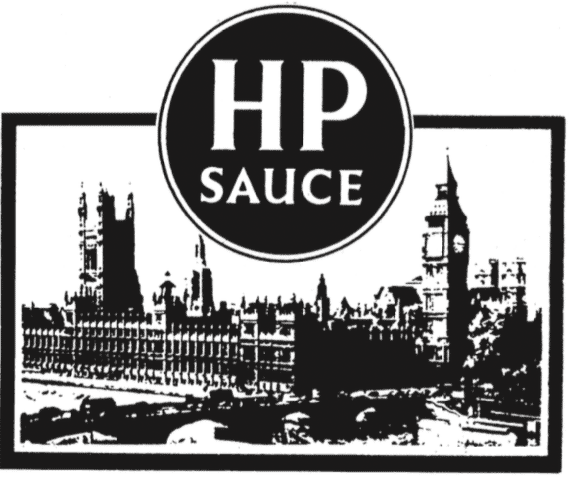 Yes, he really is a bit of a Burke…
Jacob Rees-Mogg, Issue 1456
IN 1774, Edmund Burke delivered his now famous speech to electors in Bristol, arguing that an MP's job is to represent their voters – but that doesn't mean being their delegate: if necessary, the MP's personal conscience should override the popular will. Jacob Rees-Mogg, Tory MP for North East Somerset, seems to be a fan of Burke's idea.

When opposing same-sex marriage or abortion, he has stated: "I'm a Roman Catholic and have made it clear… that in this sort of matter I will take my whip from the hierarchy of the Catholic church." A clear case of personal conscience above following one's voters.

On other occasions, though, Rees-Mogg seems happy to muddy the waters. Speaking in June, he clarified that, with regard to the EU referendum, far from following his personal conscience: "Parliament should be the servant, not the master of the people." This is the opposite of Burke's case – arguing that the popular will should be supreme.

Parliamentary principle
In an attempt to pin JRM down, concerned citizen and Eye reader Peter Roberts wrote to the Moggster in June, asking two questions: did he think Burke was wrong; and did he have an alternative principle in mind. Unfortunately, Rees-Mogg's office declined to reply, adding that Jacob had far too much post to answer and could only reply to constituents.

Undeterred, Roberts replied that Rees-Mogg spends a lot of time on Question Time and other shows addressing all the country's constituencies, so logically he must be able to spare a couple of minutes to clear up his views on this vital parliamentary principle. The office declined again.

Since his first correspondence, Roberts has written again:

27 June: "May I again request a substantive response from Mr Rees-Mogg?"

5 July: "May I again invite you to respond – briefly if need be, but substantively?"

9 July: "There you are, night after night, putting your views out there to all and sundry! And since I don't seem to be able to get away from YOU, I fail to see why I should let you get away from ME."

19 July: "I once again request your kind and considered response to my email sent to you on 21 June…"

1 August: "I can only conclude that you are evading answering because it is inexpedient… I will be delighted if you will prove me wrong."

9 August: "Dear Mr Rees-Mogg, I still await a response from you… Please do not fob me off with an irrelevant or evasive response, or encourage or allow your staff do to so."

11 August: "Will you now, by taking a moment or two of your time to answer [these questions], kindly display the courtesy you so assiduously cultivate with the public at large?"

20 August: "Dear Mr Rees-Mogg, Thank you for what appears to be a new automated response."

And so it goes on! In all, Mogg has avoided nearly 30 opportunities to explain his position so far, despite appearing on every political discussion programme willing to have him since the election. Fob-off reasons have included "He must prioritise his constituents", "If Jacob gets the chance to reply then he will", "I… would advise you to direct these questions to your own MP", and "There is a strict parliamentary convention that I do not interfere in other members' constituencies".

So, in the mood of inquiry, the Eye warmly encourages him to answer the following questions in any form he likes: was Edmund Burke wrong in his address to the electors of Bristol? If so, does he have a better idea?
More top stories in the latest issue:
WESTMINSTER CADS
Why do so many complaints against MPs fail? Perhaps because those made by phone, fax or email aren't even formally considered.
MAGIC MONEY TREE NEWS
The decision not to cap local housing allowance for social and supported tenants is a big U-turn – but how will the chancellor magic up the needed £2bn?
GOVE'S LOVE-IN
Gavel Basher on Michael Gove's Commons charm offensive, which aims to convince backbenchers he's not the untrustworthy toerag they think he is.
SPAD OMENS
Despite Theresa May's pledge to take on vested interests, her special advisers are still being schmoozed by the same old banks and big business groups.
DIGGING FOR GOLD
Why JCB, chaired by Tory donor Lord Bamford and owned via Bermudan trusts, is paying Tory MEP Daniel Hannan, keen Brexiteer, a monthly retainer.
BROWN'S SAUCE
Gordon Brown's new memoir reveals that the former prime minister was less than forthright at No 10 when answering questions about his health.