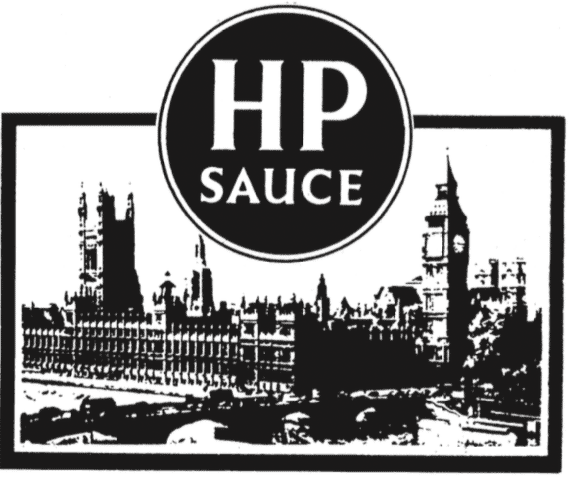 A bad chemical reaction…
Brexit, Issue 1455
MORE on the consequences of Brexit nobody seems to have thought of until now. The European Chemicals Agency has quietly confirmed that more than 6,000 substance registrations filed by UK-based chemicals companies will be "regarded as non-existent" after Brexit.

These registrations are a condition of access to the European Union market, but in the bloc's overarching REACH chemicals law, there is no legal basis for registrations from countries outside the single market, which the British government is determined to leave.

This puts UK chemicals companies in a bind. As 60 percent of UK chemicals exports go to the EU, companies will need to switch their registrations to associated companies or agents inside the single market. This will involve new contracts and costs, including payments to the European Chemicals Agency, which charges about €1,600 to change the identity of a registrant, on top of the fee of between roughly €9,000 and €34,000 paid for the original registration.

No choice
A final deadline for registration of chemicals under REACH falls on 31 May 2018, nine months before Brexit. The deadline applies to low-volume and specialised chemicals. Should UK-based companies bother? Those that sell sufficient volumes in the EU market will need to ensure their registrations continue, but what about UK companies that sell only in the UK or to non-EU countries?

In fact, they have no choice. The UK will still be a member of the EU in mid-2018 and companies have the legal obligation to register their substances. Moreover, the British government has said it will continue after Brexit with a facsimile of REACH, including its registration provisions. So if UK companies selling only in the UK don't file their EU registrations, when Brexit comes around they would be on the UK market illegally.

The government says it is "working to ensure a smooth transition for the chemical industry as we leave the EU." But time is short and there is still little clarity on the many practical details.
More top stories in the latest issue:
LABOUR & THE MERCHANTS OF DEATH
Labour poses as a big critic of the UK arms trade and exports to the Middle East – until there's political capital to be made about job losses at BAE Systems.
DON'T MENTION THE EU…
Defra under Brexiteer Michael Gove can't bring itself to mention the European Union – but its recent announcements all largely follow EU initiatives.
STINK TANK
MEP Daniel Hannan's pro-Brexit Institute for Free Trade won't say who its donors are… and its board of international advisers are a gang of also-rans.
DEPORTATION LATEST
Despite promises to the contrary, EU citizens who misbehave in the UK are likely to face far stricter deportation rules after Brexit.
LET US BRAY…
More on the right-wing Legatum Institute think tank, now home to one of the oddest sects in history: evangelicals for Brexit!
THE CROSBY SHOW
How party conference sponsorship cash gave Tory election gurus Crosby Textor access to taxpayer-funded political leaders from the developing world.
UNISON-GATE
A careless tweet by Unison boss Dave Prentis reopens claims that skulduggery led to his reelection as general-secretary in 2015.