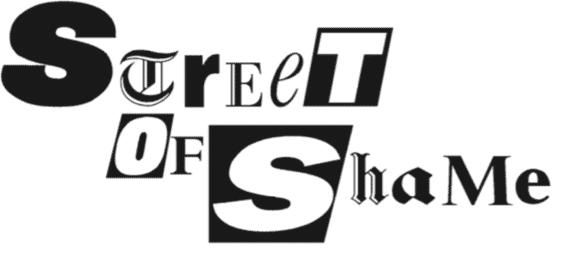 Top stories in the latest issue:
SUNSET TIMES COMES OUT
After meeting Rupert and Rebekah – and contrary to senior colleagues' views – Sunday Times editor Martin Ivens takes the Boris line on the EU.
STEAMED-UP MIRROR
Harsh words as Sunday Mirror 'weekend editor' Gary Jones calls for a piece claiming Jo Cox's death had swung support for Remain in a new poll.
PARTY ANIMALS
Mail gets exercised as Amber attacks Boris in a TV debate – but no one can match editor Paul Dacre for sanctioning ferocious personal attacks on Bozza.
RUTTING MAIL
Mutual loathing between Paul Dacre and Geordie Greig sees conflict escalate in tit-for-tat hostilities between the daily and Sunday Mails.
REDUNDANCY ROUND-UP
More farewells and an expenses clampdown at the Sunday Times… while at the redundancy-hit Guardian, the HR director issues a further grim warning.
HOW NEW JOURNALISM WORKS…
A Mumsnet writer tries to stop MailOnline harvesting work as free clickbait, while Huffington Post freelancers are offered a sly way to earn actual cash.
JANET & GONG
Why the CBE for former Indy editor-at-large Janet Street-Porter could have been for hypocrisy rather than services to journalism and broadcasting.