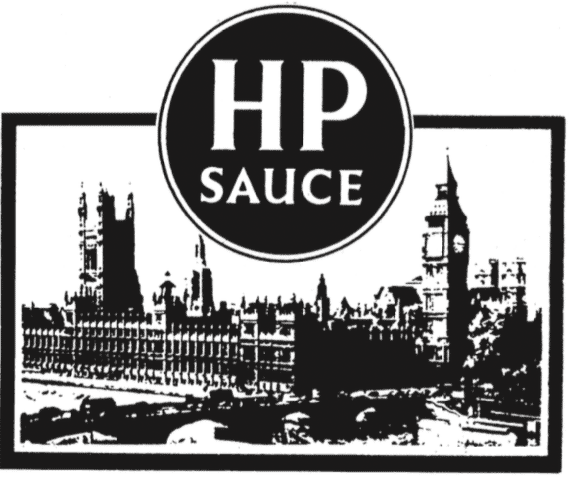 Top stories in the latest issue:
JAM ROLL
Gifts from bankers declared by the Conservative party include £25,000 from high-end concierge service Entourage, which helps out with supercar and yacht hire.
MEDAL FATIGUE
The MP cracking down on military imposters' fake bling – who was given a medal for 22 days of whizzing about with the RAF on the Armed Forces Parliamentary Scheme.
BRUSSELS SPOUTS
New EU law on breaking the links between mineral trade and funding wars is an unworkable hotchpotch.
PAY TO STAY
The efforts of Cameron and Osbourne to extend right to buy to housing association tenants are being steadily dismantled.
WAIT TWO TICKS
DWP's claim that 2,400 businesses have signed up to the Disability Confident is not all that it seems.
TARGET PRACTICE
The RAF claims to be super accurate. Alas, this means that when given the wrong target by US allies, they bombed it with deadly accuracy.
PLUS: Gavel Basher on the culture committee's investigation into ticket rip-offs and touting.