The view from the 'burning platform'
Medicine Balls,
Issue 1439
ACCORDING to Professor Sir Mike Richards, chief inspector of hospitals, the NHS stands on a "burning platform" with 11 percent of trusts rated inadequate by the Care Quality Commission (CQC) and 70 percent requiring improvement. Understaffing and overcrowding put patients and staff at risk every day.

Meanwhile, private providers lead by Virgin Care are busy "conquering the community care space", says HealthInvestor magazine. "A market worth around £10bn has suddenly become a private affair." Virgin has already hoovered up more than 400 health, social care and local authority services' contracts, worth more than £1bn. It's "quite the portfolio", according to HealthInvestor, and other companies are lining up to conquer what's left. "The chance to drink in a £9bn pool is tantalising."

There is a clear underfunding and privatising trend in NHS and local authority services. Between April 2013 and April 2016, 45 percent of the community health services that were put out to tender went to non-NHS providers. Private operators now run the following:
GP and out-of-hours services

Walk-in centres and minor injury units

District nursing

Diabetes, musculoskeletal, audiology, dermatology, physiotherapy, podiatry, rheumatology, mental health and other chronic disease services

Not to mention urgent care, phlebotomy, anti-coagulation, sexual health, wheelchair services, prison healthcare, community hospitals, neuro-rehabilitation, frail and elderly care, health visiting, services for children with complex mental, physical and sensory learning difficulties, social care for adults and children, and end-of-life care.
The whole range of community healthcare has now been privatised while Theresa May and Jeremy Hunt – and Tony Blair and Alan Milburn before them – have the gall to repeat the lie that the NHS is not for sale. The NHS has outsourced its very essence – much of the complex, difficult care that requires close collaboration and team working has been contracted out. Virgin argues that such care was fragmented when the NHS offered it and that it has a much better chance of joining it up under one organisation. The more it hoovers up, the more it can join up.
Former health secretary Andrew Lansley's Health and Social Care Act has allowed companies like Virgin to aggressively tender for any service they want, and to legally challenge the award of any contract that doesn't allow them to make a pitch. That pitch is deceptively simple. "Our aim is to make a real difference to people's lives by offering NHS and social care services that are better than what went before, a great experience for everyone and better value for the public and the NHS."
When the NHS pitches for services it tends to be far more downbeat, citing the reality of trying to keep an underfunded, understaffed service afloat in the face of rising public demand and expectation. It's easy to see how the clinical commissioning groups and local authorities who award the contracts fall for the optimistic swagger of Virgin. The company generally employs the NHS staff who were providing the services previously, and gives them smart phones, colour printers and other gadgets you have to fight for in the NHS. It claims that 93 percent of customers recommend its services to friends and family. If it can provide better services than the NHS for the same cost or less, then why not?
NHS commissioners are often naïve (remember PFI?), and get turned over in contracts, which companies stick to aggressively. "If it's not in the contract, we're not doing it" rarely equates with universal healthcare. Yet despite some tough negotiating, Virgin Care has yet to make a profit in seven years doing business. In the year ending 31 March 2015, turnover was reported as £40.38m leading to a gross profit of £5.2m, but with administrative expenses of more than £20m, the company made a loss of £9.1m. When will shareholders start demanding it balances the books and cuts back on smart phones?
Virgin recently lost its community services contract for children in Surrey. As a whistleblower told the Eye: "Virgin Care are now concentrating on recouping as much money as possible […] threatening removal of laptops and mobile phones with little thought for safe transfer of care. They have been restricting information sharing with the new provider and talking about intellectual property rights. Many staff are feeling anxious about being able to carry on with 'business as usual' on 1 April." Meanwhile, the government is launching 10-year multi-specialty community provider contracts to take the pressure off hospitals. "It's another lucrative opportunity for the private sector," says HealthInvestor.
M.D.
Columnists
Issue 1439

With Bio-Waste Spreader: "
Since the 2001 foot and mouth outbreak the number of livestock markets in the UK has fallen from 500 to barely 100. Most closed because they couldn't afford to upgrade bio-security after the epidemic. But now even the survivors, who perform countless valuable services for farmers, face the threat of an average 86 percent rise in business rates from April…"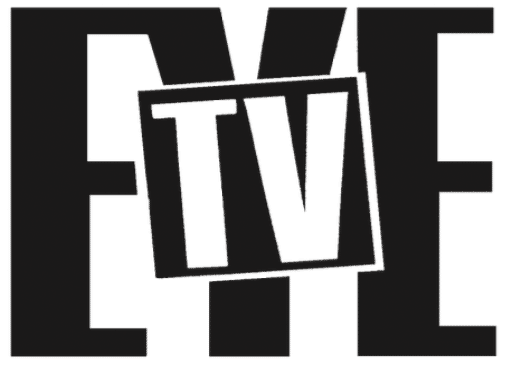 With Remote Controller: "
With only one new hit programme (Victoria) last year, and audience share and advertising revenue falling, ITV director of television Kevin Lygo was under pressure to show shareholders a cunning plan to turn the network round. This proves to be scheduling, under the advertising banner 'Five Nights of New', high-profile premieres or returns in Monday-Friday peak-time last week. Talking to the Grauniad, Lygo suggested his new schedule was inspired by London Weekend Television, the franchise that served ITV from Fridays to Mondays from 1968 to 2002. At a time of post-Brexit agonising in broadcasting over the failure of the London bubble to understand broader Britain, it might seem odd to ape the programming that was enthusing the UK capital 20 years ago…
[review of 'Five Nights of New' (ITV)]"

With Old Sparky: "
The truth about the severe carbon dioxide impact of burning trees for electricity is finally closing in on the biomass industry (see Eyes passim since 2012). The respected Royal Institute of International Affairs has published a powerful report summarising the damning facts, and suggests the hefty 'renewables' subsidies for this activity, soon to be £1bn a year, should cease. After years of indifference, mainstream media from the BBC to the New Scientist have now latched on, and are starting to give the issue prominence. The reaction from the wood-burning lobby has been desperate, and utterly bizarre…"

With Piloti: "
Much publicity has been given to the monstrous St Michael's development scheme for central Manchester cooked up by two former footballers, Ryan Giggs and Gary Neville, who propose to replace the modest, intimate network of streets between Albert Square and Deansgate with a pair of towers designed by Make Architects – one of 31 storeys, the other a mere 21 storeys – and a plaza. The scheme will cost some £200m of mostly Chinese and Singapore money and loom over Manchester Town Hall and Central Library, two superb buildings which express the civic pride the city once celebrated. It will also destroy several listed buildings…"

With Lunchtime O'Boulez: "
More on the messy fallout from Sir Malcolm Arnold's death in 2006. This drawn-out saga has been through the courts more than once and involved bitter disputes between the composer's children and an ex-hairdresser called Anthony Day who worked as Arnold's live-in carer when, towards the end of the composer's life he was mentally and physically incapable…"

With Slicker: "
So now we know how much a knighthood is worth, at least in the Monaco household of Sir Philip and Lady (Tina) Green and the circles in which they schmooze: a £363m 'voluntary personal cash payment', the get-out-of-being-just-plain-Mr-and-Mrs price of the BHS pension settlement. For Green, last week's deal with the Pensions Regulator (TPR) also prevented potentially years of expensive litigation and 'Sir Shifty'-type headlines, not to mention constant cameras recording his every waddle on and off his £100m yacht…"

With Hedge Hog: "
Before the 2015 general election, the Tories trumpeted a £15bn splurge on the 'biggest upgrade to roads in a generation'. But some of the 112 promised schemes are already being dumped or postponed amid mismanagement and staggering cost rises…"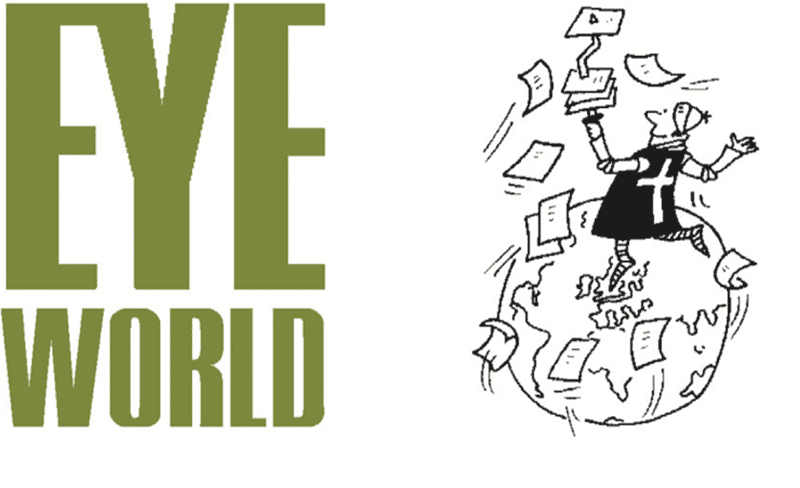 Letter from Oslo
From Our Own Correspondent: "
These are testing times in Norway. Worried about the threat posed by an increasingly bellicose Russia, with whom we share a 200km Artic border, defence minister Ine Eriksen Søreide recently announced plans to beef up our submarine capability. Whether Oslo ends up dutifully complying with the US president's demand for across-the-board increases in Nato defence spending remains to be seen. But relations with Russia look set to remain tricky, as evidenced by Moscow's recent decision to deny entry to two senior Norwegian MPs…"