COLUMNISTS
Issue 1480

With Bio-Waste Spreader: "
The point of the new trials was to determine whether a saboteur-proof "free shooting" method of killing badgers in open countryside (rather than trapping and shooting) could reduce badger numbers without spreading bTB to cattle outside the cull zones. In that regard the trials appear to have been successful, though grave doubts remain about whether free shooting is sufficiently humane to badgers…"

With M.D.: "
Hancock has much in common with Hunt, ambitious and overly optimistic that technology can save the NHS. It could certainly help. The NHS currently operates on the CATNAP principle (Cheapest Available Technology Narrowly Avoiding Prosecution) and there would probably be significant gains for staff and patients if vital information moved swiftly around the service from homes to high-dependency units. Alas, all previous attempts have failed to join up the myriad different IT systems…"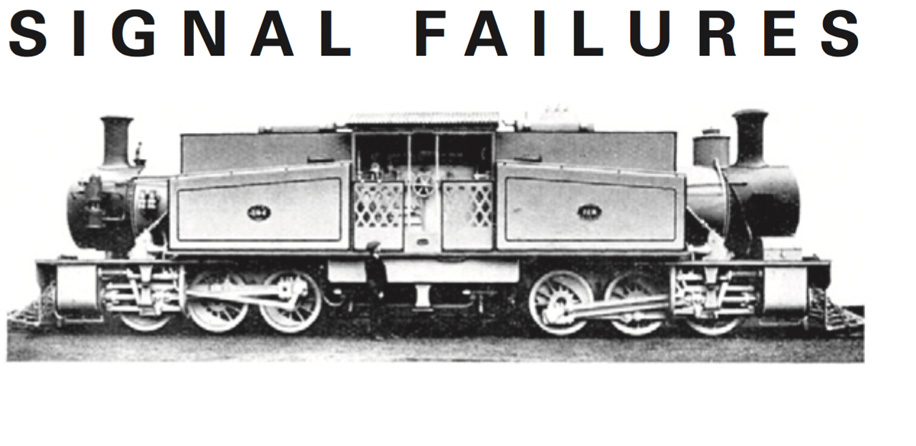 With Dr B Ching: "
While Grayling dithered last year, DafT "obliged" GTR to request more Thameslink train slots than required from Network Rail, wasting precious time and resources. As late as September 2017, DafT officials told GTR to stick to the timetable plan in GTR's contract "in the absence of a firm decision" from the transport secretary. Grayling's tardiness then left too little time to redesign timetables and prepare staff adequately…"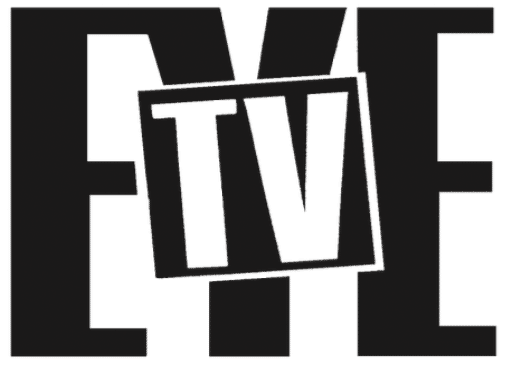 With Remote Controller: "
Netflix provides the sense of what TV can do if it doesn't have to worry about ratings, regulators, or advertisers. The 18-rated BoJack Horseman, for example, would be unscreenable by any conventional network. Amazon Prime Video has made less of an impact, partly because it can be hard to find the original screen fiction amid the old films, books and nasal hair trimmers on offer in the digital supermarket. But Jack Ryan, featuring the early years of Tom Clancy's neo-con-hero CIA analyst, again shows the new TV's star power by having John Krasinski in the lead. And while the scenes are often thriller clichés – clipped exchanges in situation rooms, nightmare flashbacks to the protagonist's past – they are filmed with cinematic panache…"

With Old Sparky: "
Brandishing the Eye, a participant challenged Shorrock on the non-appearance of the original scheme's company accounts. First he denied it; then he said the accounts would be published soon. At four minutes to midnight that day, he posted on the Companies House website what he hadn't wanted his audience to hear: that he had entered into voluntary insolvency arrangements for the company a fortnight previously…"

With Slicker: "
Explosive allegations of collusion and cover-up have been made against the Serious Farce Office by lawyers acting for Eurasian Natural Resources Corporation (ENRC), the mining group the SFO has been investigating over corruption allegations in Kazakhstan, the Democratic Republic of Congo and Zimbabwe since 2011. The allegations against the SFO are contained in documents related to two high court proceedings launched by law firm Hogan Lovells in recent weeks. The first action is a request for a judicial review of the SFO's decision to appoint lawyers Eversheds Sutherland to conduct an independent investigation into "suspected SFO wrongdoing"…"
Letter from Managua
From Our Own Correspondent: "Our devout first lady's follies were a symbol of a government wasting money while life for many in the poorest country on the American continent has seen little improvement since Mr Ortega returned to power in 2007. The demonstrations began back in April when the government sought to increase social-security contributions and reduce our already minuscule pension rights in an attempt to plug a hole in the government finances. These have been steadily worsening following cuts in aid from our comrades in Venezuela, embroiled in their own, even greater crisis…"