COLUMNISTS
Issue 1478

With Bio-Waste Spreader: "
Despite all the safety awareness campaigns, farming is still the UK's most dangerous profession when it comes to accidents at work. So why are the campaigns ineffective; and can anything more be done to reduce the gruesome toll of death and serious injury?..."

With M.D.: "
One key lesson from the wrongful erasure of Dr Hadiza Bawa-Garba (see last Eye) is that lawyers are even more prone than doctors to draw wildly contradictory conclusions based on the same evidence. In a rare show of unanimity, appeal court judges Ian Burnett, Terence Etherton and Anne Rafferty agreed that Mr Justice Ouseley and the General Medical Council legal team led by Ivan Hare QC had reached entirely the wrong conclusions, and hence verdict, in the high court back in January. The GMC should never have challenged the decision to suspend and retrain Dr Bawa-Garba made by its own Medical Practitioners Tribunal Service (MPTS) after the death of six-year-old Jack Adcock, as she was a conscientious doctor who was no more a risk to patients than any other conscientious doctor. Why Mr Justice Ouseley wasn't able to deduce this is something of a mystery…"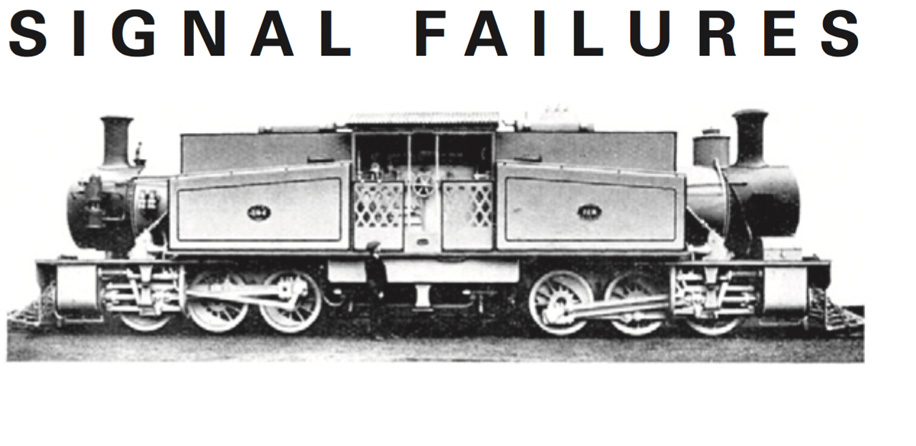 With Dr B Ching: "
The rail system's multiplying problems make the unbending plans for the HS2 high-speed line look increasingly divorced from reality. Rebuilding London Bridge station for the Thameslink 2000 upgrade was costlier, slower and more disruptive to passengers than expected. But the government is ignoring all that as it sticks with its plan to rebuild Euston to squeeze in HS2, rather than sparing passengers the pain by initially using the future HS2-Crossrail interchange in west London as HS2's terminus…"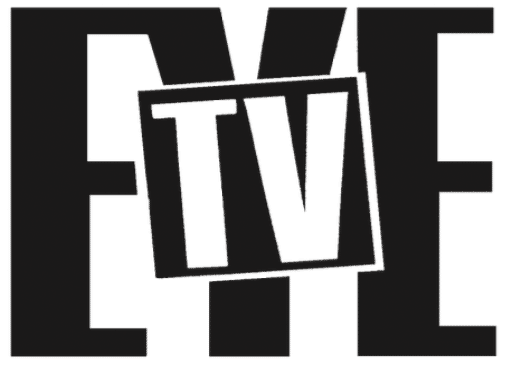 With Remote Controller: "
Once again BBC executives have been fretting at the Edinburgh International Television Festival about Netflix and Amazon stealing their clothes. But in late August it was ITV that seemed most flagrantly to be wearing stolen robes. There have been four major BBC versions of Vanity Fair, but this time it's the ad-break gang that is screening William Makepeace Thackeray's great satire, adding insult to larceny by giving it seven episodes, one more than the Beeb usually allots to literary adaptations. But the really bad news for the BBC is that this Vanity Fair is at least as good as it would have been on what the W1A mob regards as the natural home of such stuff…
[reviews of Vanity Fair and David Walliams Presents… Return of Alright on the Night (both ITV)].

With Old Sparky: "
Small energy suppliers are under the cosh again, with wholesale prices continuing to rise and 'low cost' firms surprising customers with price-hikes. Two, Iresa and Future Energy, have gone bust so far this year with a third, Flow Energy, having to sell up. The regular thud of small players falling off the perch is the market's way of reminding everyone that energy supply is a difficult business…"

With Lunchtime O'Boulez: "
In music as elsewhere, the little fish get eaten by the bigger ones. A brutal recent example of this caused upset among freelance instrumentalists when Garsington Opera told its own orchestra – effectively a pick-up band, but whose players have been loyal for 30 years – it was no longer required. Garsington's artistic director Douglas Boyd announced that from 2020 the mighty Philharmonia Orchestra will play for all performances at the country-house opera venue, except for period performance repertoire, which will be played by the English Concert…"

With Slicker: "
Tax-loving billionaire Michael Ashcroft faces a possible high court examination regarding the affairs of two long-collapsed offshore companies with debts of more than $15m. The joint liquidators for Caribbean construction company Johnston International (JI) and its parent company, Oxford Ventures (OV), are considering whether to request Lord Ashcroft's examination in private, either under a high court order or by the liquidators authorised by the high court. This follows their failure to obtain a similar order from the Turks & Caicos Islands (TCI) supreme court in June. In its judgment, the TCI court suggested that applying to the London courts was a 'more appropriate route' to obtain the information the liquidators want…"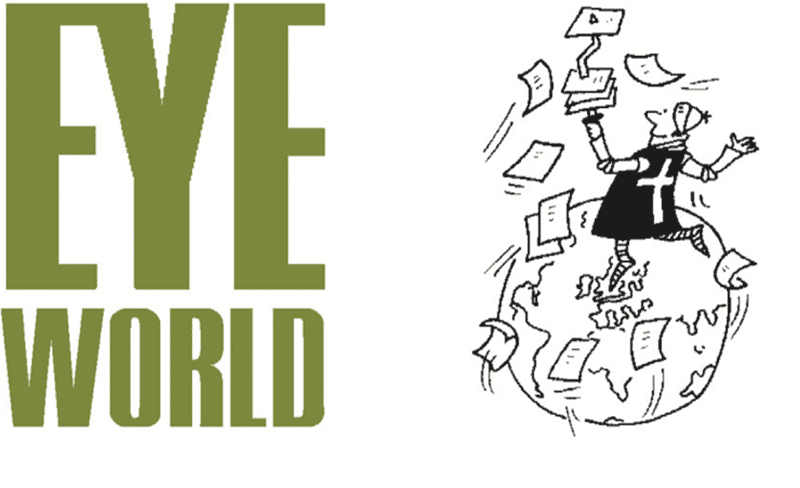 Letter from Accra
From Our Own Correspondent: "
Hopes were so high when Ghana's 'party of business, with a conscience', the New Patriotic Party (NPP), enjoyed a barnstorming election victory 21 months ago. The new order in our pearl of West African democracy was going to end the previous government's predilection for grossly overpriced road, bridge and power station contracts, and usher in a new age of honesty, efficiency and free secondary schools. It hasn't worked out like that…"