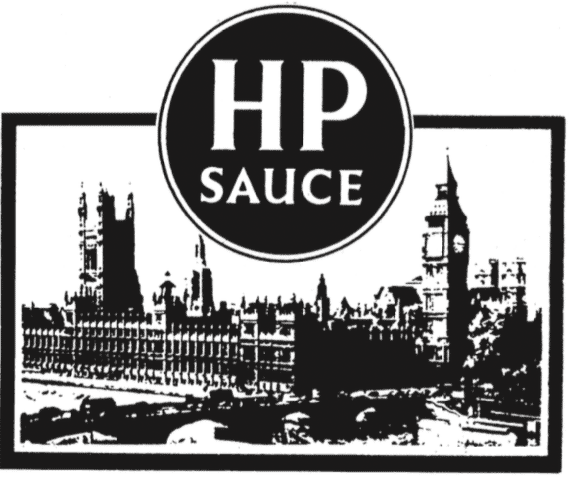 Fear and loathing gain Momentum
New nasty party, Issue 1468
LIKE an exasperated teacher telling off a naughty child, Momentum said it was "disappointed" by Labour's failure to deal with its anti-Semites in a "decisive, swift and transparent manner". To judge the sincerity of this rebuke, look no further than Brighton and Hove Momentum, which despite stiff competition has become the nastiest local branch in Britain.

It is dominated by the inquisitorial figure of Greg Hadfield, a former Daily Mail journalist who has embraced the far left with the zeal of a convert. Labour suspended Hadfield in 2016 after allegedly "Blairite" women councillors accused him of stalking them. Last week he turned from attacking the living to stalking the dead, when he went for Ben Gowlett, who died in 1990 leaving a £100,000 legacy to help Brighton Labour candidates.

Gowlett, an opponent of Militant and the far left in the 1980s, had entrusted his old friend Les Hamilton, a councillor for more than 40 years, to make sure his money supported deserving politicians. Hadfield now insists the Momentum-dominated Labour party is the rightful owner of the legacy, accusing Hamilton of "electoral fraud".

Hanukkah dance
Had Paul Dacre ordered him to infiltrate the left and bring it into disrepute, Hadfield could not have done a better job. His other triumphs include supporting Leigh Farrow, a Brighton Labour councillor prevented from restanding in 2015 by the party for abusive behaviour towards women. Leigh proved what a great socialist he was by running off to join Ukip.

Hadfield also backed Daniel Harris as the Momentum-approved candidate for a safe seat – whereupon Harris promptly insulted Labour's Brighton councillors in the worst way he knew, releasing a video which mocked them up as Jews doing a Hanukkah dance.

Hadfield is also a stalwart defender of Tony Greenstein, probably the most notorious of the Sussex comrades, who was suspended by Labour in 2016 and expelled in February this year – but somehow, like Hadfield, retains his Momentum membership. Greenstein's harassment of Labour councillor Caroline Penn was so relentless she called the police.

'Nazi bitch'
He told another woman – a Jew whose relations had died in Nazi concentration camps – that she was "poisonous" and a "Zio", a "British version of the Irma Grese Nazi bitch hanged at Belsen." (Irma Grese was an SS guard the Allies executed in 1945 for murdering Jews in Auschwitz and Ravensbrück.) His target told the Eye she does not want to be named for fear of reprisals.

Momentum seems sublimely untroubled by all this. Momentum's Christine Shawcroft, who was in charge of Labour's disciplinary panel until she had to resign for defending an apparent Holocaust denier, advised Greenstein as a "McKenzie friend" when he brought a suit against the Labour party.

Last week Greenstein announced that he feared Momentum would join the "false anti-Semitism" campaign by expelling him at a meeting on Wednesday. But the day came and went without any "decisive, swift and transparent" action against him. If Momentum is "disappointed" in anyone, it surely should be in itself.

'Ratbiter'
More top stories in the latest issue:
SINO THE TIMES
Why George Osborne's wooing of China as chancellor now means big business opportunities for one of his new employers, investment company BlackRock.
ARM IN ARMS
How BAE Systems sells spooky surveillance kit to repressive regimes with the help and approval of the UK government and GCHQ.
BRUSSELS SPROUTS
The government spectacularly fails to make full use of EU rules that allow foreign criminals jailed in Britain to be returned to their home countries.
THE SON ALSO RISES?
John Prescott's last column for the Sunday Mirror rants against Labour MPs undermining St Jezza – to the delight, no doubt, of son David, a wannabe MP.
CORRECTIVE MEASURES
Is justice secretary David Gauke's review of probation services in London a sign the government is trying to extricate itself from a hopeless privatisation?