Columnists
Issue 1457

With Bio-Waste Spreader: "
Is the surprise announcement by National Farmers' Union president Meurig Raymond that he will not now stand for re-election at the union's AGM a sign that British farmers are in a panic about Brexit? Raymond claims he is stepping down 'to give continuity and consistency throughout this critical period for British farming'. But he had previously made it clear he wanted to remain in office until 2020, and the Eye has it on good authority that he was given the choice of stepping aside on his own terms or facing the ignominy of an election defeat…"

With M.D.: "
If you have private health insurance and need treatment, should you accept a cash bung to use the NHS? Most insurers offer this, typically £7,500 in the case of a life-threatening cancer. This makes sense in cases where the NHS has access to treatment or expertise that would result in a better outcome, but the motive of the insurers is simply to save money. A standard course of radiotherapy might cost £15,000, with similar fees for surgery; and the new chemotherapy drugs average £75,000 a year. So insurers can save millions by bribing desperately ill patients to switch to state-funded care…"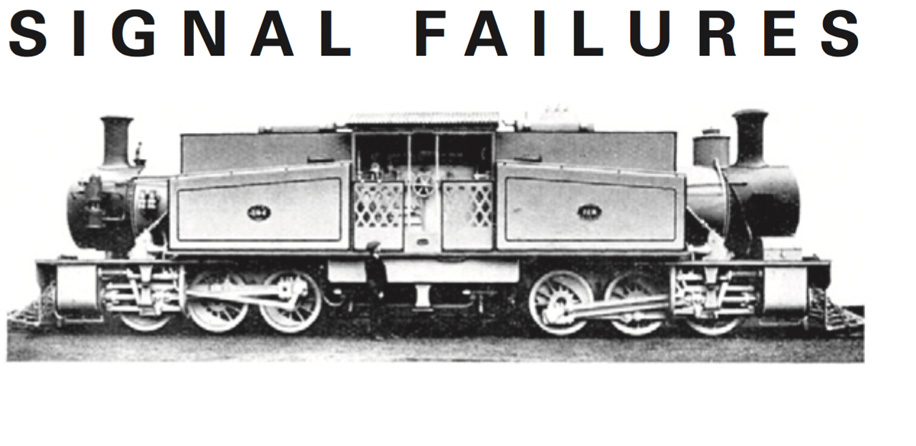 With Dr B Ching: "
The 28.5 percent pay offer for Southern drivers may have helped end their 18-month dispute over driver-only-operated (DOO) trains, but presumably it isn't the outcome the Department for Transport (DafT) intended when it engineered the dispute. At a public meeting in Croydon in February 2016, senior DafT rail official Peter Wilkinson ranted about train drivers' high salaries and predicted industrial action. 'We have got to break them,' he said. 'They have all borrowed money to buy cars and got credit cards.'.…"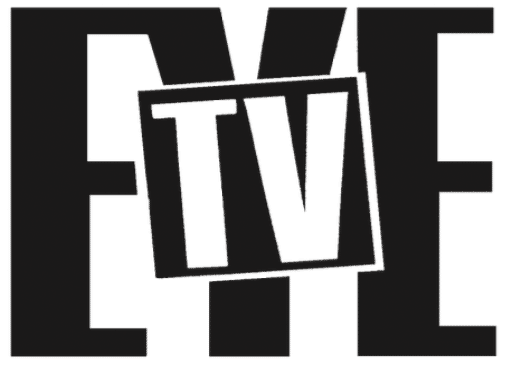 With Remote Controller: "
With royal correspondents confidently predicting that the announcement of the engagement of Prince Harry of Wales and Ms Meghan Markle would occur during 2017 – probably in the summer, and, if not, early autumn at the latest – ITV and Channel 4, traditionally bolder in their royal coverage than the bowing and scraping BBC, both commissioned engagement docs. This seemed to be justified after the couple's choreographed media appearance at the Invictus Games in September. However, with the pair still stubbornly unbetrothed, the broadcasters lost patience and pacified their accounts departments by putting them out anyway…
[reviews of Prince Harry and Meghan: Truly, Madly, Deeply (ITV) and When Harry Met Meghan: A Royal Romance (C4)…]"

With Old Sparky: "
In August the government sold its highly regarded Green Investment Bank to Macquarie, the aggressive Australian bank with a reputation for asset-stripping (not least at Thames Water, which it owned for ten profitable, debt-laden years). Green activists were dismayed, noting that the 'Vampire Kangaroo' has financed environmentally questionable UK projects such as biomass burning and waste incineration, as well as fossil fuel ventures globally. And last week Macquarie held the first stakeholder meeting of the renamed Green Investment Group (GIG) and cheerfully revealed its 'have cake and eat it' strategy for the new acquisition…"

With Piloti: "
It was surely inevitable that the judges in the international design competition for a national holocaust memorial to be built in (and under) Victoria Tower Gardens next to the new Palace of Westminster, at a cost of £50m of public money, should have chosen the most pretentious and obtrusive from all the 92 entries and the shortlist of 10. As it is a design by a team led by the architects Sir David Adjaye and Ron Arad, it usefully ticks all the necessary boxes… One hesitates to criticise anything to do with so sensitive and crucial a subject as the holocaust, but question this extravagant project one must…"

With Slicker: "
Former Tory climate change minister Greg Barker's timing in emerging pre-Paradise Papers as chairman of Russian oligarch Oleg Deripaska's newly London-listed En+ Group is right on the offshore money. The prospectus reveals that the Jersey-registered and tax-resident En+ is heading next year for Cyprus, which since the Nineties has been a second home for rich Russians when it comes to avoiding tax, largely thanks to a beneficial double taxation treaty. Jersey also has low tax rates, but clearly not low enough. Russia's 15 percent withholding tax on corporate dividends could be reduced to as low as 5 percent once En+ emigrates to Cyprus. (Neither Jersey nor Cyprus taxes dividends for non-resident investors)…"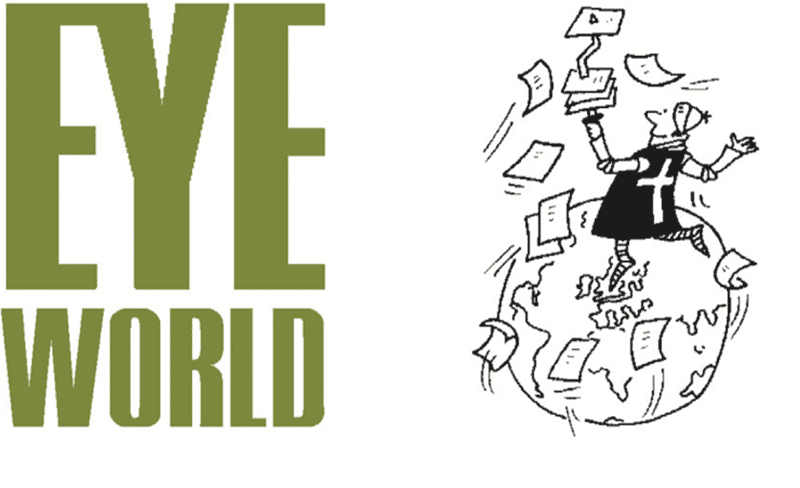 Letter from Luanda
From Our Own Correspondent: "
After 38 years of corrupt personality-cult rule in our mineral-rich, formerly conflict-torn southern African state, a new man is in charge. If we're to believe the gossip, he is a leader who actually stops at traffic lights and queues for his own meal at KFC. This marks quite a change. Dos Santos, the only leader most of us have ever known, rarely blessed the public (aka the poor) with his presence and certainly would never leave his seaside retreat for fried chicken. But perhaps the saddest thing is how hopeful we Angolans are: new president João Lourenço stops at a red light and it feels like the most optimistic moment since our bloody civil war ended in 2002…"