Columnists
Issue 1455

With Bio-Waste Spreader: "
The European Commission has halted its investigation into the acquisition of Monsanto by fellow agrochemical and seed giant Bayer until both companies provide 'missing information' about whether the merger will reduce competition in the market for pesticides and seed. Whatever the outcome, UK farmers already face an alarmingly rapid consolidation of (largely foreign) ownership of the companies which make the things they buy…"

With M.D.: "
[Health secretary Jeremy] Hunt said that the 'most important thing I have learned as health secretary' is that turning around poor performance in the NHS 'wasn't about the staff, it was all about the leadership'. But he also knows the NHS and social care system is falling off a cliff edge due to staff shortages, and to suggest you can 'lead' your way out of the danger zone without more staff is laughable. Hunt knows this, but his belated decision to train more doctors, nurses, physician and nurse associates is too late…"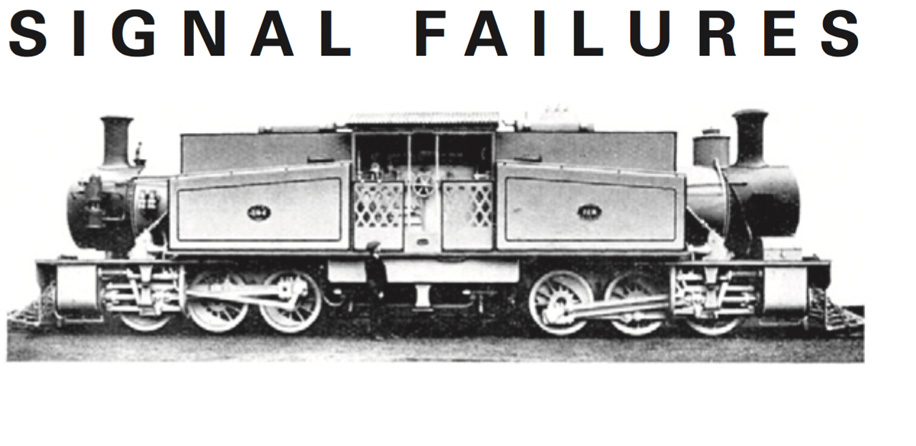 With Dr B Ching: "
Transport secretary Chris Grayling harrumphed at the Tory conference. Without explaining why the rail system is so backward, he announced £80m of public cash to 'introduce smart ticketing across England and Wales by the end of 2018'. Grayling said: 'This significant investment will ensure that passengers across the network can use mobile phones, bar codes and smartcards across almost all of the network by the end of next year.' Putting traditional tickets on a phone or smartcard instead of paper is no big deal, however. Genuine 'smart ticketing' is something else, exemplified by London's Oyster (launched back in 2003). Instead of making passengers buy tickets up front, smart ticketing systems record each journey and retrospectively charge the cheapest fare. Can the fragmented rail system really introduce that across England and Wales in less than 15 months?…"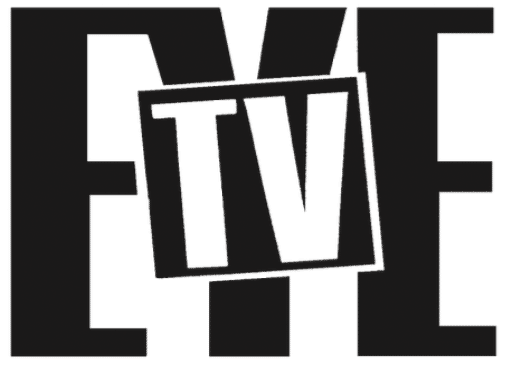 With Remote Controller: "
Viewers might think the commissioning priority for ITV boss Kevin Lygo would be shoring up a peak-time schedule destabilised by the failings of The X Factor and the frailty of Ant McPartlin. Strangely, though, Kev seems most obsessed with finding his network a late-night rival to BBC2's Newsnight. Between February and April, Lygo even pushed back the start-time of News at Ten to pilot The Nightly Show, an intended humorous spin on the day's news (hosts included David Walliams and John Bishop) that turned out to be laughably disastrous. Despite this harsh lesson, Lygo last week launched another light nightly digest, After the News (ITV) the title of which shows that he has at least learned the lesson of not moving his flagship bulletin…"

With Old Sparky: "
With Dorothy Thompson stepping down as chief executive of electricity generator Drax, Britain's biggest emitter of CO2, it's time to consider her legacy. In 12 years she took the Yorkshire plant from firing its six massive boilers with coal to a diversified energy portfolio with three of the boilers now burning 'biomass' – 6m tonnes of wood pellets every year. In so doing they now emit even more CO2 than before; and although Drax is fairly sure Whitehall isn't going to call time on its increased CO2, it may yet have its wings clipped on other grounds…"

With Piloti: "
My photograph shows the Royal Oak inn at Ditchling Common in Sussex when it was still a working village pub. Like more and more such places, it closed in 2011 and no longer stands. The Royal Oak was a charming and typical traditional structure built on the site of an earlier inn (possibly incorporating something of the earlier structure). Last year, Lewes district council gave planning permission for its demolition and its replacement by seven new dwellings (an earlier scheme for 12 houses was rejected owing to local opposition)…"

With Lunchtime O'Boulez: "
For proof of how destructive ill-informed political correctness can become, consider the plight of Music Theatre Wales, whose touring production of a new opera, The Golden Dragon, was scheduled to arrive at the Hackney Empire at the end of the month until the show was cancelled, after a campaign generated by vociferous minorities rights activists…"

With Slicker: "
Long-time Private Eye favourite David 'Spotty' Rowland last week won a high court action brought by former business associate Michael Wright over a claimed 5 percent share in the Rowland-owned Banque Havilland in Luxembourg. But not before Judge Christopher Butcher QC, had made some highly uncomplimentary comments about both Rowland and his son Jonathan. This was especially embarrassing as the offshore-dwelling Rowlands have recently been approved by City regulators to join the 'challenger bank' race for small business customers by opening Redwood Bank in Hertfordshire…"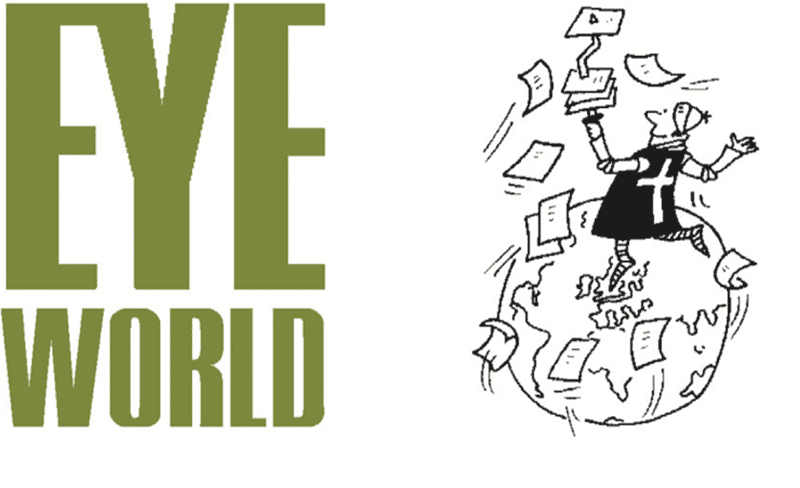 Letter from Seoul
From Our Own Correspondent: "
The sight of manacled Samsung heir Lee Jae-yong being led away to start a five-year jail sentence for corruption, his arms tied with rope behind his back, looked like a powerful signal to the 'chaebol', the mighty, family-fun conglomerates that are at the heart of South Korean capitalist wealth, that our new president, Moon Jae-in, was in control and change was coming. That was in August. Fast-forward a couple of months, and it's clear that dealing with the chaebol is much more complicated than the high-profile jailing of the Samsung scion seemed to promise…"