Nuclear fools
Keeping the Lights On, Issue 1483
AS beleaguered shale gas explorer Cuadrilla starts fracking at Preston New Road (PNR) in Lancashire (pictured), it is being tripped up at every turn by unworkably low limits on seismic tremors set by nervous ministers who don't dare now correct their mistake.
Mainstream media treatment of this shambles is almost sympathetic: everyone can see Cuadrilla is being hamstrung by impracticable regulations. But while hacks hastily get to grips with "well integrity" and the awkward logarithmic scale by which earthquakes are measured, a radioactive elephant is sitting unremarked in a room just down the road.
Only a dedicated handful of protesters mention an issue extending beyond small tremors 2,000 metres beneath a remote field. Huge trucks frequently rumble along Preston New Road itself, carrying highly toxic and corrosive uranium hexafluoride between Capenhurst in Cheshire and the Springfields nuclear facility five miles from the Cuadrilla site, to be converted into fuel for UK (and Russian) nuclear power plants and other uses. Springfields is probably a safe distance from the PNR fracking tremors, though the sheer number of extra trucks Cuadrilla brings on to the same country roads increases the risk of toxic traffic collisions.
Disturbing prospect
However, Cuadrilla also has shale exploration licences for nearby sites at Roseacre Wood and at Clifton, the latter only half a mile outside the Springfields "emergency planning zone" (EPZ), its area of "reasonably foreseeable radiation emergency". Cuadrilla's Clifton site is also immediately adjacent to the Clifton Marsh landfill facility that takes radioactive waste from Springfields and elsewhere.
This conjures up a disturbing prospect. Medium-magnitude earthquakes have been known to cause "soil liquefaction", when water-saturated ground turns from being firm into a near-liquid state, sometimes throwing up eruptions of soil. (The best-known UK example was in Cumbria in 1865.) And as the name implies, Clifton Marsh, beside the River Ribble, is visibly waterlogged.
What were the shale licensing authorities thinking? And why are none of the many large anti-fracking organisations, from political parties to the big environmental lobbies and NGOs, piping up about this? Do they think crossing swords with the nuclear military-industrial complex would be muddying the waters? Perhaps fracking might have exactly that effect at Clifton Marsh.
None of Cuadrilla's tremors thus far has been remotely big enough to cause soil liquefaction. But when it moves on from PNR, is it really to be allowed to frack ever closer to Springfields, or even directly next to Clifton Marsh?
'Old Sparky'
COLUMNISTS
Issue 1483

With Bio-Waste Spreader:
"It has long been assumed that the National Farmers Union has the ear of government. But the revelation of its president Minette Batters at a London Brexit conference last month that home secretary Sajid Javid had told her in 'finger jabbing' style that the NFU 'cannot have everything you want' – ie special arrangements to allow seasonal farm workers into the UK post-Brexit – suggests its influence is on the wane…"

With M.D.:
"Health and social care secretary Matt Hancock has jumped on the prevention bandwagon, telling the International Association of National Public Health Institutes: 'If there's one thing that everybody knows it's 'prevention is better than cure'. Sadly it isn't. Prevention, like any intervention, can have side effects that outweigh the benefits – as Hancock's predecessor Jeremy Hunt found…"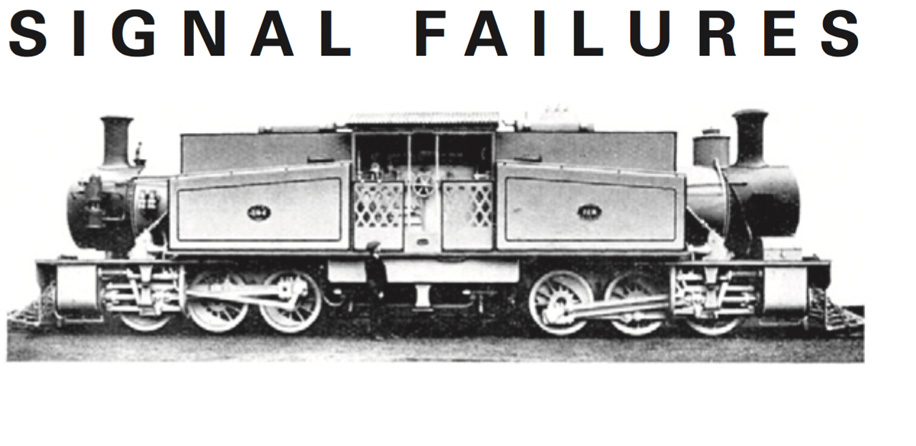 With Dr B Ching:
"The Department for Transport is delighted with the number of trains 'already' meeting modern standards of accessibility – introduced in 1999 – but it glosses over the hundreds of carriages still falling short as the deadline for upgrading nears. The standards cover basics such as wheelchair-access toilets, door-control buttons, handholds, visual information and public-address systems. Upgrading the pre-1999 trains should have finished years ago, but the rail system is so dysfunctional it is now in danger of missing the long-established deadline of 1 January 2020…"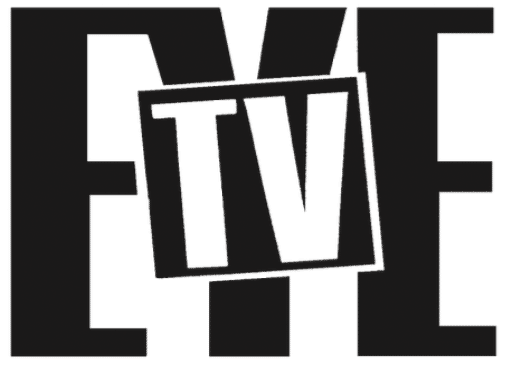 With Remote Controller:
"After the BBC ceded TV rights to the nuptials of Princess Eugenie and Mr Jack Brooksbank to the broadcasting backwater of Eamonn Holmes's This Morning Live, both ITV and the BBC were back last week to their usual bended-knee peak-time coverage of the Windsors…
[reviews of Harry and Meghan: The First Tour (ITV) and Prince, Son and Heir: Charles at 70 (BBC1)]."

With Lunchtime O'Boulez:
"Not much was known about one-time TV mogul Stuart Murphy when he took over as chief executive of English National Opera this year, but months later, the signs aren't encouraging. ENO has just applied to Westminster city council for permission to adapt its listed and protected safety curtain – not for aesthetic reasons, but to enable the screening of Pearl & Dean-type adverts before performances and during the interval…"

With Slicker:
"Questions abound surrounding Brexit's very bad boy Arron Banks and the £8m he pumped into the Leave campaign, thanks in great part to the confusing number of opaque companies involved. However, at least some answers to those questions may be found rather nearer than Moscow – in the accounts of four Banks offshore companies, two of which should have been published but have not, and two of which do not need to be made public…"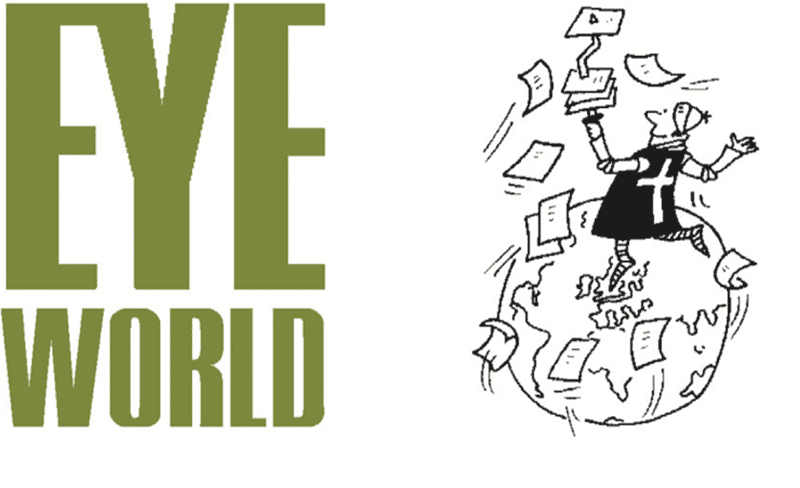 Letter from Riyadh
From Our Own Correspondent:
"We all grieve for our brother Jamal Khashoggi, may peace be upon him. Indeed, may peace be upon all the pieces of him, wherever they may be interred. Our own exhaustive inquiry into this affair has concluded that our government may have accidentally killed Jamal on purpose. According to our evolving PR strategy, he appears to have died while resisting torture and extra-judicial beheading, itself a serious offence punishable by torture and beheading… Infidels have accused our lovable crown prince, Mohammed bin Salman, aka 'MBS', may Allah preserve His Royal Highness. But the real culpability seems to lie elsewhere…"