Mediaballs
Issue 1430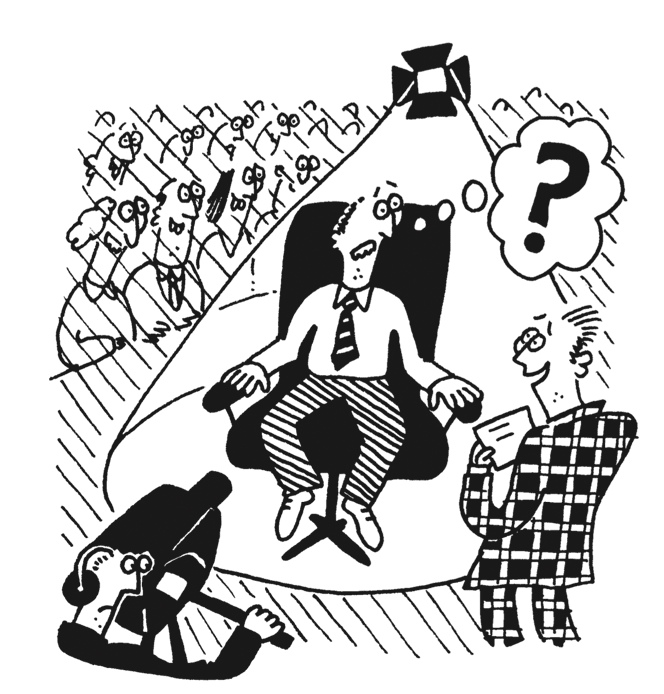 For What It's Worth, BBC1
Fern Britton:
Sri Lanka is located off the south-east coast of which Asian country?
Contestant:
Africa.
Pointless, BBC1
Alexander Armstrong:
Name a country south of the UK on the same longitude.
Contestant:
Paraguay.
The National Lottery: Five Star Reunion, BBC1
Nick Knowles:
Jeremy Corbyn is the leader of which political party?
Contestant:
Conservatives.
Tipping Point, ITV
Ben Shephard:
Of which African country is Kampala the capital?
Contestant:
Nepal.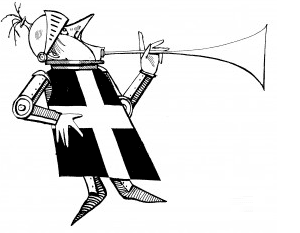 Please email your entries to dumb@private-eye.co.uk