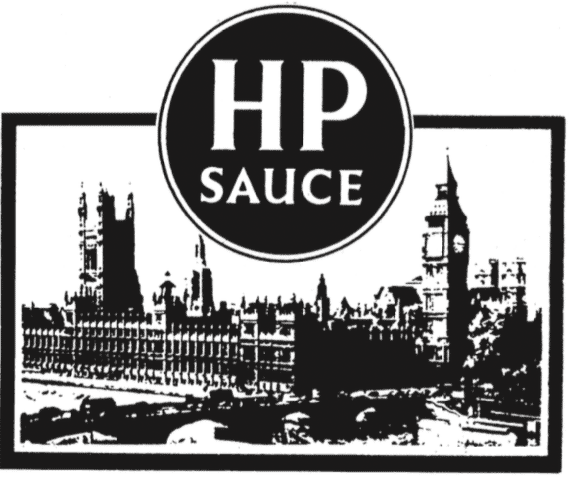 Ian Paisley and a Tweed suit
Parliamentary standards, Issue 1476
IN 2009, a year before becoming an MP, Ian Paisley Jnr was appalled by the parliamentary expenses scandal. "If you're not embarrassed by that and by all things like that," he said of the Daily Telegraph's revelations, "then there's something wrong with you." Last September it was Paisley's turn to be embarrassed by the Telegraph, when it revealed his two undeclared luxury family holidays paid for by the Sri Lankan government.
Paisley, aka "Baby Doc", referred himself to the parliamentary commissioner for standards, who concluded last month that he had indeed broken the rules by not registering the holidays – and by lobbying on behalf of Sri Lanka without declaring his interest. He will be suspended from the Commons for 30 sitting days, starting on 4 September.
Ulster Carter-Fuckalike
Baby Doc apologised "unreservedly" to the House, speaking of his "profound personal regret and deep personal embarrassment". But his lawyer, Paul Tweed, had a rather different tone: "While accepting the decision… [Paisley] nonetheless continues to take issue with the sensationalised report in the Daily Telegraph. Legal proceedings are being considered."
Tweed issued a similar statement when the story broke last September: "My client totally denies the defamatory inferences arising from the article in today's Daily Telegraph including those relating to his registration obligations as an MP." But why keep issuing libel threats even after he has been officially found guilty of failing in his "obligations"?
Tweed is just doing what comes naturally to a sabre-toothed solicitor whose resistance to reforms of libel law in London being extended to Northern Ireland has been documented in Eyes passim. This Ulster Carter-Fuckalike popped up in Paisley's correspondence with the standards commissioner last November, when the MP thanked her for passing on material supplied by the Telegraph. He had, he wrote, "provided it to my solicitor who is advising me in relation to my legal redress against the Daily Telegraph. I have found this documentation to be very helpful for this action."
Parliamentary privilege
Shome mishtake! As the commissioner reminded Baby Doc, she had already warned him that any shared documents were protected by parliamentary privilege. "The content of our correspondence should not be disclosed to any third party until after I have concluded my work and a decision has been published," she wrote. "While it would be acceptable to share material with an adviser for the purposes of responding to my inquiry, it is not appropriate for you to share information provided in confidence with any third party for any other purpose. I am disappointed that you have done so… Your lawyers will wish to note that this would affect its admissibility in any legal proceedings."
Can Tweed really start legal proceedings despite all that? If so he'll have to hurry. The one-year limit for suing expires on 8 September – four days after Tweed's shamed client begins his 30 days in the sin-bin.
More top stories in the latest issue:
AND IT'S GOOD BROWN-NOSING FROM HIM…
As MPs say bye-bye for summer, speaker John Bercow ladles out the praise – even for Andrea Leadsom, whom he recently called 'f****** useless'.
CHAMBER POTTY
The Commons may have voted to keep sleaze investigations secret (lucky Keith Vaz!), but there's no such anonymity (yet) in the House of Lords.
BREXIT PRIORITIES
The UK's post-Brexit trading plan is non-existent – but at least civil servants in the Department for International Trade have nailed down their own bonuses.
BRUSSELS SPROUTS
More Brexit booty departs the UK as the EU's naval force shifts its operations HQ from London to Spain and France.
CONFIDENCE TRICK
The government's Disability Confidence initiative with employers is a damp squib for disabled people who hoped it might improve their job prospects.
END OF YEAR REPORT
Gavel Basher assesses the star performers—and duds – on the Commons select committees who hold government and others to account.
HOUSING NEWS
Despite the enormity of the Grenfell Tower tragedy, the government's overdue green paper on social housing still seems hidden somewhere in the long grass.
HOLMES COMFORTS
More on Bolton vice-chancellor George Holmes, who, despite cuts on campus has now got his university to sponsor games at the local football club.