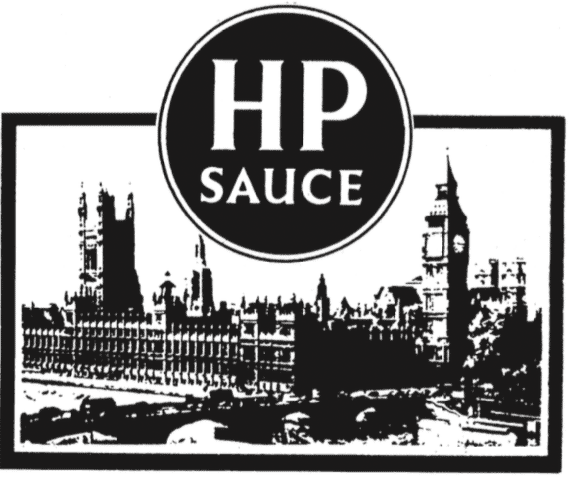 Unite's Comrade Fat Cat
TUC News, Issue 1450
UNITE's pension trustees have announced a new policy of "flexible retirement": if union officials are over pension age they can receive all the benefits of the generous final-salary scheme "while continuing to work for the union". Who could the trustees have had in mind as they dispensed their goodies? Step forward 67-year-old Unite general secretary Len McCluskey, who recently fought and won a contested election against Gerard Coyne, then sacked him (Eyes passim).

The most disturbing consequences for Unite members of having a general secretary who is both working and "retired" is that the union's apparatchiks will not tell them how much money he is taking. The Unite press office threatens journalists thinking of speculating with writs from those tribunes of the oppressed, the £500-an-hour libel lawyers at Carter-Fuck.

Despite the threats, here is what the Eye can tell the waiters denied tips by food bosses and the mistreated workers at Sports Direct about the size of McCluskey's fortune…

Len's package
McCluskey had salary packages of £130,000-£140,000 a year until he reached retirement age, when he apparently took a pay cut. Unite's annual report for the year ending December 2016 showed that Comrade Len received a package of £99,722, including a housing allowance of £7,722. This housing grant may relate to the £400,000 Unite paid towards the purchase of a £700,000 flat for McCluskey in London's fashionable Borough Market or the interest on its mortgage. No one knows and Unite won't say.

More strikingly, union accounts do not tell members the size of the pension McCluskey is receiving on top of his wages. Coyne supporters have drawn up some basic calculations. In 2015, before he retired, McCluskey had a final pensionable salary of £101,368, and is thought to have worked for Unite and its predecessor, the Transport and General Workers Union, for 36 years.

Revealing silence
Unite's annual accrual rate (the proportion of a final salary that you get for each year you're a member of the scheme) is likely to be 1/60, in line with most final salary schemes. In this case, McCluskey would be receiving a £60,820 a year pension on top of the £99,000 he receives in pay and benefits. In other words, the great Corbynite is grossing £159,000.

It may be that accrual rate is 1/70, or that McCluskey served 35 years rather than 36 – in which cases the pension would be slightly smaller. He may have taken a lump sum and a smaller pension. But the point for all those on the left campaigning for transparency in fat-cat pay is that Unite absolutely refuses to say how much he is getting.

Last year Unite condemned "fat-cat pay" for the bosses of the struggling Post Office. In January this year it demanded a pay cap on "fat-cat bosses bidding for government contracts". It also runs a noisy campaign against raising the state pension age and cries that "68 is too late" to be working. Yet, when it comes to the dosh its own boss will be receiving until he's 72, all the union's eloquence vanishes and it sinks into a revealing silence.

'Ratbiter'
More top stories in the latest issue:
SILENT GREENS
British Gas's electricity price rise is attacked by politicians on all sides – but not by the Greens, who'd like even more to be spent on renewable energy sources.
DRUG MONEY
The new recruit at the health department who will negotiate what the NHS pays for medicines comes straight to government from… Big Pharma!
BRUSSELS SPROUTS
The prospect of Britain signing a trade deal with the US stirs mixed emotions in Brussels, where negotiators know all about the dangers of chlorinated chicken.
NEPOTISM UPDATE
The canny MPs who were quick off the mark and are still able to put their nearest and dearest on the public payroll.
UKIP GIFT HORSE
How Ukip deputy treasurer and business spokesman Christopher Mills helped pay for the re-election campaigns of Tory ministers, including two Remainers!
CITIZENS CANED
David Cameron's much-derided National Citizen Service finds at least one fan in former Downing Street neighbour turned newspaper editor, George Osborne.