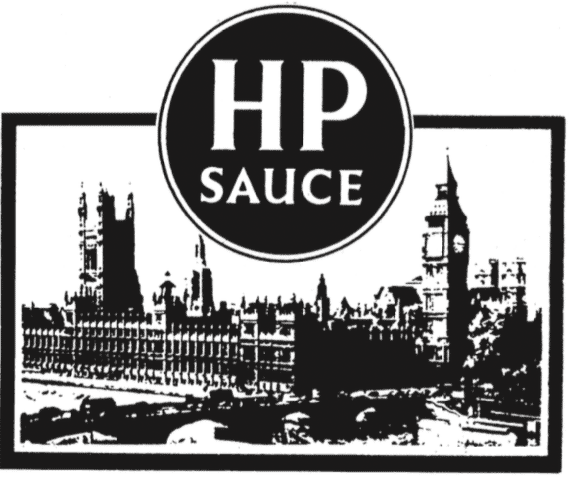 Top stories in the latest issue:
TORY GIG GUIDE
Deliveroo, facing claims from cycle riders who claim they should be treated as employees, is paying ex-Tory insiders to help its defence of the "gig economy".
PENNY DREADFUL
The government has made more empty promises to people with disabilities - this time to new claimants who have just been hit by a massive cut in benefits.
DOWN TO THE SWIRE
George Osborne can at least count on one MP to come to his defence over his job-juggling - a fellow Tory who has personal experience of the subject.
BRUSSELS SPROUTS
MEPs will effectively be offered a take it or leave it vote on Brexit in 2019 - but don't tell Guy Verhofstadt, the Belgian scourge of Eurosceptics.
THE LIFT OF BRIAN
The battle between Number 10 and Prince Charles over the RAF Voyager jet, recently refitted at a cost of £10m, supposedly for prime ministerial outings.
REVOLVING DOORS
A former senior policy adviser to Michael Gove is moving to a consultancy that works for a firm involved in Gove's botched probation privatisation.
DAVE'S LEGACY
Why have peers waved through plans to put David Cameron's £1.2bn National Citizen Service on to a statutory footing, despite a raft of concerns?
TRADING FLAWS
Even experienced Whitehall watchers have been taken aback by gaffe-prone Philip Rutnam's promotion to the top civil service job at the Home Office.
HOUSING NEWS
After years of resisting regulation of the private rented sector, the government is acting, with a plan to stop letting agents charging fees to renters.
PORTLAND GROAN
Lobbying firm Portland has hired the diplomat who helped set up the Brexit department - though she remains a Foreign Office employee on unpaid leave.